Hollywood Legend Sophia Loren, 86, Makes Film Return after 11-Year Absence with 'The Life Ahead'
Hollywood's classic star Sophia Loren is back on the big screen after an 11-year hiatus. Fans got to see what she's currently up to as a new Netflix original was released.
Sophia Loren's sterling career goes as far back as the classic '50s when she graced Hollywood's golden age with her expertise. However, Loren who was absent for some years seems to be back to role-playing.
Fans got to see what she's been up to in a newly-minted Italian Netflix original which promises a lot of action. After being away for a little over a decade, Loren, 86, stars alongside new act, Ibrahima Gueye in "The Life Ahead."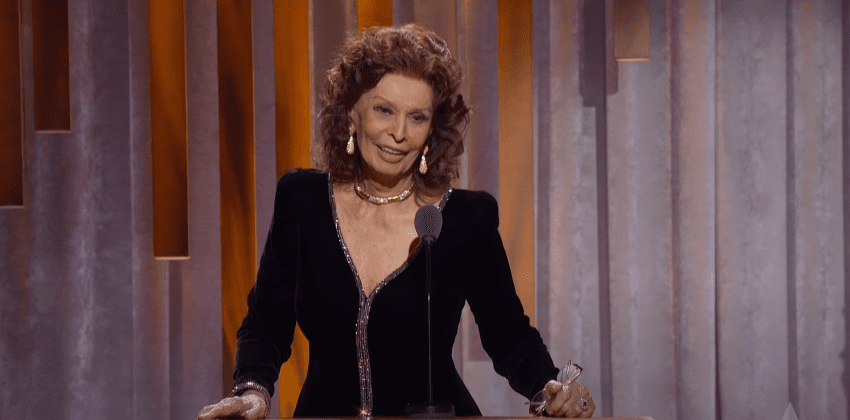 The teaser of the movie shows flashes of scenes between Loren's character, Madame Rosa, a holocaust survivor and caregiver to Gueye's street urchin character, Momo. In the new movie, Rosa, a daycare owner, takes in Momo but soon realizes he is a difficult child.
However, the duo stuck together, and while she did not give up on him, it seemed they ended up reaching a compromise to be on good terms. Momo also seemed to be in dire need of the aged Madame Rosa.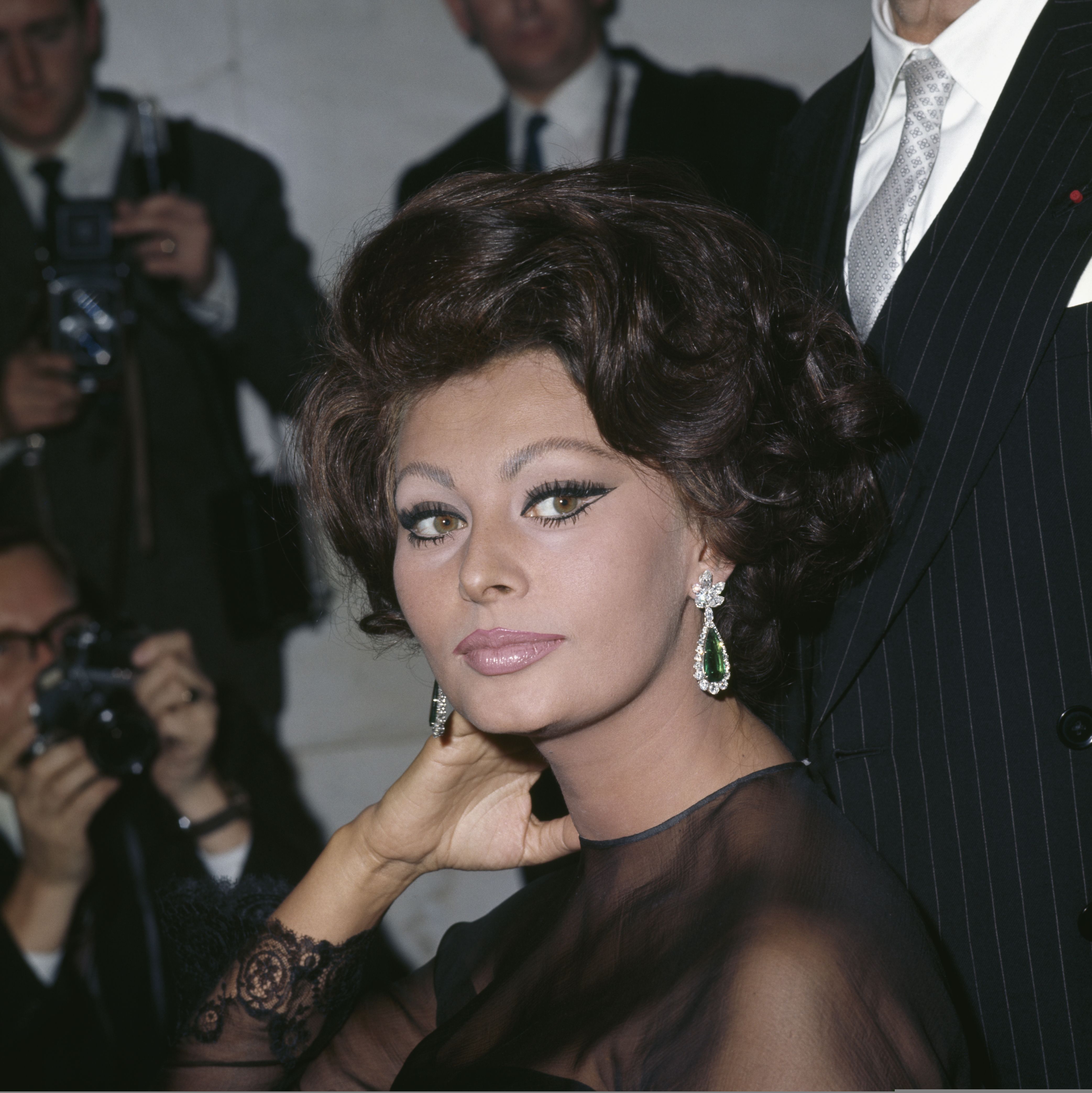 Fans no doubt certify that Loren would deliver an exquisite performance as her fat resume shows. She was last heard of in Hollywood back in 2009's "Nine," but according to her, she did not plan to stay away for that long.
Loren is mom to two sons from her marriage to late filmmaker Carlos Ponti.
In a recent interview, the "Two Women" actress noted that "it just happened." She, however, had a motive to sit back and scout for something challenging and inspiring. It ended up taking eleven years before Loren found the desired film project.
One interesting fact is that Loren's son, Edoardo Ponti, is the director of the upcoming movie. Once speaking about his relationship with his "Mammina" on set, the filmmaker noted that he was faced with the challenge of what to call his mom.
Ponti,47, would naturally refer to her as "Mammina," but he decided to call her by her character name because of the professional scenario. However, their first day on set had Ponti referring to Loren as "Mammina."
Loren, a multiple award-winning actress with a 7-decade long on-screen career, sees her kids as her utmost achievement. The iconic actress confirmed this in her chat with Hello where she gushed over her sons and grandchildren.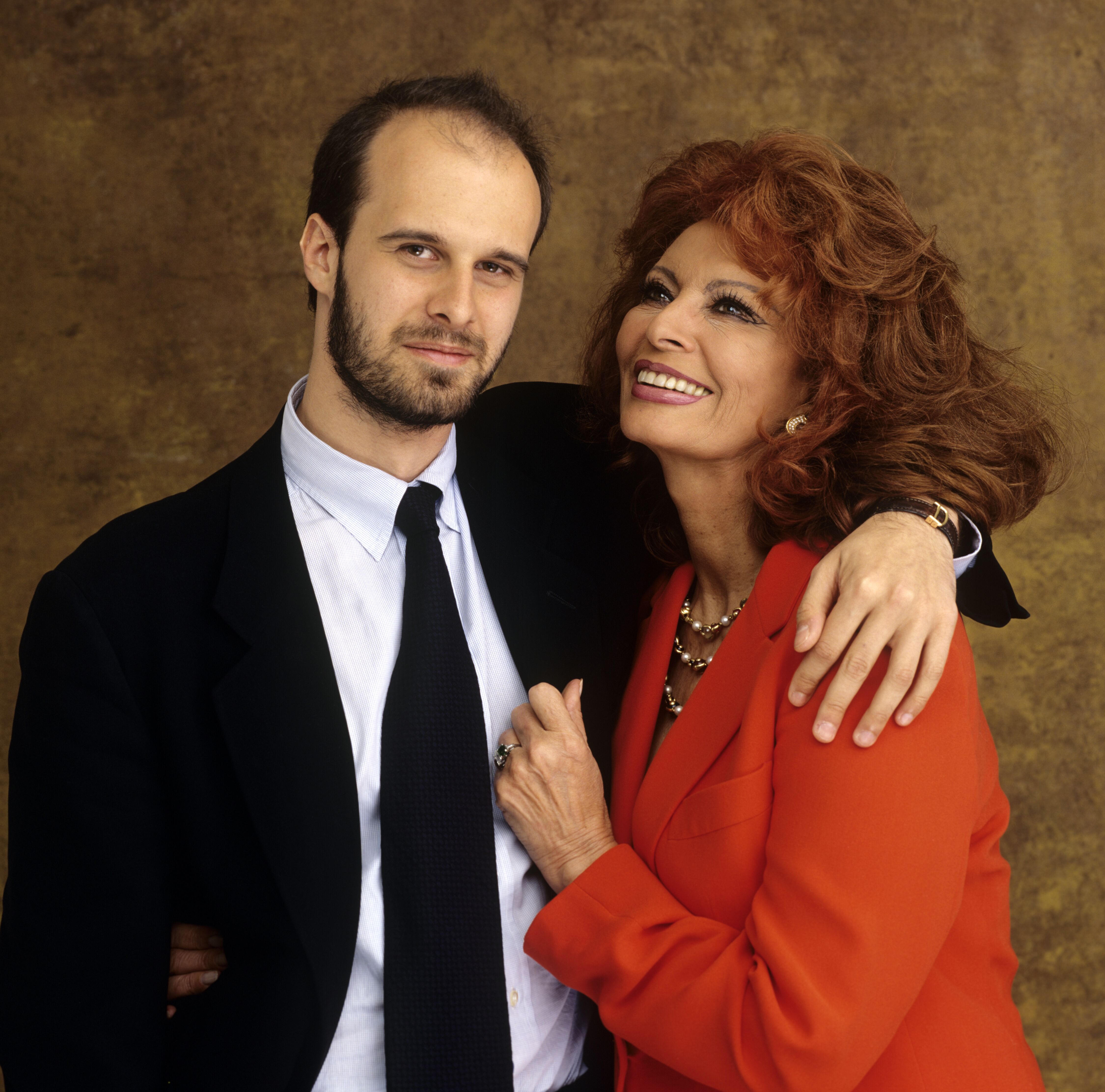 Loren is mom to two sons from her marriage to late filmmaker Carlos Ponti. Her oldest son is Carlo Jr., a world-famous conductor, and Edoardo, who followed her career path.