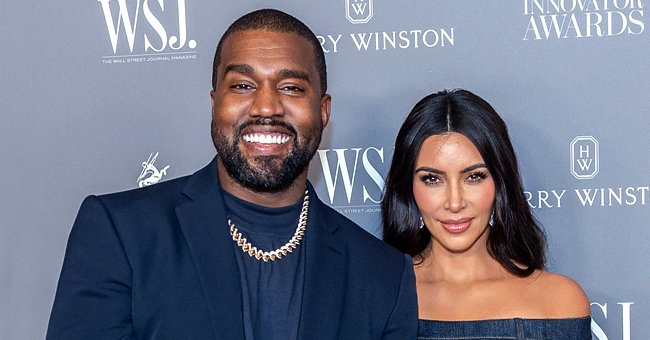 Getty Images
Look through Some of the Crazy & Expensive Gifts Celebrities Have Ever Received

Celebrities do not hold back when it comes to showering gifts on their friends or loved ones. Discover some crazy and expensive gifts notable celebrities have received over time.
Celebrities have pretty much everything that they need. One can say that they lack nothing money can buy. So buying gifts for them can be an arduous task.
However, when it comes to buying gifts, celebrities can go all out. They have the money and do not hesitate to spend it when there is a need to do so. Here are some of the craziest and most expensive gifts celebrities have ever received.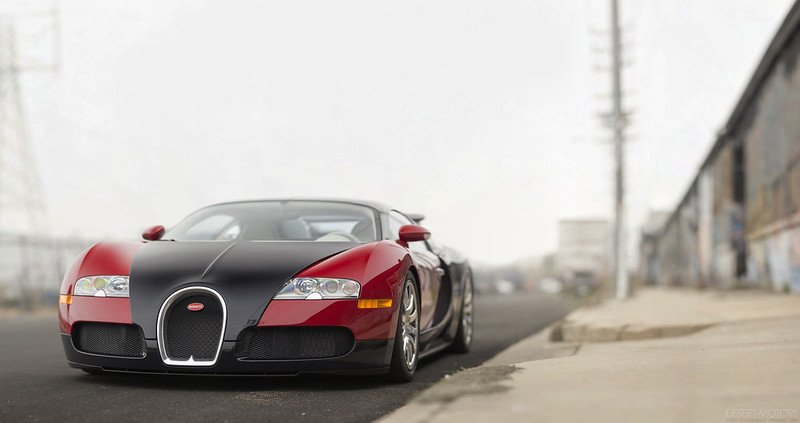 A picture of a red 2006 Bugatti Veyron. | Photo: Flickr
FASTEST CAR IN THE WORLD
In 2010, singing sensation Beyoncé spared no costs in buying her husband Jay-Z a birthday gift. To mark the rapper's 41st birthday, the "Single Ladies" crooner gifted him the fastest car in the world.
The car, a Bugatti Veyron Grand Sport, cost $2 million. It can get to a top speed of 255mph and can go from 0 to 60 in 2.5 seconds.
A TYPEWRITER FOR BRAD PITT
To celebrate her and Brad Pitt's wedding in 2014, actress Angelina Jolie spent thousands of dollars buying a unique wedding gift for her newly-wed husband.
The toilet seat had diamonds, rubies, and sapphires as some of its unique features.
Jolie bought Pitt a typewriter. It was not just any typewriter, but the last typewriter Ernest Hemingway used before he died. It cost her $250,000.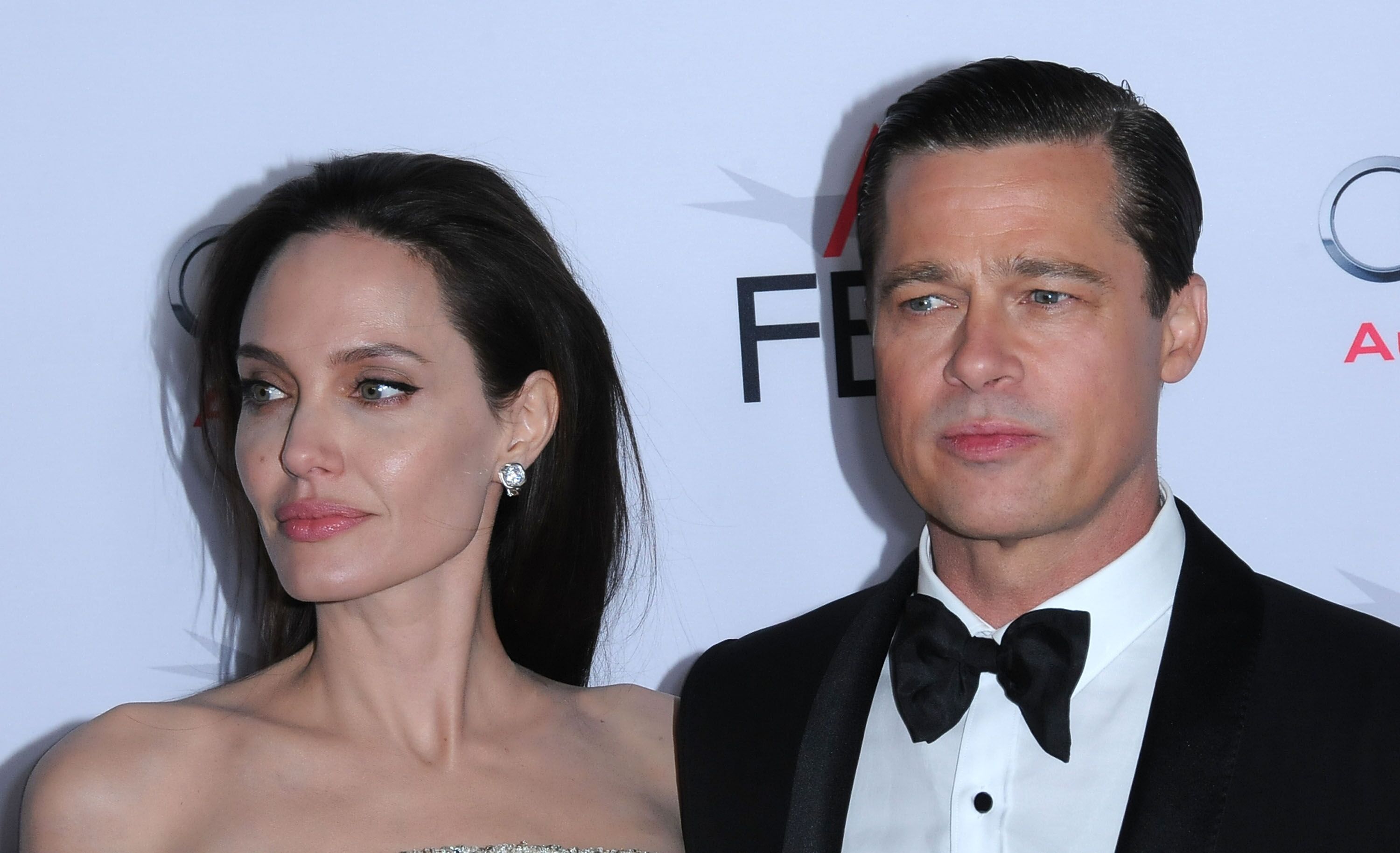 Actress Angelina Jolie and actor Brad Pitt arrive at AFI FEST 2015 | Photo: Getty Images
BREAST-BEDECKED BIRKINS
To celebrate the Christmas holidays in 2013, rapper Kane West bought his wife Kim Kardashian a customized Brobdingnagian Birkin bag. It was no ordinary Birkin bag.
The bag featured a nude hand-painting done by artist George Condo. West repeated the trick the following year when he gifted Kardashian another Birkin bag designed with their daughter, North's finger painting.
JUSTIN BIEBER'S FISKER KARMA CAR
While making an appearance on "The Ellen DeGeneres Show" in 2012, Justin Bieber was given a unique surprise by his manager, Scooter Braun.
Braun presented Bieber with an expensive car, a luxury 2012 Fisker Karma worth $100,000. The car came with unique features, including an environmentally-friendly solar-paneled roof.
TOILET SEAT FOR J.LO
In 2003, when Jennifer Lopez and Ben Affleck were still an item, the actor surprised his then-love of his life with an expensive but crazy gift.
He bought her a toilet seat worth $105,000. The toilet seat had diamonds, rubies, and sapphires as some of its unique features, making it one of the most expensive weird gifts ever.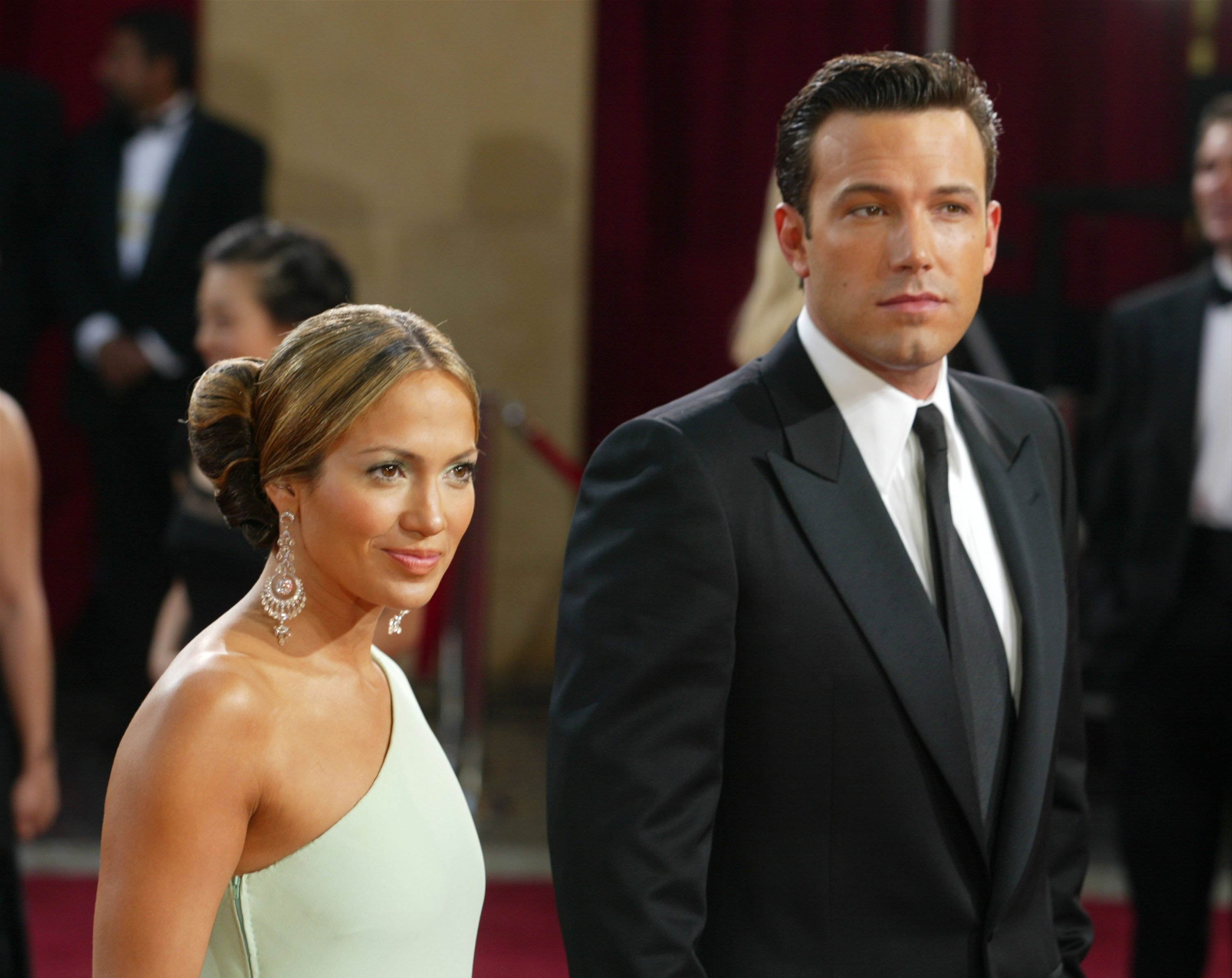 Ben Affleck and Jennifer Lopez attend the 75th Annual Academy Awards on March 23, 2003. | Source: Getty Images
Other noteworthy weird and expensive gifts celebrities have received include the $1.8 million vibrator former soccer star David Beckham bought for his wife, Victoria. Courtney Cox also gifted her "Friends" co-star, Jennifer Aniston, a $12,000 Chanel-made bicycle seat in 2008.
This shows that celebrities will go all out to surprise their loved ones no matter the cost, and though the gifts can be crazy sometimes, they still matter to those at the receiving end.
Please fill in your e-mail so we can share with you our top stories!