Kid Cudi's Daughter Vada Is His Mini-Me — What to Know about the Rapper's Personal Life
Kid Cudi has been in a lot of places and done a lot of things — good and bad — in his 36 years, but he is never less than at his absolute best as a father.
Iconic rapper, singer, and songwriter Kid Cudi is, above all, the proud father of his mini-me Vada Wamwene Mescudi who is now 10 years old and has brought about a lot of changes into her dad's life.
When Vada was born, Cudi found himself fighting for the right to be with his daughter and having to answer to her mother's allegations that his long history of consistent drug and alcohol abuse made him unfit for custody.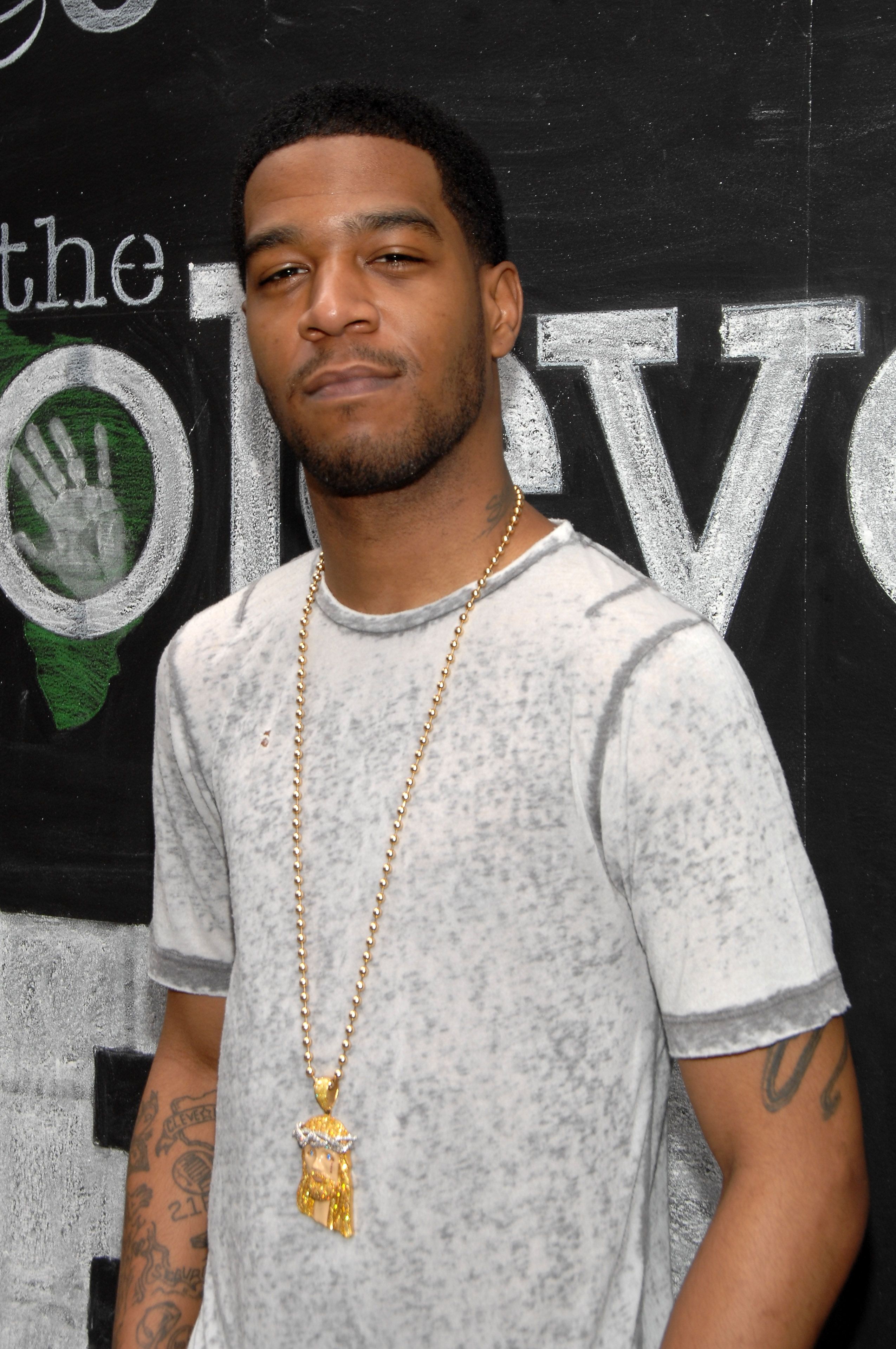 BECOMING A FATHER
Parenthood has a way of making people reevaluate themselves and reshuffle their priorities, and Cudi was no exception. He wanted shared custody of his daughter, but he had a checkered past.
Cudi has admitted that he has suffered from depression for most of his life, a condition he once self-medicated with drugs and alcohol. His daughter's presence in his life forced Cudi to change course — for her sake and his own.
Vada was born in 2010, and Cudi ended up buying a house in Chicago so he could be closer to his daughter. The rapper fought for joint custody for years but ended up coming to an agreement with Vada's mom.
Vada is in her mother's care, but Cudi gets to spend as much time as he can with his child. After years of bitter dispute during which his ex accused him of being a neglectful father, they seem to have come to terms.
In 2019, Cudi came out on Twitter and openly admitted that he had treated women badly in his 20s and early 30s
And now a word from Princess Vada the chosen... pic.twitter.com/xmgIMkUntz

— The Chosen One (@KidCudi) July 8, 2020
FIGHTING DEPRESSION
Sadly, Cudi's fight with depression and addiction continued throughout Vada's early childhood, until the rapper checked himself into rehab in 2016 after having suicidal thoughts. He revealed:
"I was thinking of ways to do it. It scared me straight. What scared me was that my mind was willing to go there. After all these years."
Vada, now 10, has become Cudi's solid ground, and he is determined that he is going to be the best version of himself for her. He is now a man who watches cartoons, plays video games, and has some serious Lego skills. He said:
"I'm the greatest fort builder ever. That's what my daughter says. I'm really good, and I pride myself on it."
MAKING SWEET MUSIC
Cudi confessed that he sees a lot of himself in Vada, and she definitely has his talent for music. Cudi's mini-me attended one of dad's studio sessions, joined in on a song, and ended up taking over. The rapper joked on Twitter:
"She let me feature on it which I thought was an honor." 
U cant be in love w someone until u love yourself. It took me years to learn that.

— The Chosen One (@KidCudi) October 26, 2019
Since those dark days back in 2016, Cudi has turned his life around. He is a man who smiles more easily and lives his life more intensely. Being the father of a daughter has also made Cudi reevaluate his own behavior as a man and led to some serious soul-searching.
In 2019, Cudi came out on Twitter and openly admitted that he had treated women badly in his 20s and early 30s and that he was to blame for the failure of many of his relationships.
Cudi admits that his mental health struggles have taken him to hell and back and that he thought that happiness was impossible. For others facing the same demons, he had some advice:
"To anyone whos still dealing [with] things, know that u will be ok and u will find a way to the light. I thought id never find a way out of my madness. So silly of me. (sic)" 
Everythings perfect in my life 😌

— The Chosen One (@KidCudi) September 23, 2019
Cudi is now at a high point in his career, as a musician and as an actor in the HBO series "How to Make It in America," and is one of the stars in "We Are Who We Are."
Cudi is a lucky man. He has a little angel to live for, a muse, an inspiration, and someone to set him back on the straight and narrow: his little Vada Wamwene Mescudi. He even had her portrait tattooed on his neck so he'll never forget it, not even for a moment.