Fantasia Barrino Once Admitted to Terminating a Baby with Ex Antwaun Cook — Inside Her Story
In 2010, talented singer Fantasia Barrino was involved in a messy adultery scandal with her ex, Antwaun Cook. She later admitted to aborting his baby during court testimony.
Divorces can get very complicated, and when there are allegations of cheating, things can get very messy in the blink of an eye. In most cases, it is almost similar to a street brawl, and secrets are usually made public. 
In 2010, singer Fantasia Barrino got caught in the middle of a very messy divorce involving her ex Antwaun Cook and his then-wife Paula Cook.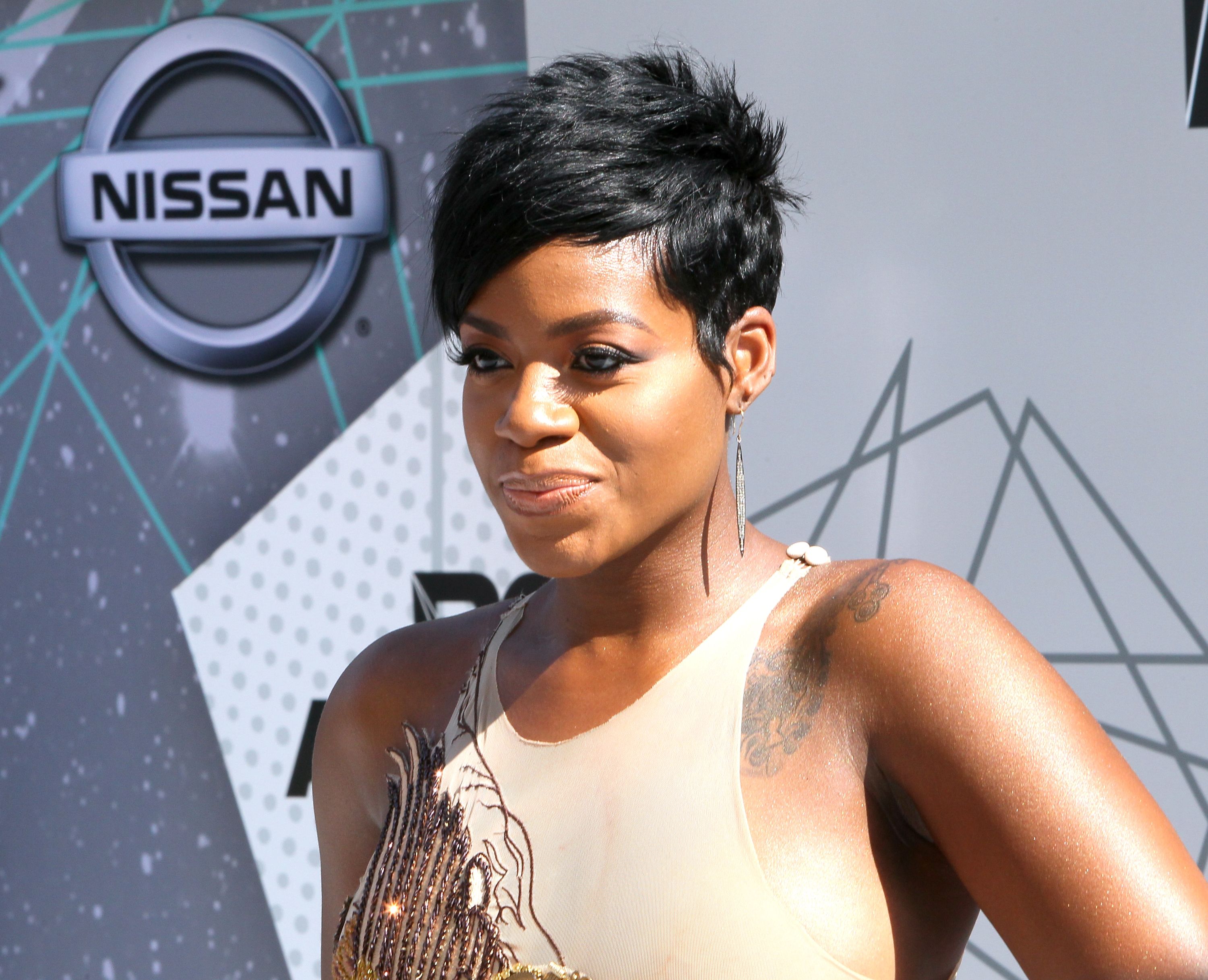 During the ensuing court case, astonishing facts about Barrino's relationship with Antwaun were brought to light. While giving her testimony in a North Carolina court in November 2010, the songstress claimed she aborted her pregnancy for Antwaun in August that year.
During her confession, Barrino also claimed her initial statement that she was unaware Antwaun was married when they began their affair in the summer of 2009 was false.
Barrino and Antwaun met sometime in 2009 when the former visited the T-Mobile store where he worked. Antwaun's ex-wife Paula claimed her then-husband began frequenting bars and nightclubs with Barrino.
Paula, who shares two children with Antwaun, further claimed the adulterous relationship eventually led to the break of her marriage and divorce. In her divorce papers, the scorned wife requested sole custody of her sons, child support, alimony, their family home, and a Lexus car.
The court documents also revealed messy details about Barrino's affair with Antwaun, including an alleged sex tape. Paula threatened to sue the 2004 "American Idol" winner for alienation of affection and criminal conversation.
Barrino continued her relationship with Antwaun, and they welcomed a son, Dallas Xavier, in December 2011
Amidst all the drama from the cheating scandal, the world was stunned by reports that Barrino had been rushed to the hospital after overdosing on aspirin and sleep aid.
Two days after Barrino was discharged from the hospital, she met up with Antwaun at a local park near her home in Charlotte, North Carolina.
Their meeting came after Barrino's attorney Gena Morris responded to claims that Paula was planning to sue the singer. Morris' statement read in part:
"However, if Mrs. Cook does make the headline-seeking decision to sue Fantasia ... rest assured we will vigorously defend her."
Later that month, Paula slammed Fantasia with a lawsuit for violating North Carolina's obscure alienation of affection law and rejected Barrino's $100,000 out of court settlement offer.
In December 2010, the court ruled in favor of Barrino, stating that the affair began after Antwaun was separated from his ex-wife. Barrino continued her relationship with Antwaun, and they welcomed a son, Dallas Xavier, in December 2011.
The two later ended their relationship, and Barrino claimed the decision was in the best interest of all parties involved. The 36-year-old singer further explained that she had been through a lot of pain and needed time alone to heal.
The pain she went through during that challenging period pushed Barrino to attempt to end her life. However, she survived the suicide attempt, and today she is a beacon of hope for many women.
The National Suicide Prevention Lifeline is 1-800-273-8255. Other international suicide helplines can be found at befrienders.org.