Jim Carrey Did the Makeup for 'Grinch' 100 Times — A Look Back at His Famous Christmas Role
For most people, Christmas is the best season of the year. For Jim Carrey, though, it is, only as long as he doesn't have to work on "How the Grinch Stole Christmas" again.
Born in January 1962, Jim Carrey is one of the most famous actors of the past few decades. He shot to stardom in the 90s for his work in "Ace Ventura: Pet Detective," "The Mask," and "Dumb and Dumber."
While Carrey is best known for his memorable roles in comedies, he has also delivered high-quality dramatic performances in films like "The Truman Show" and "Eternal Sunshine of the Spotless Mind."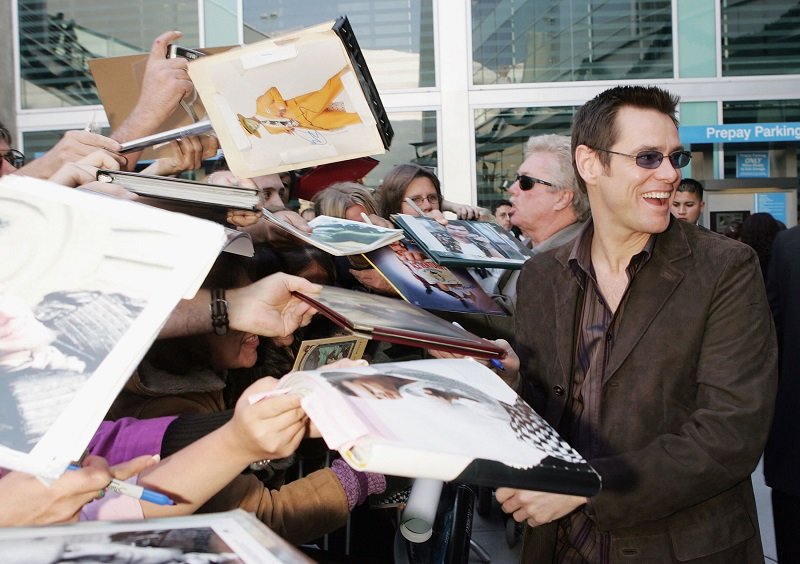 PORTRAYING THE GRINCH
It is fair to say that every project Carrey has worked on so far has been challenging in its own particular way. However, nothing has been more exhausting for him than portraying the Grinch in "How the Grinch Stole Christmas."
For the film, released in 2000 during the Christmas season, Carrey was forced to undergo hours of makeup work every day as the character required him to be covered in green fur and paint head-to-toe.
If that wasn't bad enough, Carrey had to wear enlarged contact lenses that would easily catch particles of the fake snow falling on set.
Day 49. Rate of facial hair growth: Normal. I'd like to thank my mom Kathleen for giving me just enough human DNA to blend in. Happy Human Host Day! pic.twitter.com/eEqC3O6H9F

— Jim Carrey (@JimCarrey) May 11, 2020
TRAINING TO ENDURE TORTURE
In 2014, Jim Carrey appeared in an episode of "The Graham Norton Show," where the host asked him to confirm or deny whether he had trained with the Navy Seals.
Carrey said that he never trained with them but knew what the rumor was referring to. He pointed out that getting his Grinch makeup on was "like being buried alive every day."
After spending over eight hours just getting his makeup done on the first day of shooting, he told director Ron Howard that he couldn't make the movie.
Hey! Check out 'Kidding' this Sunday. Super special appearance by the super special @ArianaGrande pic.twitter.com/MBUdjIE8Gp

— Jim Carrey (@JimCarrey) February 21, 2020
Producer Brian Grazer quickly thought of a solution: to hire a man who teaches CIA operatives how to endure torture. Among the several things Carrey learned from him, the most shocking one was to "smoke as much as you possibly can."
Carrey confessed that he kept repeating to himself that the movie was for the kids and that he did the makeup 100 times.
MAKEUP ARTIST'S VERSION
Working on "How the Grinch Stole Christmas" was almost unbearable for Jim Carrey, but for makeup artist Kazuhiro Tsuji, it wasn't a walk in the park, either.
Tsuji, one of Hollywood's most famous special-effects makeup artist and winner of two Oscars for "Darkest Hour" and "Bombshell," once opened up on his experience working with Carrey, and he revealed he checked into therapy afterward.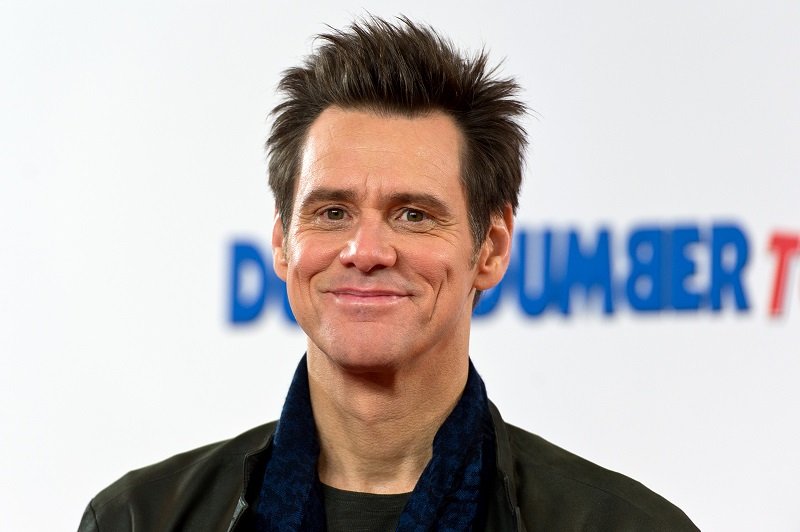 According to Tsuji, Carrey was "really mean" to everybody on set. Apart from that, when the production started, they could only complete three days' worth of shooting schedule in two weeks because Carrey would "just disappear."
To add insult to injury, Carrey's makeup would be "ripped apart" upon returning, making it impossible to resume production. Tsuji also said that Carey was making his job even harder by pointing out color differences in his makeup that didn't exist, according to Tsuji.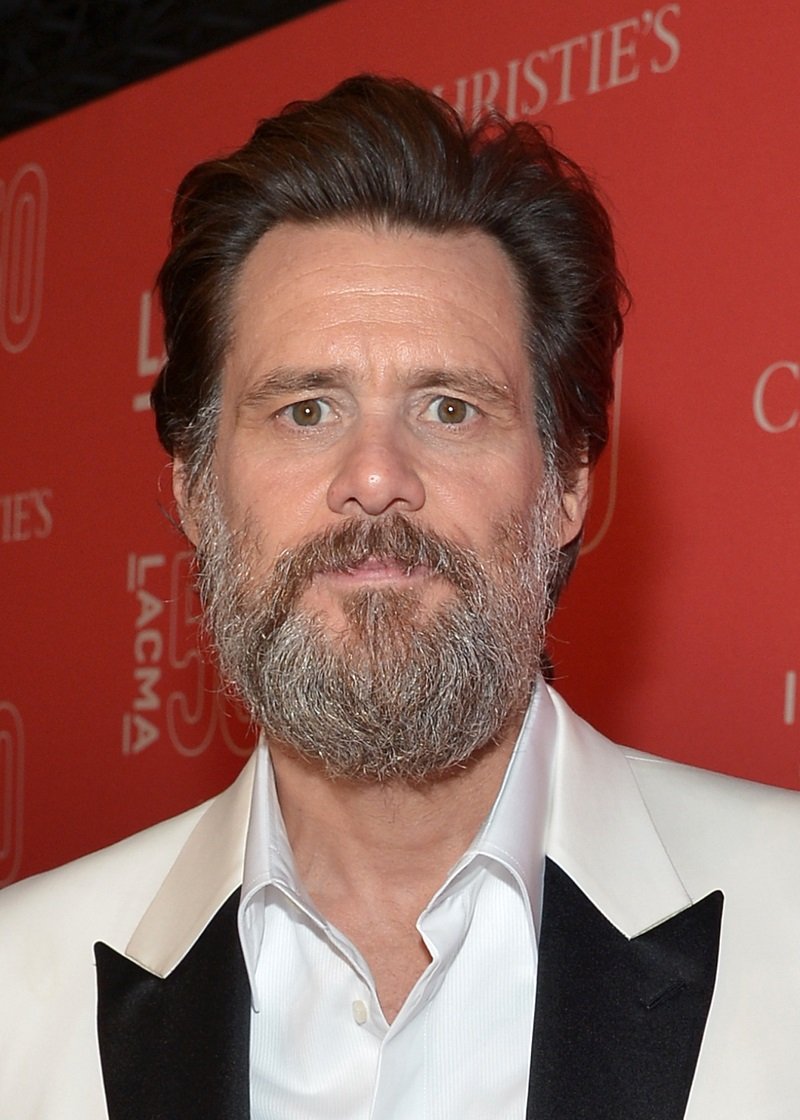 CARREY CHANGED HIS BEHAVIOR
At some point, Tsuji got tired of the work environment and, with the permission of head makeup artist Rick Baker and one of the movie's producers, he took some time off. Eventually, Carrey realized how vital Tsuji was to the production, and he called him a few weeks later.
The man returned with one condition: they needed to help him get a green card. After Tsuji returned, Jim Carrey's behavior changed, and they managed to work together without friction for the rest of the film.
I shaved because...hey, I don't need a reason. I just shaved damn-it! pic.twitter.com/ot2y53GAug

— Jim Carrey (@JimCarrey) May 13, 2020
When the production ended, though, Tsuji checked into therapy and realized that spending too much time on set and working with people like Carrey was combative to his personality.
The fact that "How the Grinch Stole Christmas" was even completed with all the difficulties that Jim Carrey, Kazuhiro Tsuji, and probably many other crew members faced is nothing short of amazing.