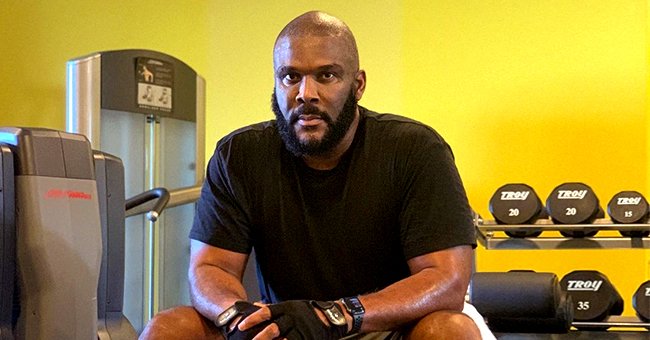 Instagram/tylerperry
Tyler Perry Shed a Lot of Pounds over the Years — Glimpse into His Weight Loss Journey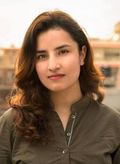 Tyler Perry shocked the world when he revealed a hot and trim look for his 2012 movie "Alex Cross." Years later, the actor has come a long way in his weight loss journey and he feels better than ever. Here is how he did it.
It all started back in 2012 when "House of Payne" creator and producer Tyler Perry was gearing up to play his first starring role in the movie "Alex Cross." A determined Perry knew what he wanted to do to absolutely own that role.
That was the beginning of his transformation which was not limited to his physical body. After spending many hours at the gym and following a diet plan to replace his high-carb menu, Perry successfully whipped his body into shape.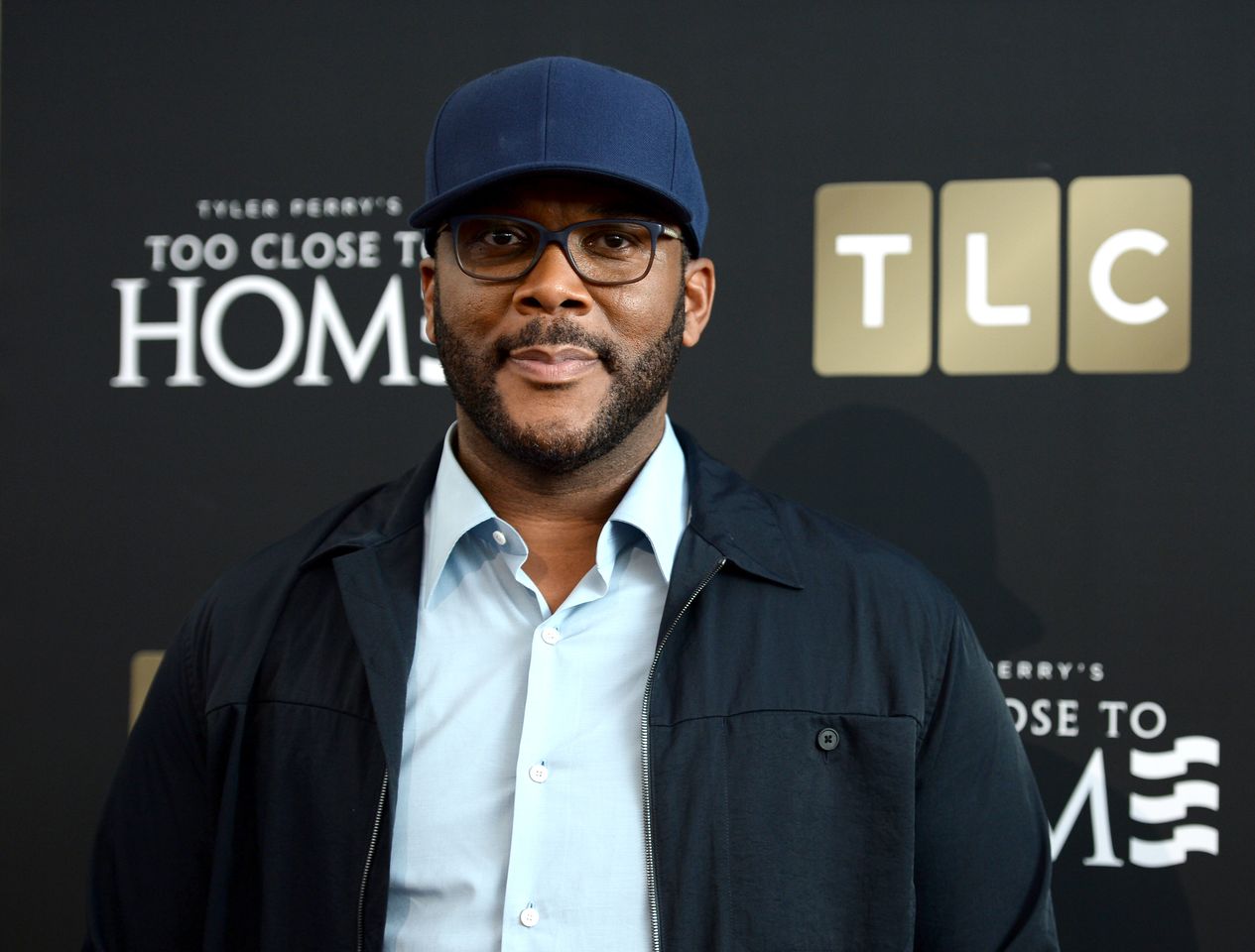 Tyler Perry at TLC's "Too Close To Home" screening in Beverly Hills on August 16, 2016. | Source: Getty Images
TYLER'S 2012 WEIGHT LOSS DIARIES
To be more precise, the actor dropped an impressive 30 pounds. The transformation was phenomenal and he could feel the change seeping into his body, mind, and life as a whole.
To Perry, shedding those pounds was something that changed his outlook in life. He started to feel more confident and owned his body like never before.
HE BECAME MORE CONFIDENT
Back when he was first relishing the joys of healthy living, Perry also revealed that he used to try and hide his height. He used to slouch in an effort to avoid himself from standing too tall in a room.
He always stood out and he did not quite like that kind of focus. But that changed when he earned new confidence with a fitter body.
While Perry's dedication to staying fit and healthy is inspiring, his weight did fluctuate around 2016 and 2017.
HE QUIT MEAT
In a 2018 interview with "Extra," the actor talked about his weight loss journey and even revealed the one thing that helped him shed more pounds. Apparently, he stopped eating meat and the result was not all that bad. He said:
"I feel great… I feel a lot lighter and I've lost 25 pounds."
THE JOURNEY CONTINUES
Perry continues to wow his fans with his dedication and of course, topless photos on Instagram. His body now stands in stark contrast with his famous on-screen character Madea, a bulky and rambunctious grandmother.
The actor might have lost a great deal of weight, but that does not mean his fitness journey has come to an end. In fact, it is far from over because he continues to eat healthily and hit the gym.
Perry proved that with a photo of himself sitting on gym equipment in an Instagram photo he shared on October 11, 2020. Judging by the sweat glistening on his arms and face, he had just finished a workout routine.
While Perry's dedication to staying fit and healthy is inspiring, his weight did fluctuate around 2016 and 2017. He seemed to have put on some weight back then but then again, he pulled himself right on track by making changes in his diet.
Please fill in your e-mail so we can share with you our top stories!