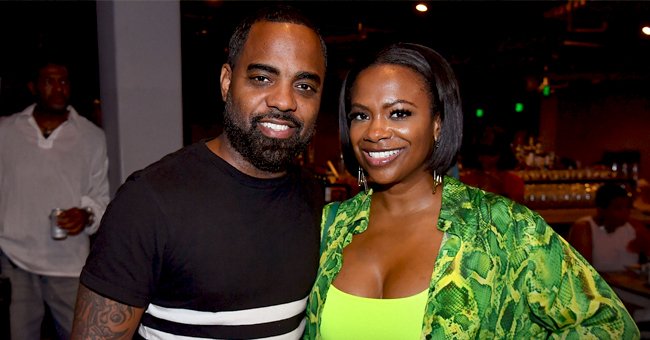 Getty Images
Kandi Burruss and Todd Tucker Wow Fans in Halloween Outfits from 'The Masked Singer' with Kids
Months after emerging as the winner on the third season of Fox's "The Masked Singer," singer Kandi Burruss decided to base her family's Halloween costumes on the masked characters of the show.
For Halloween, singer Kandi Burruss and her family drew inspiration for their costumes from her time on the Fox reality singing competition, "The Masked Singer." Debuting their colorful and creative costumes, Burruss wrote on Instagram:
"We decided to take it back to @maskedsingerfox #season3. MUA:@lahluvie Costume: @everythingelle_"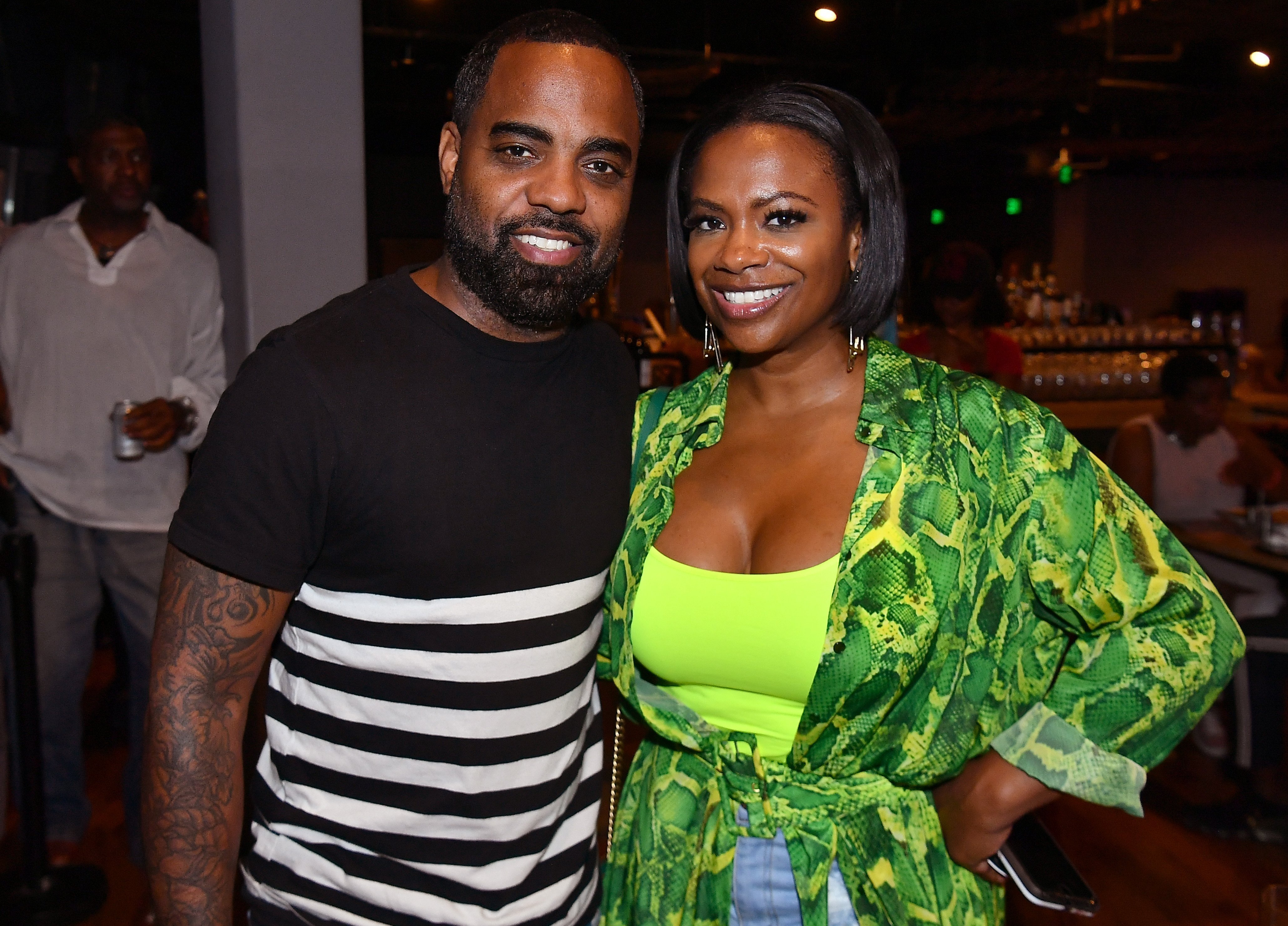 Todd Tucker & Kandi Burruss attend Majic 107.5 After Dark on September 03, 2019. | Photo: Getty Images
In Burruss's post, she first shared a sweet family photo with her husband of six years, Todd Tucker, and their two kids, 4-year-old son, Ace Tucker, and 11-month-old daughter, Blaze.
Burruss looked absolutely stunning in her costume, a recreation of her masked character, the Night Angel. In the singer's arms was their adorable daughter, Blaze, who was dressed as Miss Monster, the pink and purple monster character assumed by singer Chaka Khan on the show.
The boys, Tucker and Ace, assumed the masked character, Astronaut, used by singer Hunter Hayes. Burruss's fans were thoroughly impressed with the family's Halloween costumes and commended their creativity.
Since her win on "The Masked Singer," Burruss has been up to a couple of things that might surprise and excite her many fans.
In May, Burruss became the first female winner on "The Masked Singer" since it first took off in 2019, with previous winners being rapper T-Pain in the first season and actor Wayne Brady in the second.
During the season, one of the judges, Jenny McCarthy, predicted that Burruss would win because of how outstanding her performances were. In an Entertainment Weekly exclusive, Burruss revealed after her win that she did not believe McCarthy, saying:
"Well, when she first said it, it made me feel really good. But at the same time I was like, "Is she saying that to everybody?"
While the show was going on, the contestants were not allowed to see each other's performances, which made Burruss doubt McCarthy. Thankfully, McCarthy's prediction was right, and Burruss won.
Since her win on "The Masked Singer," Burruss has been up to a couple of things that might surprise and excite her many fans. These include making the best of her time with her family in quarantine and working hard on putting out new music.
Early in August, she celebrated her husband's birthday by throwing him an epic red light district-themed party. Burruss married Tucker in 2014, two years before they welcomed their son, Ace.
They welcomed their daughter, Blaze, in 2018 via surrogacy due to health complications. Recently, Burruss revealed that she initially felt guilty having her daughter via surrogacy despite how important it was.
Judging from Burruss's family photos, however, there are no regrets whatsoever. Only lots of fun and cool outfits to marvel at.
Please fill in your e-mail so we can share with you our top stories!