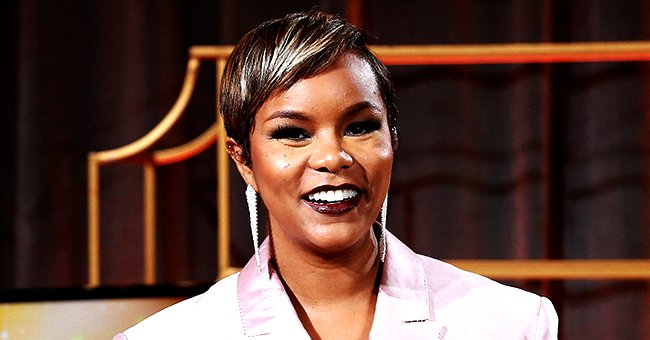 GettyImages
Check Out Heart-Melting Snaps of LeToya Luckett's Kids Dressed up as Disney's Mickey & Minnie
LeToya Luckett's kids Gianna Iman and Tysun Wolf were the cutest little bundles of joy on October 31 as they dressed up as Mickey and Minnie Mouse for Halloween 2020.
LeToya Luckett and Tommicus Walker's children were the most adorable little munchkins on the spookiest night of the year! The duo set some major sibling goals as they showed off their adorable costumes for this year's Halloween.
Gianna and Tysun were dressed as one of the most popular cartoon duos of all time, Mickey and Minnie Mouse. Luckett gave her Instagram fans a glimpse of the cuteness she witnessed that day with a snap.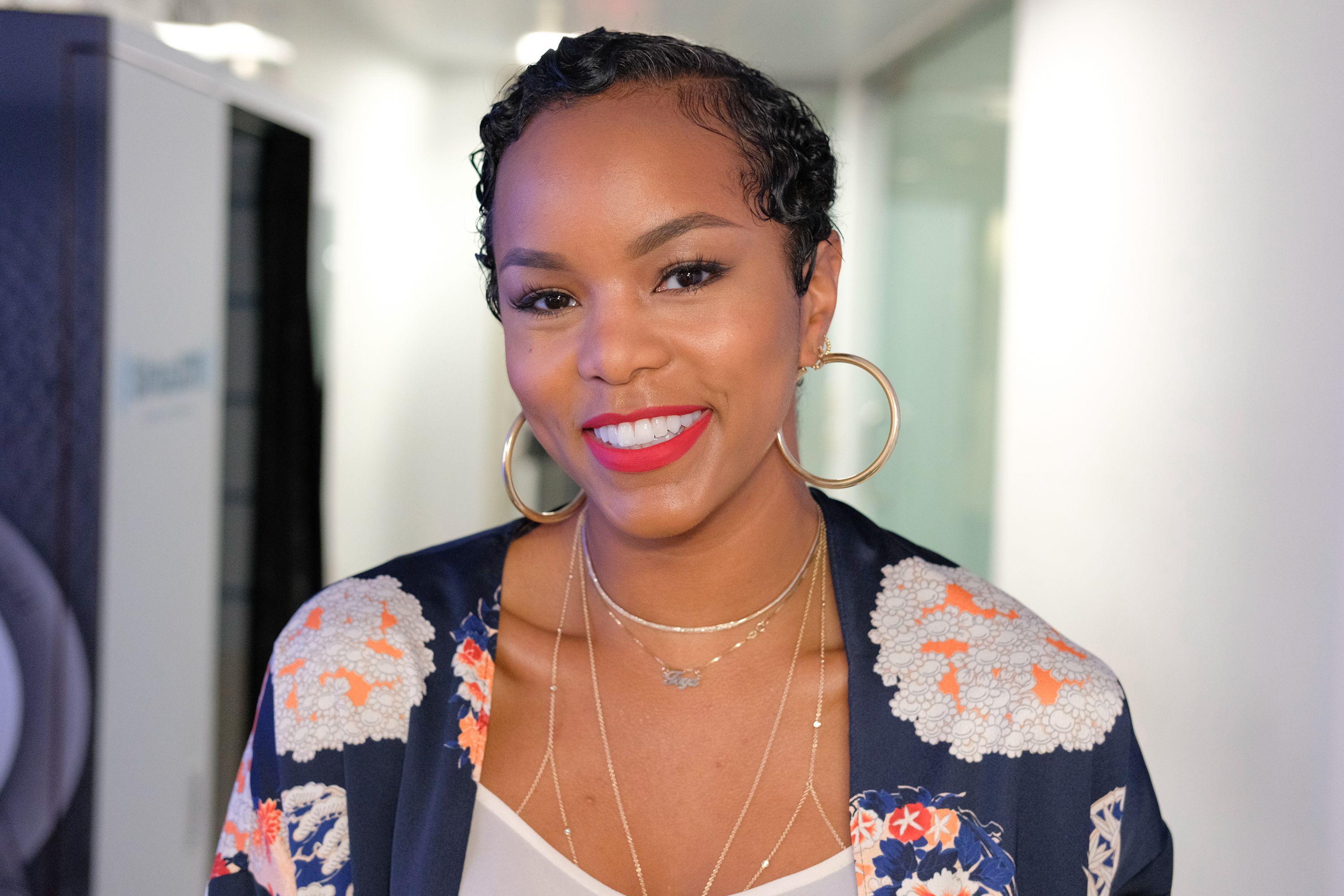 Singer LeToya Luckett visits the SiriusXM Studios on April 19, 2017 in New York City. | Source: Getty Images
In the photo, little Gianna coyly stuck a finger in her mouth as she posed for the camera. She had a huge mice-ear headband on and a red bow with big white polka dots. Her baby hairs were neatly styled and it seemed like her curly hair was tied into a tight bun.
Gianna wore a red and white frock that matched her bow. The vibrant outfit had a picture of Minnie Mouse on it. And the cutest part was the small black triangle on her nose that completed the look.
As for little Tysun, he sat on his sister's lap, nonchalant about the camera in front of him and doing his own thing. Unlike his sister's headband, he wore a black cap with ears and donned a black vest with a yellow bow. Underneath it, he wore a white sweatshirt.
With a pair of red pants on, the little one was ready to steal hearts with his cuteness. Making a reference to Disneyland, an ecstatic Luckett gushed about how being in the company of her little ones felt like the happiest place on Earth in the caption.
When Luckett walked down the aisle with her man, she was happy, but the anxiety that came with being a mother worried her.
Luckett has been on cloud 9 ever since her baby boy arrived in the world to join her happy family of four. She first introduced her son to her fans on social media last month with a cute photo of him.
A series of photos followed and just like that, the netizens were in love with Tysun. Even though he is barely two months old, the baby boy already has a full head of gorgeous curly hair! He could not be any cuter.
Tysun is Luckett's second child with husband Walker, but she experienced motherhood even before she gave birth to her own kids. Walker has a young daughter, Madison, from a previous relationship.
When Luckett walked down the aisle with her man, she was happy, but the anxiety that came with being a mother worried her. She wondered whether she would be a good mom to Madison.
But she eventually made peace with her new life and roles, and over time, she blended right in with her new family. Marriage looks great on Luckett and she is living her best life right now.
Please fill in your e-mail so we can share with you our top stories!