Golden Retriever Traveled over 62 Miles in 2 Weeks to Return Home to Her Owners
A sweet dog named Ping An stunned the world when she walked over 60 miles to find her owners who had left her in the care of friends while they conducted renovations on their house.
Dogs' devotion and love for their owners are legendary, and one 1-year-old Golden Retriever has just added another chapter to the breed's mythical dedication and determination.
Ping An, whose name means "safe and sound," belongs to a family who resides in Qidong city, in eastern China. The family was extensive renovations in the family home and asked a friend to look after their pup.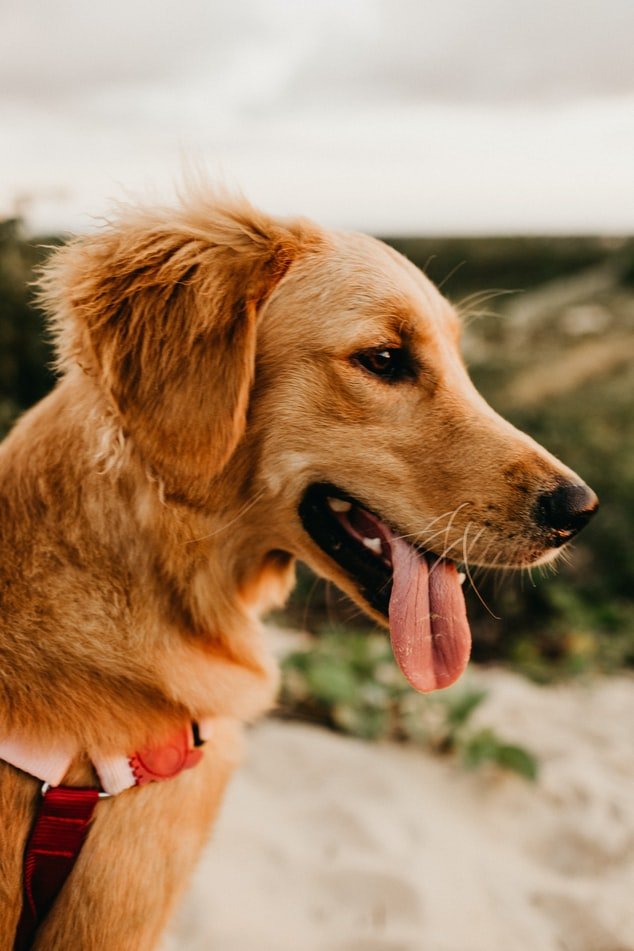 AWAY FROM HOME
Ping An's family drove to Nantong, a city over 100 kilometers away from their home where their friend lived, and dropped off their dog. The idea was for Ping An to stay with the family's friend temporarily, but the pup had had different ideas.
After being away from her family for four months, Ping An decided that she'd been away from her beloved owners long enough, and decided to go home on her own.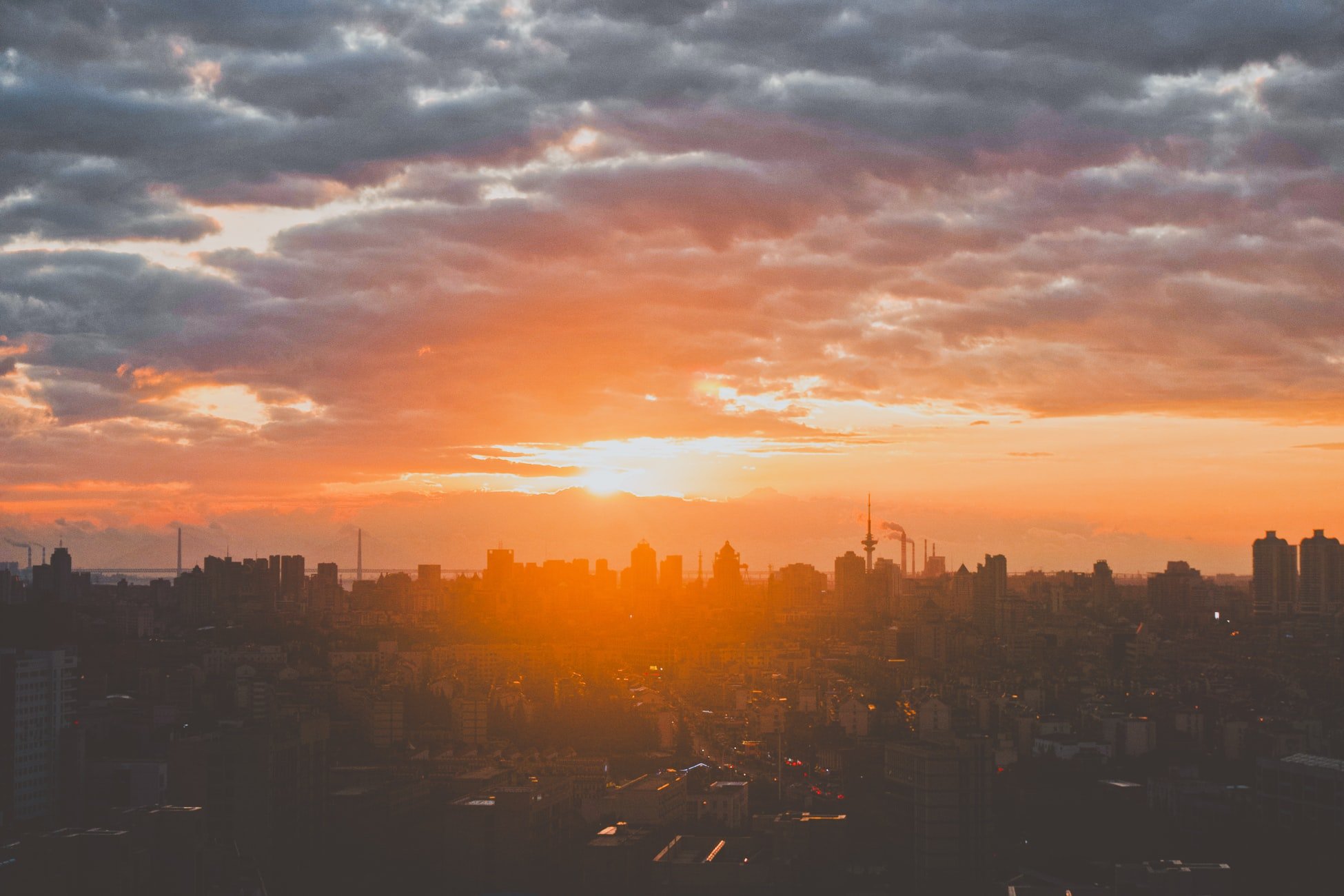 THE LONG WAY HOME
Ping An vanished from the house she was living in, in Nantong, and turned her nose homeward to Qidong and started walking. Her owners were devastated to hear that she had vanished, but frantic searches in Nantong showed no traces of Ping An.
Meanwhile, Ping An was walking home, through 62 arduous miles, looking for her family. For the next two weeks, there was no word of Ping An, as she slowly made her way to Qidong.
Another Chinese dog, Dou Dou, 7, was accidentally left behind by her family at a service station on a trip to visit some relatives in a nearby town
Dog walks 62 miles for 2 weeks to get back home https://t.co/2GA4Gl9CtX pic.twitter.com/o2JO6OpSmC

— New York Post (@nypost) November 2, 2020
SAFE AND SOUND
On October 26, 2020, a group of workers outside an office building in Qidong spotted a thin, exhausted Golden retriever painfully walking down the street. The concerned workers fed Ping An, and treated her bleeding paws.
The workers placed snaps of the dog on a Chinese messenger app called WeChat, and to their surprise, Ping An's owners recognized their missing pup -- thin, and much the worse for the wear but alive and well.
REUNION
The family immediately contacted the company of the workers who had rescued Ping An, and before long they were reunited with their beloved pet. Their social post was seen by the Chinese family who recognized their pet dog in the pictures and rushed to pick up Ping An from the company's site.
Their happy reunion was captured in a heartwarming video, in which a clearly delighted Ping An just can't get enough of her family's love. In the voice-over, they can be heard saying:
"Ping An, you've worked hard. You just stay home from now on. [We] would never send you away."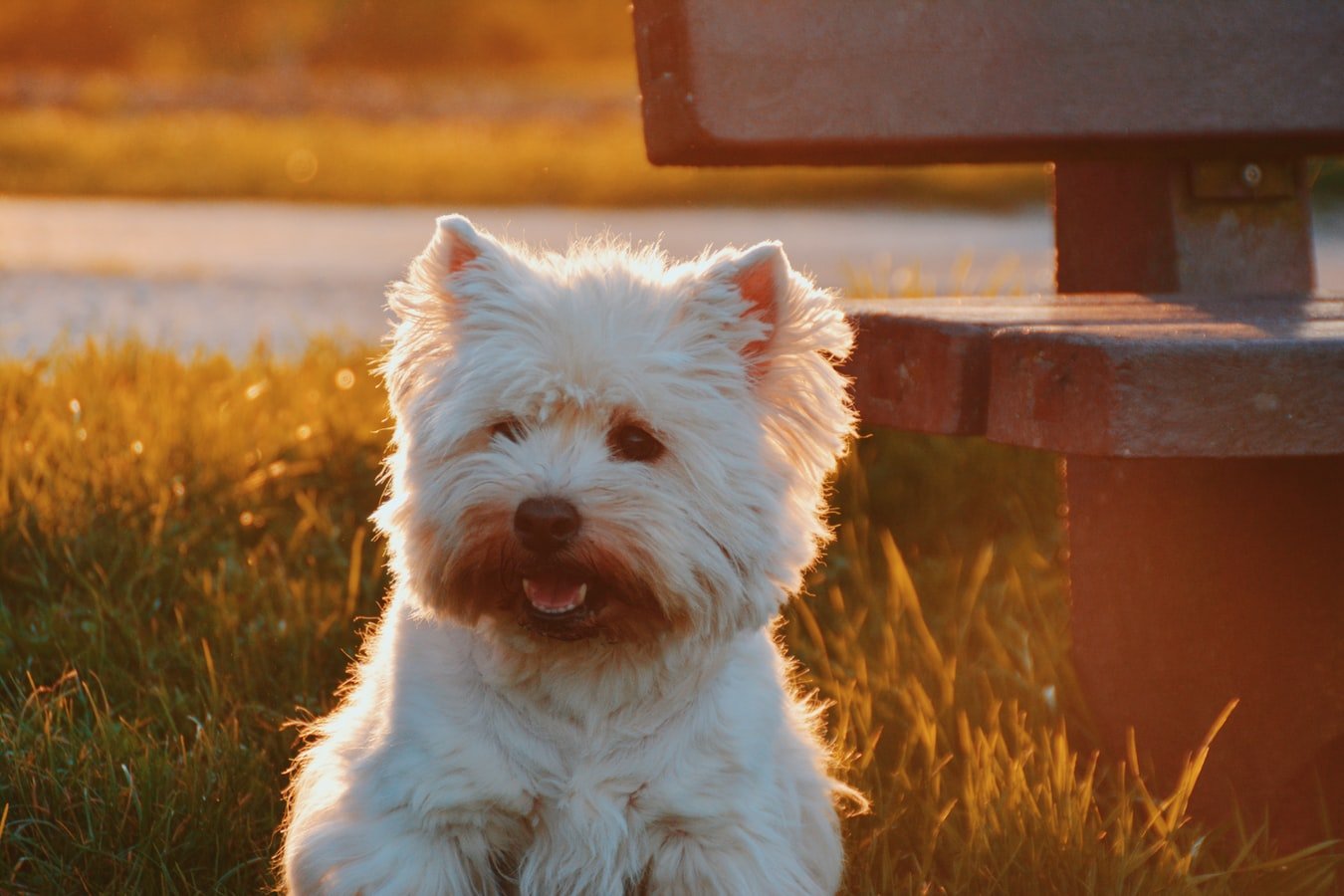 ANOTHER CANINE HERO
Another Chinese dog, Dou Dou, 7, was accidentally left behind by her family at a service station on a trip to visit some relatives in a nearby town. The family realized they had Los Dou Dou and drove back, but couldn't find the pup.
A month after Dou Dou disappeared, the family was stunned to find a thin and sick looking dog on their doorstep. It was Dou Dou, who had walked 37 miles in 26 days to find her family again. Love always finds a way!