Ant Anstead Poses with Son Hudson Dressed as a Baby Vampire in Extremely Cute Halloween Pic
Fans were surprised by the striking resemblance between Ant Anstead and his son Hudson as the toddler posed with his father in an adorable Vampire costume.
Anthony Richard Anstead is a car builder, designer, and TV presenter. The proud father-of-three recently blessed fans with an adorable Halloween picture of himself and his youngest son on Instagram.
The picture captured the 41-year-old dressed in a yellow jumpsuit designed with a hood and several shades of black while his son donned a vampire costume which was a black suit with a red collar worn over a white top and red bow-tie.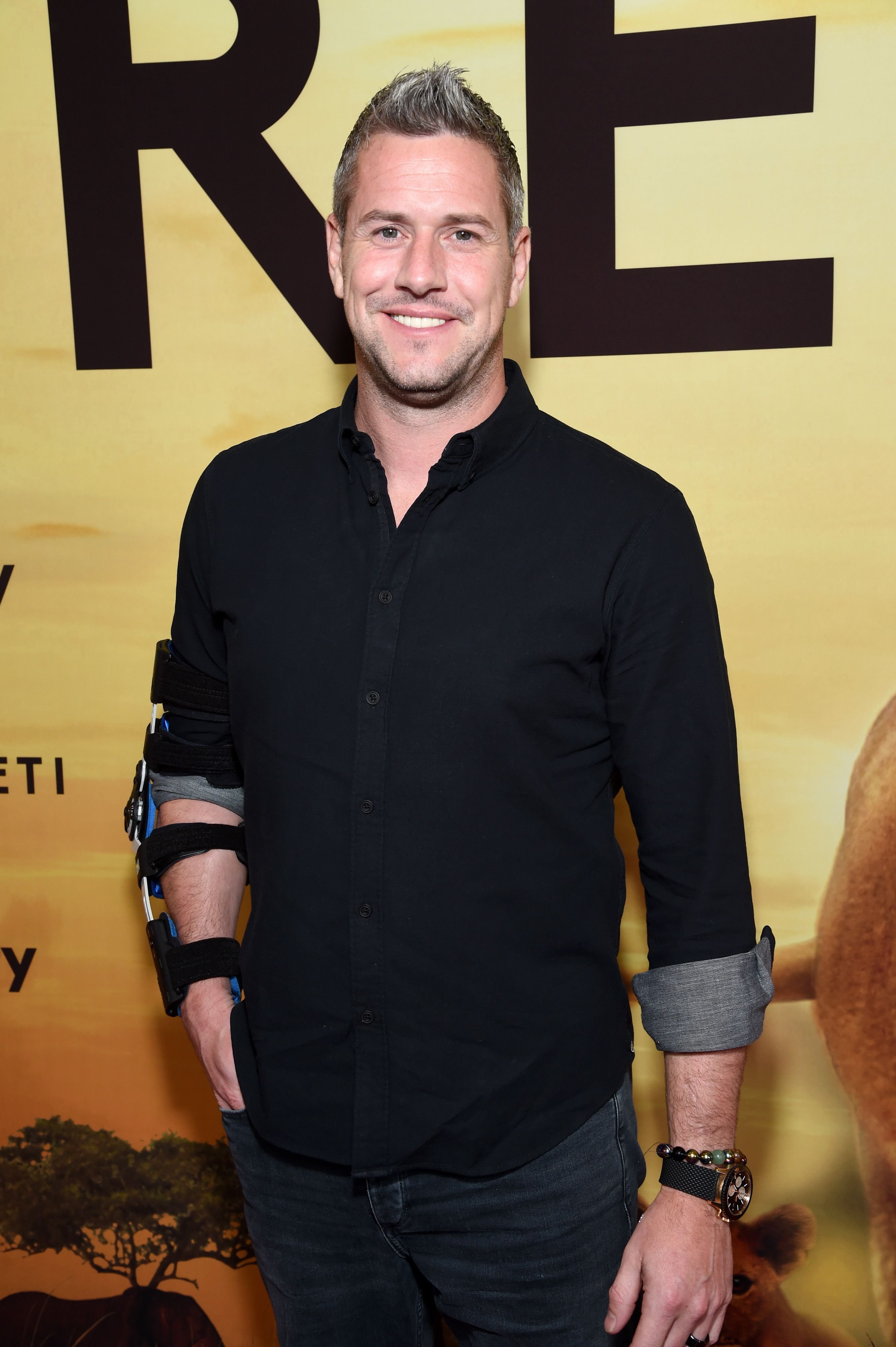 The "Wheelers Dealers" host posed in a kneeling position with his son perched on his thigh and the pair shared an identical smile for the camera. The post was captioned with a short sentence that read:
"Daddy and baby vampire."
Fans flooded the post with several likes and comments. Many gushed over Hudson's cuteness while others stated the similarities between the pair and some offered their condolences to Anstead regarding his recent divorce.
Christina was reportedly "lonely and unhappy" but despite that, she never wished for a divorce.
In September, Christina Anstead announced her separation from Ant on Instagram. The pair said their vows in 2018 then welcomed their lovely son, Hudson in 2019.
Before their relationship, the 37-year-old was married to Tarek El Moussa, and they have two children. While Ant was married to Louise Herbert and they share two children. The mother-of-three shared a post in October, which indicated that she was choosing "peace" over the "nonsense" following her recent divorce.
Also in October, the father-of-three shared a sweet clip of Hudson learning to walk and tagged his ex-wife in the post. According to sources, the former couple began having problems after the birth of their son.
Christina was reportedly "lonely and unhappy" but despite that, she never wished for a divorce. In September, Ant disclosed on Instagram that he never gave up on their marriage and wished the mother-of-three happiness.
The 41-year-old confessed that he had lost about "23 lbs" after a fan on Instagram noticed the weight loss in a picture the TV presenter posted in October.
The car builder assured fans that he would gain back weight when many became concerned he wasn't handling the divorce well. He later disclosed that participated in a five-week "Breakup Recovery" course on his Instagram story.
According to sources, Christina and her ex-husband El Moussa were doing better at co-parenting their two kids. The pair have reportedly reached a level where they could communicate better.
After they split in 2016, Tarek got engaged to Heather Rae Young in July 2020 and the source claimed that the latter and Christina were not on friendly terms but worked together for the sake of the kids.