Offset Is a Dad to Four Adorable Kids — Glimpse inside the Rapper's Fatherhood
Offset is more than just a famous rapper and one part of the hip-hop group Migos. He is also a family man who has four children. While it might not be Fathers' Day, it's still great to commemorate how much of a father he is.
Migos rapper Offset – real name Kiari Kendrell Cephus – has actually made a name for himself as a great father. His last solo album was even named "Father of 4."
It's entirely possible that everyone only knows the rapper as the father of Kulture Kiari Cephus, his daughter with fellow rapper Cardi B. The couple has been together through some interesting ups and downs. The fact that they're celebrities also raises their profile.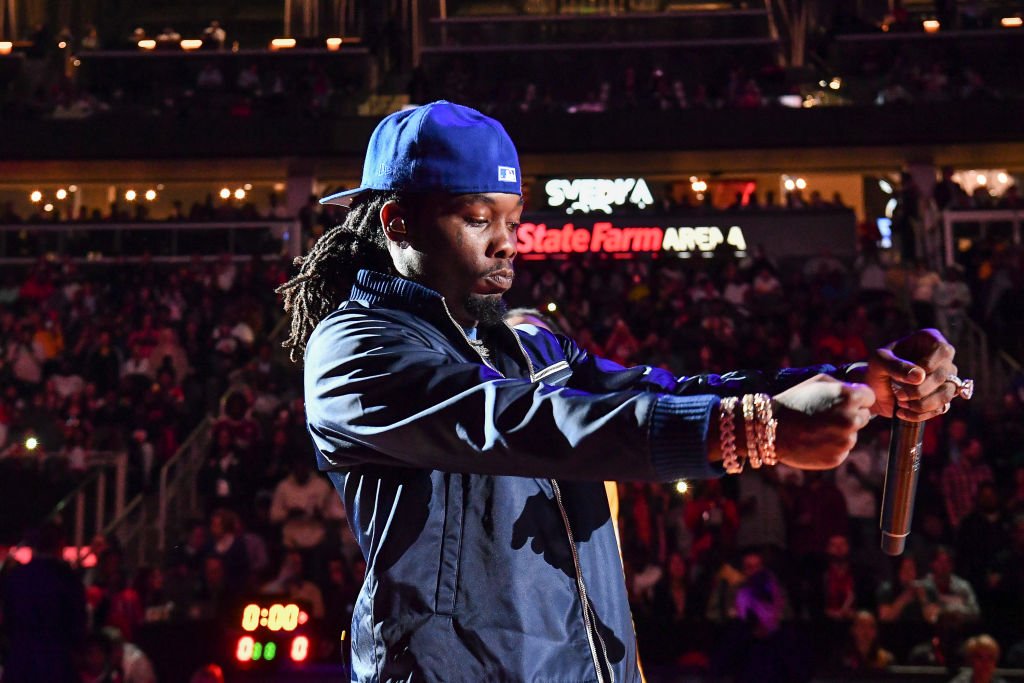 However, Offset is also the father of three other beautiful children. In fact, Kulture is the last of his kids. His first child is a nine-year-old boy named Jordan. It's evident that the rapper had little Jordan before he became famous.
The rapper had Jordan with a woman named Justine Watson. Sadly, she is a bit private, and no one really knew about Jordan until she sued Offset for child support in 2017.
According to reports, Watson had claimed that Offset hardly paid any child support payments. The rapper also reportedly reneged when it came to covering medical expenses and more.
Last year, L'Amour went on a lengthy Instagram tirade claiming that Offset had neglected his child.
Offset's second child is Kody Cephus. The rapper had the five-year-old with his ex-girlfriend, Oriel Jamie. While Offset and Kody appear to have a good relationship, he and Jamie seem to have had some issues in the past.
It's unclear whether Offset and Jamie have patched things up, yet they do seem to have an explicit agreement on Offset's role in Kody's life. 
The third in the line of Offset's children is Kalea Marie Cephus. She is the child of Offset and his ex-girlfriend, rapper Shya L'Amour. Like just about every relationship Offset has had, his time with L'Amour has also had some drama.
Last year, L'Amour went on a lengthy Instagram tirade claiming that Offset had neglected his child. However, she eventually seemed to cool off, even going as far as complementing the rapper and his relationship with Cardi B.
That leaves Kulture – Offset's latest child with Cardi. Baby Kulture was born in 2018, and she does appear to have a special place in Offset's heart. The rapper even tattooed her name on his face.
It's pretty evident that all of Offset's relationships have drama. His relationship with Cardi has faced several accusations of infidelity. This year, Cardi filed for divorce from him. The couple eventually reconciled on her birthday, and she has officially revoked her divorce filing.