Fans Can't Stop Talking after Seeing First Photos of Cardi B & Offset's 2nd Baby
Famous rapper Cardi B turned social media upside down with a picture she shared of her and rapper Offset's second baby, and fans could not hold back their excitement.
Since Cardi B stepped into the limelight and made a career for herself as a top rapper, she has been nothing short of phenomenal, and fans seem to be fascinated with the rapper's life.
Cardi B and her fans have been waiting for the big day when she would welcome her second child with rapper Offset. So, fans could not hold back their joy when they saw a glimpse of the newborn in a picture the rapper shared on Instagram.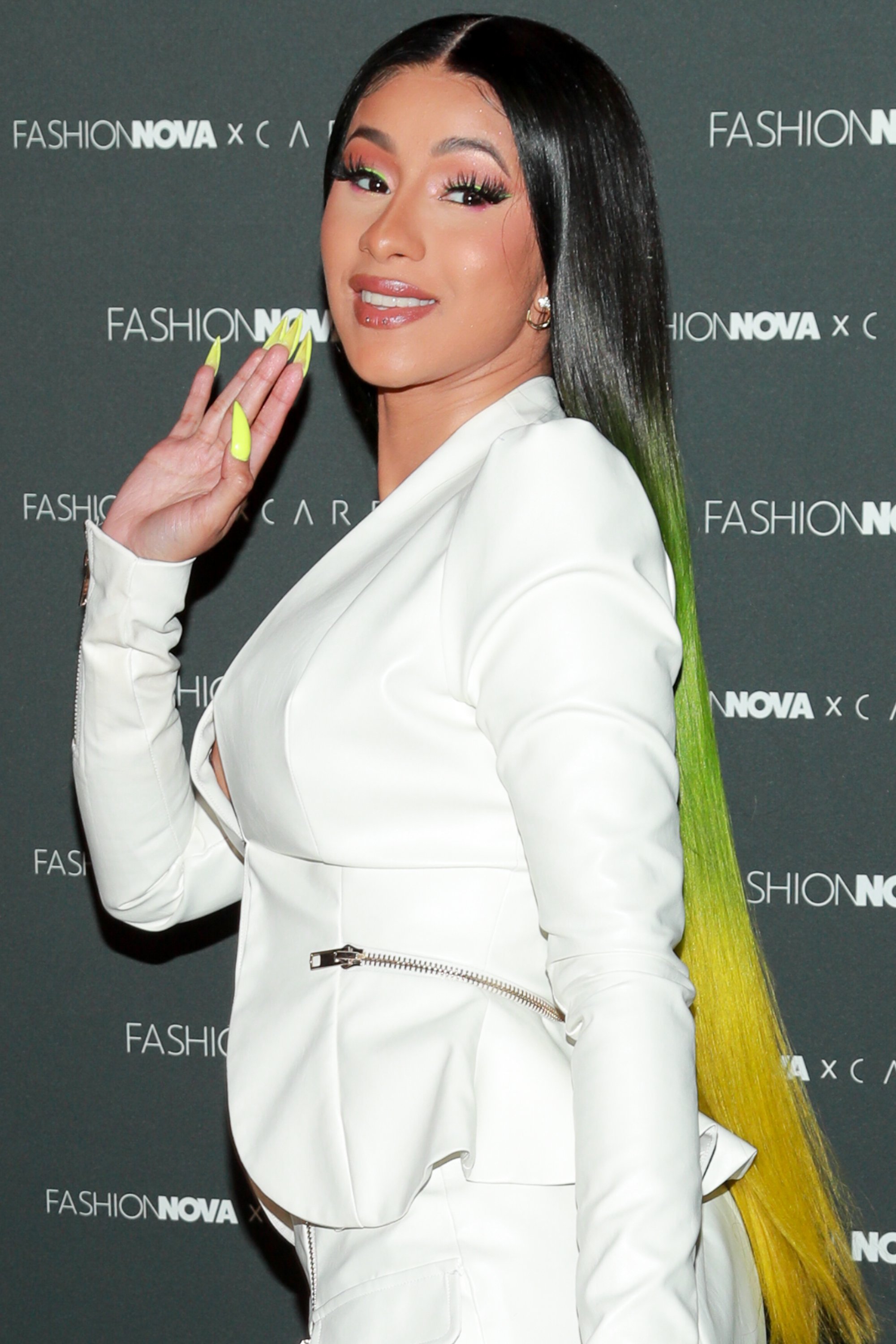 The "WAP" crooner shared a photo of her and Offset with their new bundle of joy in what appeared to be a hospital bed. The baby was cradled in the rapper's arms as she sat underneath a Louis Vuitton blanket, looking intently at her son with love.
Motherhood has always been a delightsome adventure, and fans could not wait to congratulate her on her new adventure. Her post received over twelve million likes and more than two hundred thousand comments.
While some fans were thrilled to meet the newborn, they were glad he shared a birthdate with award-winning singer Beyoncé. One happy fan exclaimed, "Same bday as Beyoncé." 
After welcoming Kulture in 2018, the singer revealed she felt protective of her daughter as there were lots of mean people around.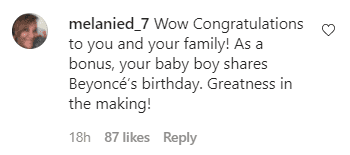 A second fan sweetly called Cardi B and Offset's son a king, noting that he was a Virgo who shared the same birthdate as Beyoncé. A third fan congratulated the couple, adding that being born on the same date as Beyonce meant greatness for the toddler.
Some other fans looked at the funny side of things and pointed out the rapper's love for luxury by having a Louis Vuitton blanket in the hospital. One of such fans wrote,
"You had your LV blanket ready for Celeste right?" 

Another follower funnily remarked that the picture was sweet after seeing the Louis Vuitton blanket underneath the rapper. A third fan joined in the trend and wrote, "I forgot to take my LV blanket to the hospital."
Cardi B and husband Offset are also parents to 3-year-old daughter Kulture. Offset is also dad to daughter Kalea, 6, and sons Kody, 6, and Jordan, 11, from previous relationships. The new dad shared a picture of him and his newborn bonding.
In a statement released by the couple, they noted that they were glad to finally meet their son and thanked their fans for the outpour of love. The mother-of-two first revealed the news of her pregnancy while performing with Offset and the Migos at the BET Awards in June.
The 28-year-old loves being a mom and previously revealed that she considered having two more kids with her husband in addition to Kulture. After welcoming Kulture in 2018, the singer revealed she felt protective of her daughter as there were lots of mean people around.
Her love for children comes from the fact that she comes from a large family and saw her parents separate at an early age. Although she and Offset separated and filed for divorce before their second baby, the lovebirds made things work for the sake of their family.