People: Tarek El Moussa Has Survived Cancer Twice and Says He Wants to Live for His Kids
Tarek El Moussa supports the Movember initiative to raise awareness about cancer, and he is himself a survivor of testicular and thyroid cancer.
If you see HGTV TV show host Tarek El Moussa sporting a mustache this month, it's because he is supporting the Movember initiative, in order to raise awareness about men's health issues, such as prostate and testicular cancer.
Tarek has tacked that dreaded enemy himself and has survived testicular and thyroid cancer. Tarek's primary motivation during his cancer battle was to live for his children, to see them grow up.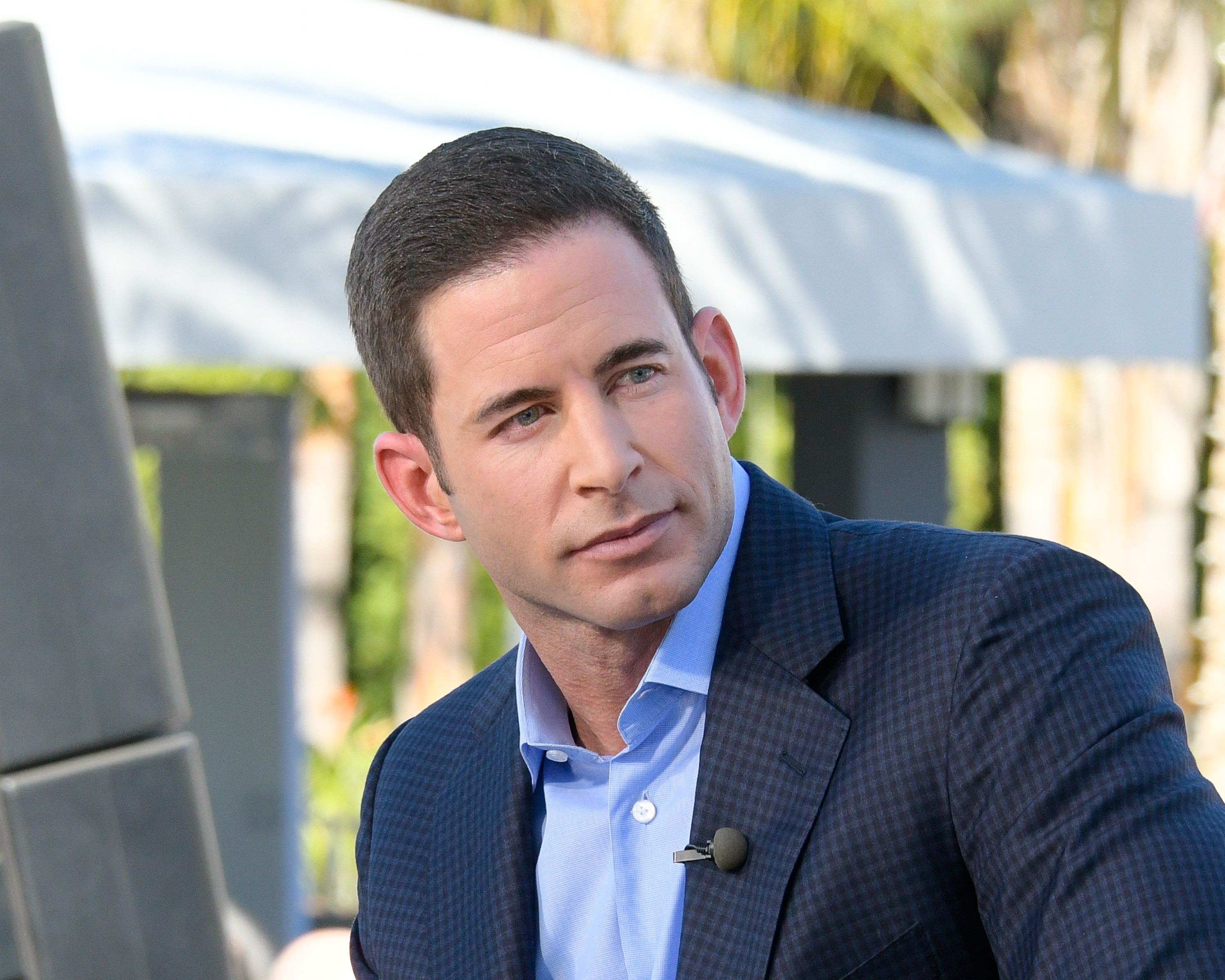 THE SILENT ENEMY
Tarek is using his influence and celebrity status to encourage men to become aware of their own bodies, and how they can catch testicular cancer early with a simple self-check.
Unlike women, who are taught to carry out self-exams for breast cancer, most men don't even consider the possibility that they might have testicular cancer. Tarak said:
"I haven't talked to many other men about this, but I never had anyone tell me to check myself."
A few seconds self-check in the shower, Tarek points out, is all it takes to catch testicular cancer early, and potentially save a life. Even more frightening is the age at which men are being diagnosed. Tarek said:
"The highest occurrence age of testicular cancer in men is 18 to 34. Young men have no idea they are at the highest risk."
FAN DIAGNOSIS
One of "Flip Flop's" fans who is a registered nurse, noticed a lump in Tarek's neck in 2013 and wrote into the program, alerting the show host to the possibility that he might have thyroid cancer.
Tarek followed up on the tip, saw his doctor, and was indeed found to be suffering from thyroid cancer, stage 2. Alarmed, Tarek decided to go through some old medical records and found an irregularity in a two-year-old exam of his testicles.
Tarek had surgery, underwent treatment for his cancers, even as his marriage to his co-host Christina Anstead and mother to his two children fell apart
DOUBLE CANCER
The "Flip Flop" star had doctors repeat the exams and was discovered to be suffering from testicular cancer too. What followed was what Tarek described as two years in hell.
Tarek had surgery, underwent treatment for his cancers, even as his marriage to his co-host Christina Anstead and mother to his two children fell apart. Today, Tarek has a clean bill of health and a very different lifestyle.
A NEW LIFE
Tarek shares custody of his children, daughter Taylor, 10, and son Brayden, 5, with his ex-wife, and is now engaged to realtor Heather Rae Young whom he plans to marry in the summer of 2021.
Heather has encouraged Tarek in his new and healthier lifestyle. Tarek is determined that he is going to live a long life, to enjoy his children, and to have a happy new life with Heather. He said;
"I've never eaten so clean, I've never taken so many vitamins (...) I want to live for my kids. I want to live for my grandkids."
Tarek hopes that his story will encourage other men to pay more attention to their own bodies, to their health, and to become aware of the secret enemy that may be lurking undetected.