Lil Scrappy's Daughter Wears a Pink Outfit as He Gently Cradles Her on His Tattooed Arm
Lil Scrappy flaunts his newborn daughter, dressed in a matching pink outfit and asleep on his right arm. The father shares the intimate moment with his fans via Instagram.
Lil Scrappy celebrated his little child's third month as he held her in his fully tattooed right arm. The proud father, who was seated on a couch, captioned the picture on Instagram:
"Happy 3 months @babyxylo2020 and God has changed my life once again with this one, she came out of nowhere and sent my heart and life to a whole bigger level..."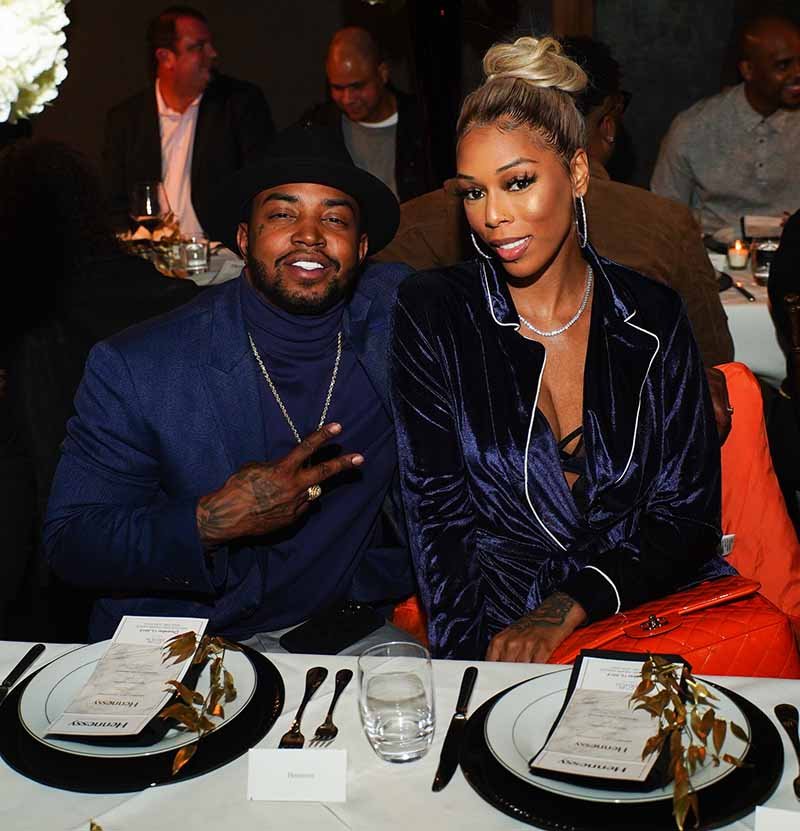 The adorable father-daughter moment sparked many comments from his excited fans who sincerely congratulated him warmly. A fan said:
"She's so beautiful and precious. ?"
The photo told a story of a father's love for his newborn child as he clutched her in a comfortable position so that she slept soundly.
Lil Scrappy and Bambi Benson announced the birth of their young daughter, Xylo, in an Instagram post earlier this year. The image showed the mother with her child covered in a blanket.
Benson claimed that she left Scrappy because he had a lot of growing to do. 
Scrappy admitted that Xylo seemed to hurry to get into the world as Benson pushed only for 10 minutes before the cute little one emerged.
The duo welcomed their second child with joy as they already had their first child, Breland, in September 2018. 
Scrappy also has a child from his previous relationship with Erica Dixon. Of course, the relationship is one with a load of drama, especially over their daughter, Emani. 
During the July edition of "Love and Hip Hop Atlanta," the duo had a heated conversation where the rapper called Erica a basic baby mama.
He claimed that she was lying about not getting child support as he had been giving her $2000 monthly even before Emani was born.
Scrappy and Benson, on the other hand, have an off and on relationship, with the most recent split being the one in June 2017. Benson claimed that she left because the father of three had a lot of growing to do. 
Scrappy took it in stride as he confessed his plans to get the mother of two back on social media, and the TV star shared that she was shocked by his wanting her back.
Benson said the rapper's pursuits made her believe he was earnest, so she gave them another chance in September of the same year.