Daily Joke: A Farmer Was Being Questioned by the Government
A small farm owner was getting quizzed by the government, who wanted to know about his employee and how much they earn. 
A man who owned a small farm in the country was being suspected of not paying his help befitting wages for the services rendered.
The Wage and Hour Department made a claim and sent an agent to question him. On getting there, the agent requests for a list of the farmer's employees, complete with how much he pays them.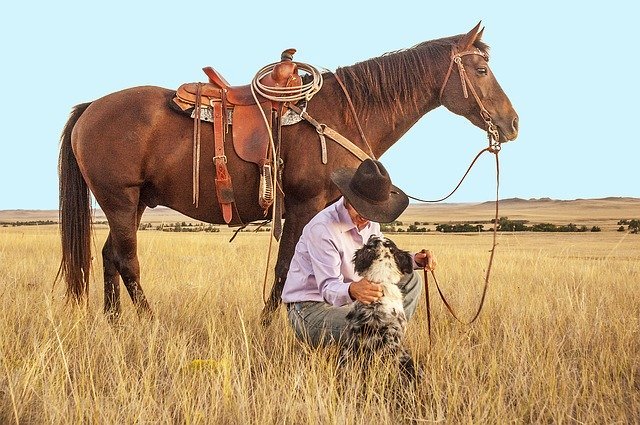 The farmer agrees and immediately starts rattling the answers off. He mentions a man he hired three years ago to pay $700 a week, plus room and board.
Then he mentions a cook who started serving him six months before; she gets $600 a week, and like the hired man, she gets room and board. The agent writes it all down, and as he scribbled, he asks if there is anybody else to which the farmer gives a "Yeah."
The farmer tells the agent that the last employee is a slow-witted man who works eighteen hours a day and only takes ten dollars per week along with chewing tobacco. 
With a triumphant shout, the agent asks to speak to the man in question. He was stunned when the farmer told him he was already talking with said man.
Here is a bonus joke that will get all laughing: A businessman, who was eager to get home was driving hurriedly on the motorway after a hard day's work, got flagged down by a policeman. 
The policeman asks him if he realizes how fast he was going, and the man replies, saying he did not. He also added that the car was big and just "sort of coasts along, you know."
 Undeterred, the policeman asks what the man would have done had he encountered "Mr. Fog." 
Thinking it safest to play along, he tells the policeman that he would ease off on "Mr. Accelerator," turn on "Mr. Headlights and Mr. Windscreen wipers."
Face completely serious, the officer leans in the window, makes sure he was looking the man in the eyes, then repeats himself:
"I asked you what you were planning on doing if you met MIST OR FOG!"
For more interesting stories, click here.
Source: Startsat60