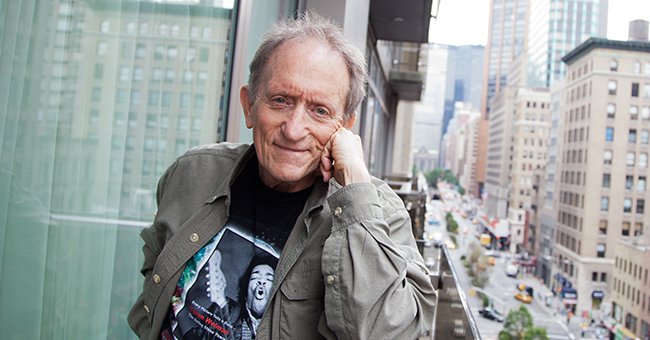 Getty Images
Rolling Stone Photographer, Baron Wolman Dies at 83 — Here's What Happened
Legendary photographer Baron Wolman, the first staff photographer for Rolling Stones, died on Monday at age 83 after being recently diagnosed with Lou Gehrig's disease.
If anyone could perfectly capture the soul of the famous rock band "Rolling Stones," then it would be Baron Wolman, whose visual intelligence captured some of the earliest and most iconic images of rock & roll stars during his three years stint.
The iconic photographer died on Monday at the age of 83. His representative Dianne Duenzl confirmed the news of his passing in a Facebook post. Wolman reportedly died peacefully at his home in Santa Fe, New Mexico.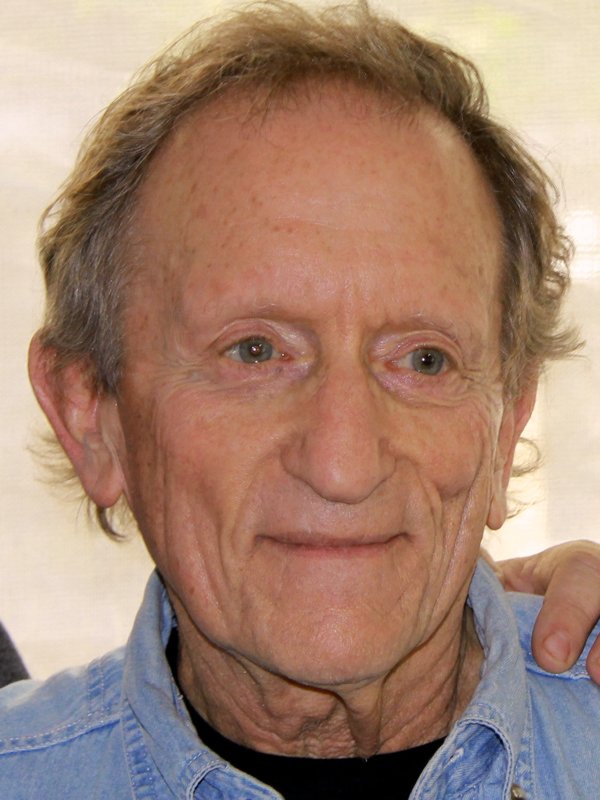 Baron Wolman at the 2011 Texas Book Festival | Photo by Larry D. Moore, Baron wolman 2011, CC BY-SA 3.0: Wikimedeia commons
Earlier last month, the legendary photographer announced on his social media that he was in the last stage of his ALS one year after being diagnosed with the disease.
Wolman wrote that he had no regrets but was full of appreciation about how his works were loved and received. The 83-year-old left with a heart full of gratitude, knowing that his life brought so much joy to many.
In his last message to his fans, Wolman encouraged his fans to leave comments if they wished and requested that no questions be asked because he was too weak to give a response.
Although he had no regrets about a life well-lived, Wolman acknowledged he would pass quietly with very few people around, just like thousands of people did, because of COVID-19.
Before his career as an accomplished photographer, Wolman reportedly volunteered for the Army and served in its counterintelligence program.
Even though he died in a year as unprecedented as this, and sadly to a disease that currently has no cure, he will most certainly be remembered for his visual intelligence that heralded a new beginning.
Wolman's iconic images of Rock n Roll from the 60s and 70s endeared him to the hearts of many around the world. His ability to produce rare captions made him one of the best in his craft.
Wolman reportedly captured some of Jimi Hendrix's most intense images on stage – particularly from shows at the Fillmore West in 1968 (including a famous one showing an open-mouthed Hendrix furiously attacking his guitar at Fillmore West).
Wolman said that the financial gains of his career as a music photographer started after his famous photograph of Steve Miller holding a feather, which was used as the cover of his next album.
Wolman regularly featured music legends like Bob Dylan, Jimi Hendrix, the Who, Janis Joplin, Rolling Stones, Joni Mitchell, Grateful Dead, Steve Miller in his photographs.
Before his career as an accomplished photographer, Wolman reportedly volunteered for the Army and served in its counterintelligence program in Berlin in the early Sixties.
Wolman reportedly worked at a fashion and culture magazine Rags after his stint with Rolling Stones. He also worked as an aviation photographer, where he learned how to fly.
Please fill in your e-mail so we can share with you our top stories!