'The Price Is Right' Host Drew Carey Is the Proud Stepdad to Son Connor — Meet Him
"The Price is Right" star Drew Carey has a unique and lovely relationship with his stepson, Connor, as they could pass for the ideal father-son pair. Here is a look into who Connor is.
Drew Carey does not have kids of his own, but the American entertainer knows all about fatherhood by virtue of being a stepdad to his former fiance's son, Connor.
The duo has a sweet father-son relationship that the "step-parent" clause does not affect. Carey, who is a proud dad, never hides his affection as he shows off on social media.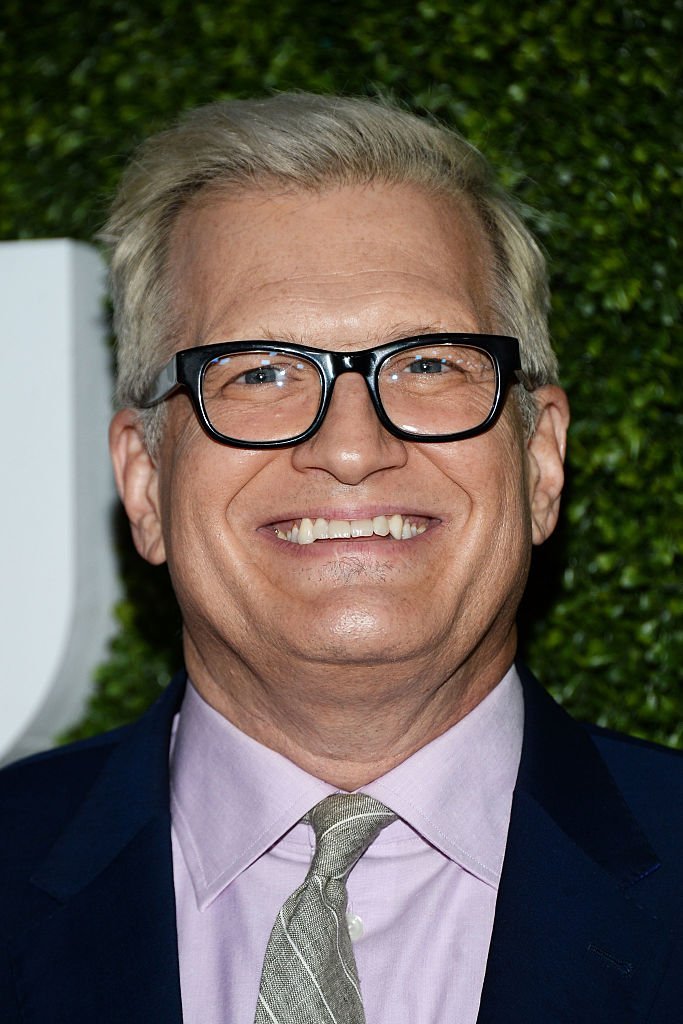 One of his Instagram shares had the TV host showing off one of his and Connor's heartwarming moments when they were on vacation. In the photo, the duo looked adorable as they lounged in bed.
While the young Connor seemed to be fast asleep, his star dad could not help but revel at the moment and share a selfie of him basking in his son's company. 
Carey became stepdad to Connor in 2000 after he and the boy's mom, Nicole Jaracz, became an item. Although Carey and Jaracz got engaged in 2007, their relationship came to an end in 2012. 
This development, in no way, affected the "Whose Line Is It Anyway?" host's relationship with Connor. At the time of their separation, an insider shared that the duo maintained an amicable relationship while they continued co-parenting.
He used to think he would not live to see Connor graduate from high school.
Carey, 62, shares a sentiment that Connor is a blessing in his life, and the star comedian has good reasons to believe this because he credits the boy for saving his life some years back.
Back when the TV personality faced various weight-related health complications, including type 2 diabetes, Connor's youthful exuberance gave Carey the needed inspiration and zeal to cut back on his weight.
Once speaking emotionally, he noted that he used to think he would not live to see Connor graduate from high school. It is safe to say that feeling is now in the past, as the 62-year-old lost over 100 pounds and keeps enjoying being a dad.
Drew Carey has graced TV as an actor, comedian, and TV host for over three decades, and it all started after his stint in the US Marine Corps. His stand-up comedy soon turned into his eponymous sitcom, "The Drew Carey Show," in 1995.
He became the host of the Emmy award-winning show "Whose Line is It Anyway?" in 1998. Since then, it's been milestone-upon-milestone for Carey, who recently started exploring his political views.