Scott Disick's Five Year Old Son, Reign Looks Adorably Fierce Posing in Boxing Gloves (Photo)
Reality star Scott Disick's little son, Reign showed off his doses of cuteness in a new photo his dad uploaded on social media and fans could not get enough of him.
Scott Disick's young son, Reign, whom he had with his ex-partner Kourtney Kardashian, had fans eating right out of his little palms as he channeled his combat skills in a new photo.
The photo shared on Disick's Instagram page showed Reign looking adorable outdoors as he was photographed shirtless rocking his colorful underpants and a pair of large boxing gloves.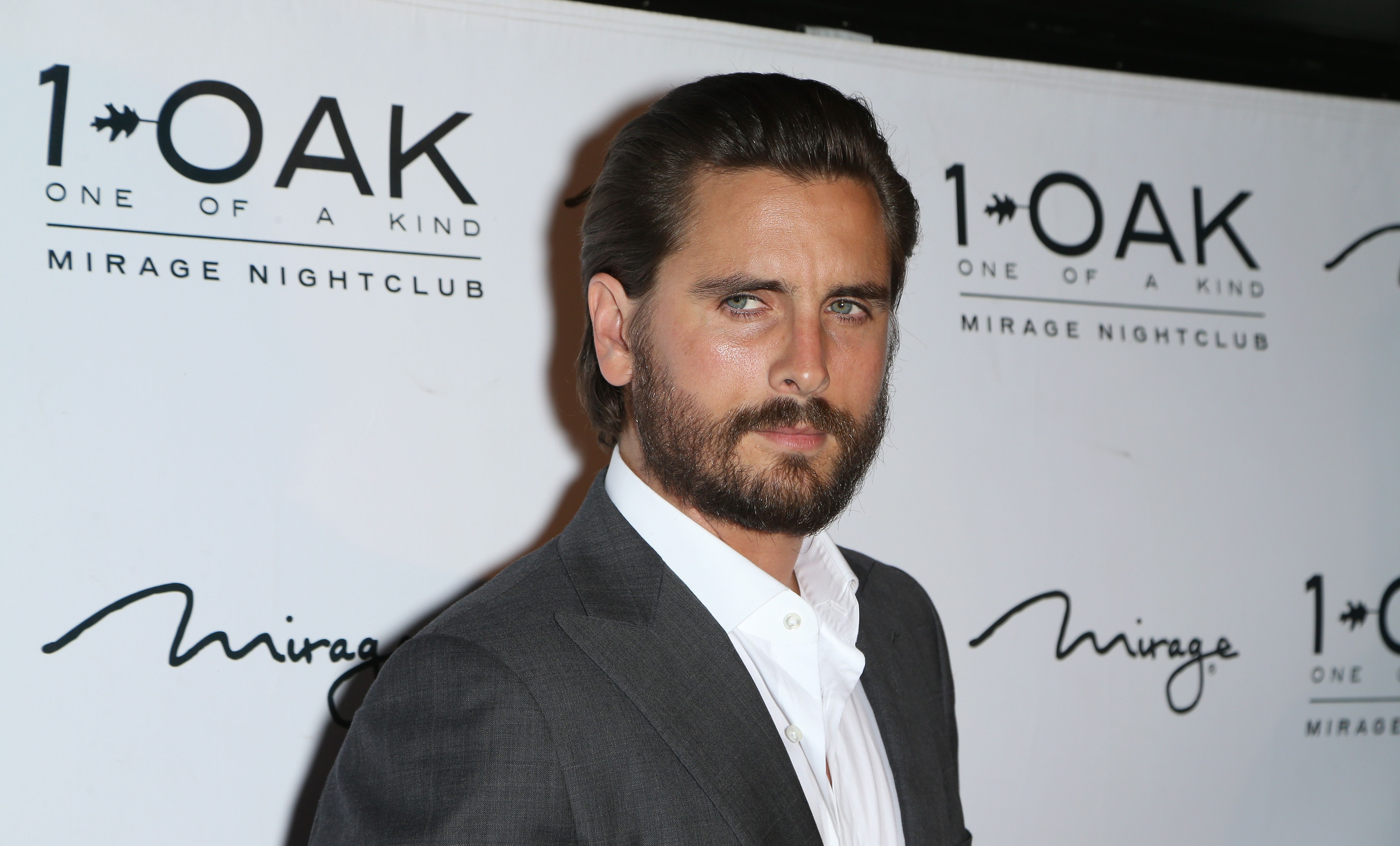 Little Reign got into character as he sported a  mohawk hairstyle, spreading his legs apart and expressing himself with an animated shout. His star dad wittingly wrote the caption:
"Let's get ready to rumble."
Many fans were as awestruck as the star dad as  they filled the comments with  sweet words and admiration. Reign's famous mom was not left out as she shared two heart emojis to show her affection.
Reign is the youngest of three kids born to KUWTK stars Scott and Kourtney. His older siblings are Penelope and Mason.
It seems that 5-year-old Reign already knows his way around show business and in no time, fans might get to see his sweet personality take over TV. For now, the little boy's wittiness is limited to his dad's Instagram show offs.
Fans were however delighted to see him make a cameo appearance on his star aunt, Kim Karsashian's social media page. In the video, the duo were seen enjoying each other's company while Kim took the moment to ask him some questions. 
In the clip on Kim's Instagram story, Reign had some fun playing guessing games on her age. When asked how old he felt Kim was, the youngster did his scrutiny and concluded that Kim was 26-years-old. The newly-turned 40-years-old star was flattered as she asked Reign if he was sure.
The duo soon engaged in a brief and humorous back and forth that had Reign giving various answers before he finally decided that Kim was 40-years-old. 
Reign is the youngest of three kids born to KUWTK stars Scott and Kourtney. His older siblings are Penelope and Mason. Reign's parents called it quits shortly after he was born,but the duo put in effort for co-parenting. Once speaking on co-parenting, Scott,37, shared in an interview:
"The truth is, my problems shouldn't affect the kids. Just because their mother and I couldn't make it as a perfect, romantic couple shouldn't have anything to do with the kids…"
Presently, the star dad seems to be in charge of taking care of his kids while their mom took some time off to be with her sister Kendall, for her 25th birthday party.