Us Magazine: Halle Berry's New Boyfriend Van Hunt Has Helped Her Learn How to Love Once More
Actress Halle Berry is enjoying her relationship with new singer boyfriend, Van Hunt, who has taught her how to love again, according to an insider source. 
Halle Berry has endured a torrid time with relationships in the past, and that aspect of her life is well documented. However, she seems to have found solace in the arms of her new man, singer Van Hunt. 
In September, the actress brought an end to the rumors that she and Hunt were dating by confirming via a post on her Instagram page that they were a thing after initially hinting that she was in a relationship with him via several mysterious posts.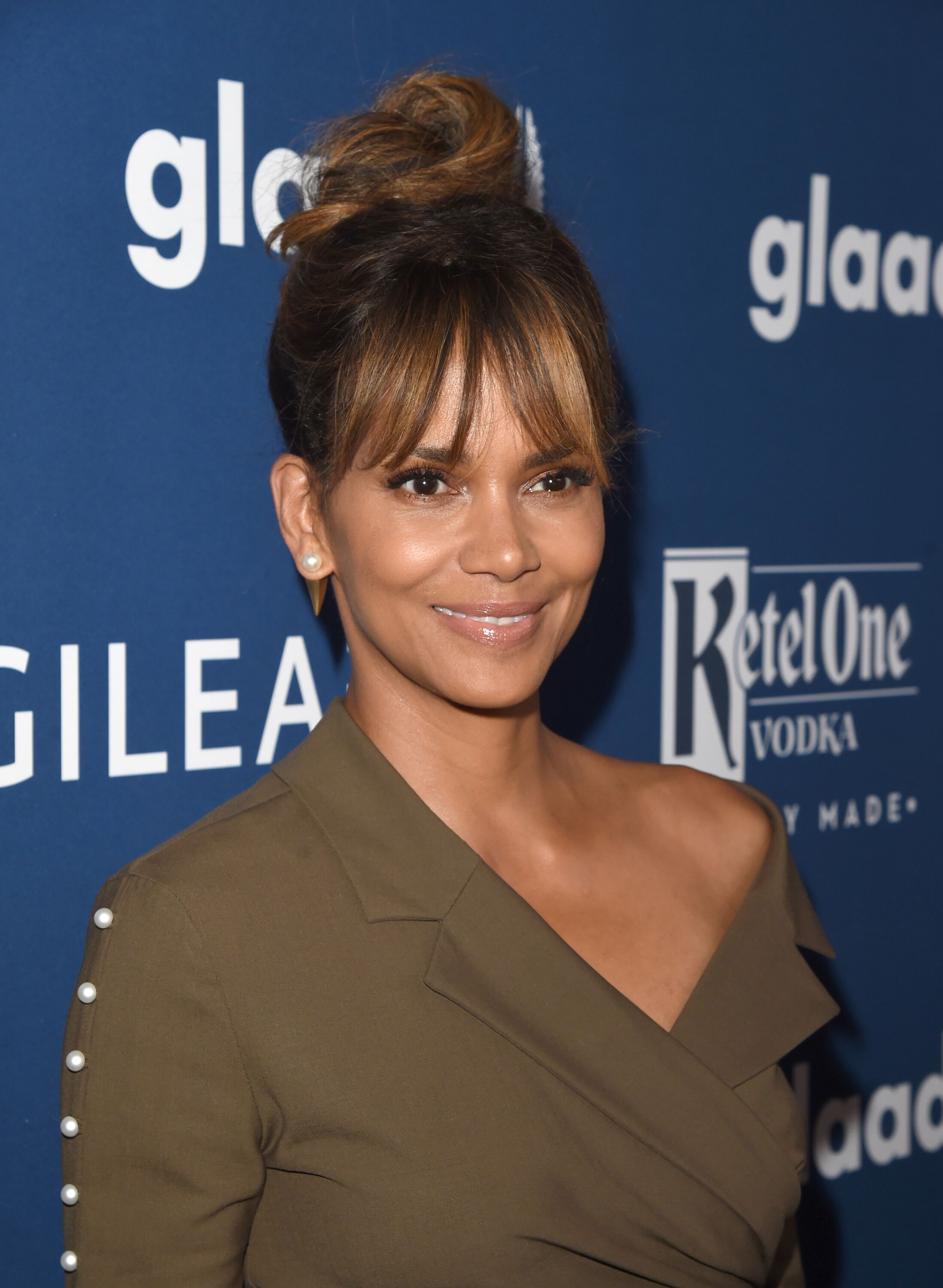 Since then, fans have wondered what is going on in the couple's love life, hoping to get bits and pieces of their romance. A source has given an insight into the pair's relationship, revealing exclusively to US Weekly that despite Berry's negative experiences with men in the past, Hunt has taught her to love again and also love herself. 
The source added that the chemistry between the lovebirds is through the roof. The couple has only been dating for a few months, but Berry believes she has found "the one" in Hunt.
Berry and Hunt are serious about their relationship. A source revealed to PEOPLE that Hunt has met with the actress's 12-year-old daughter, Nahla, and her 6-year-old son, Maceo. 
Hunt has spoken previously about being a father, saying it is a lot of fun for him.
The source said the lovebirds are spending so much time together in Berry's house in Malibu, adding that she is enjoying the quiet time and that Hunt's meeting with her kids shows how serious they are about each other. 
Another source revealed that the couple, who celebrated Berry's birthday together in Las Vegas in August, respect each other a lot and have so much in common. 
Both the actress and singer have very successful careers; they are smart, and also seem to share a mature relationship. The source noted that Berry and Hunt seem like a perfect match. 
Berry's relationship with Hunt has also led to a renewed interest in the 50-year-old singer and music producer. Hunt is multi-talented and is a Grammy Award nominee and winner. 
Singer Hunt's win came in 2007 for "Best R&B Performance By A Duo Or Group With Vocals" for his album collaboration with John Legend and Joss Stone in 2006. 
Like Berry, he is also a parent and has a teenage son. Hunt has spoken previously about being a father, saying it is a lot of fun for him and that he could not imagine anyone not wanting to explore the opportunity to be a dad. 
While these are still early days in her relationship, Berry's fans will be pleased she has found in Hunt, a man who seems to complete her and with whom she can enjoy her quiet time.