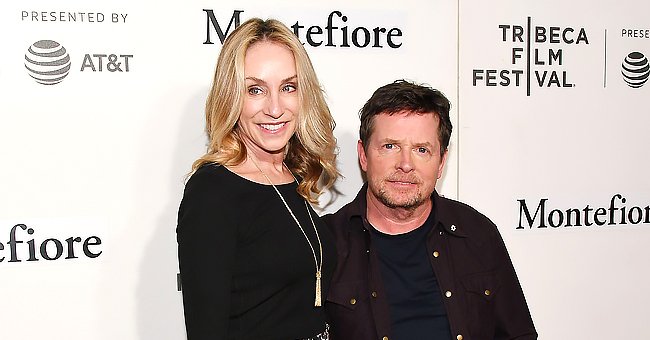 Getty Images
Michael J Fox Details Happy Life with His Wife of 32 Years Tracy Pollan Amid Parkinson's Diagnosis
Power couple Michael J. Fox and Tracy Pollan's love has only grown deeper since exchanging their wedding vows in 1988, and their enduring marriage is incredibly inspiring.
In a recent interview with PEOPLE, actor Michael J. Fox said that he and his wife Tracy Pollan have something they laugh about for two minutes every day.
"The kind of support she gives me, I feel like a husband, a father and a friend first, and then somewhere way down the line, I'm someone with Parkinson's," the 59-year-old added.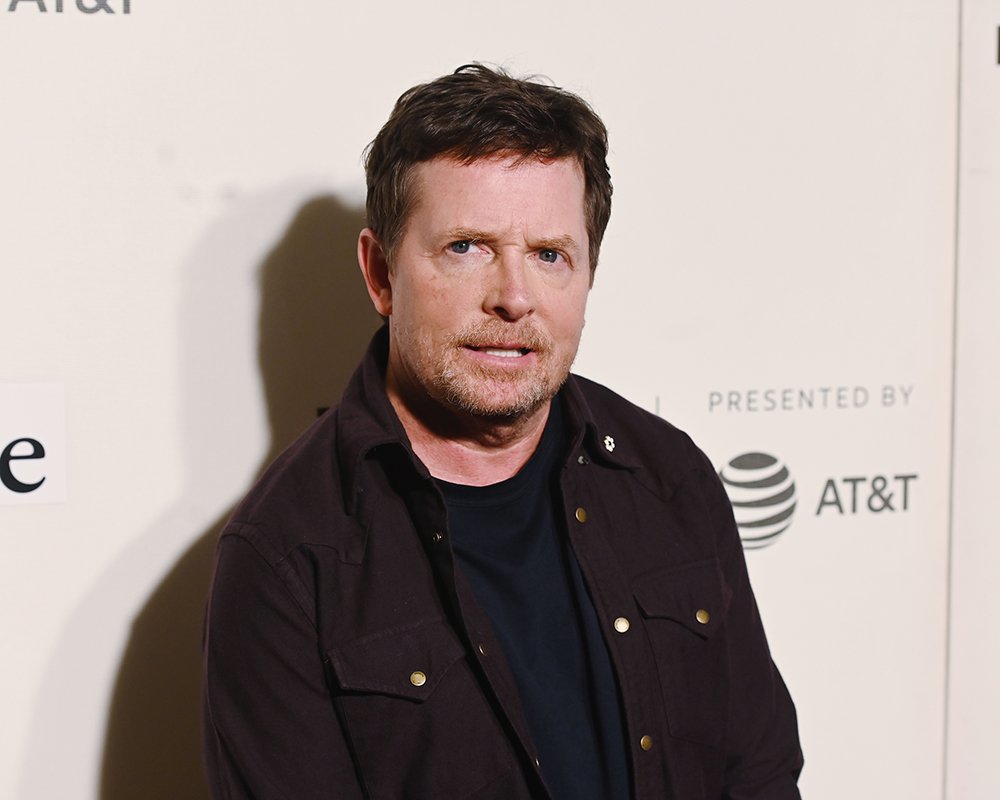 Michael J. Fox at BMCC Tribeca PAC in New York City in April 2019. | Photo: Getty Images
Fox first met his future wife, Pollan, when the actress auditioned for the hit television series "Family Ties" in 1985. Pollan left the series after one season.
However, she and Fox reunited for the movie "Bright Lights, Big City" in 1987. The actor then asked Pollan for lunch, and soon the pair started a relationship.
The couple tied the knot after one year. Fox and Pollan now share four beautiful children — son Sam, twin daughters Aquinnah and Schuyler, and daughter Esmé.
In 1991, Fox was diagnosed with Parkinson's disease at age 29. The actor hid his illness from the public for seven years. The actor has leaned on his wife and their children for support as he navigates his ongoing health battle.
In an interview, the actor once explained why he decided to hide his illness.
After he publicly revealed that he had Parkinson's disease, the Golden Globe Award winner became the celebrity face of the cause, according to E! News.
ESTABLISHING A FOUNDATION
Fox, who made his American television debut in the television film "Letters from Frank," founded the Michael J. Fox Foundation that has become the largest nonprofit funder of Parkinson's research globally.
Fox and his wife have worked tirelessly to raise money for research and awareness through the foundation. In an interview, the actor once explained why he decided to hide his illness.
"The reason I wasn't telling was that I wondered if people would still laugh if they knew I was sick," said Fox, who left "Spin City" in 2000 to focus on his foundation.
In November 2019, PEOPLE reported that The Michael J. Fox Foundation announced they had raised close to $1 billion to date to fund research for a cure to Parkinson's disease.
Meanwhile, in 2018, Fox and Pollan revealed the secret of their successful marriage. Pollan said that they give each other the benefit of the doubt. Fox then added that they celebrate the best things about each other.
Please fill in your e-mail so we can share with you our top stories!