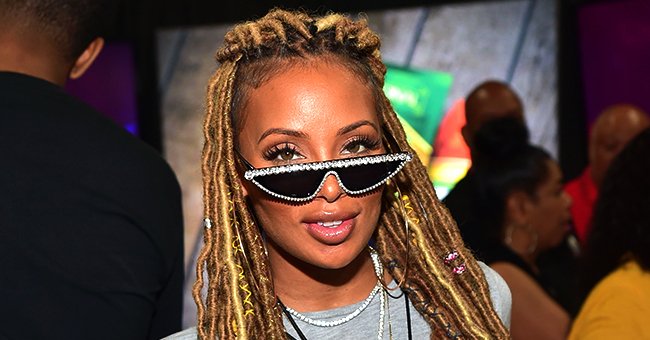 Getty Images
Eva Marcille's Daughter Seems to Be a Budding Model like Her Famous Mom Posing in Cute Photos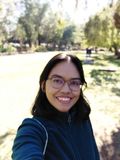 "The Real Housewives of Atlanta" star Eva Marcille's six-year-old daughter, Marley, looked like she is following in her mother's footsteps as she showed off modeling skills in adorable photos.
It seems like reality star Eva Marcille of "The Real Housewives of Atlanta" can now put her modeling career to rest as her daughter, Marley Rae Sterling, is showing signs of becoming a stunning model.
On Instagram, the proud mother shared three snaps of Marley, proving that the little girl is destined to slay the fashion runway and grace the covers of top fashion magazines in the future.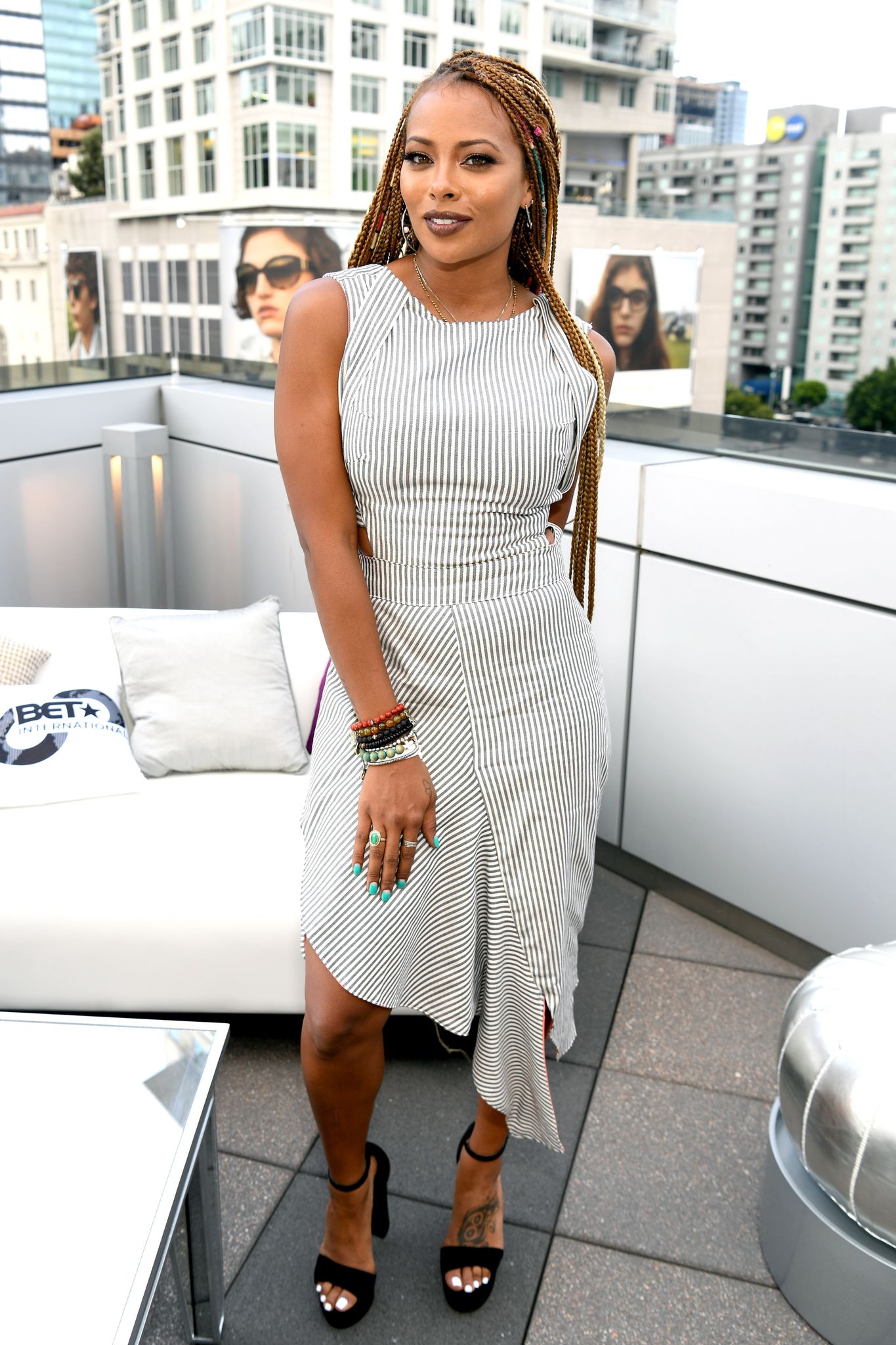 RHOA star Eva Marcille at the BET International Nominee Welcome Party during the 2017 BET Awards at The Grammy Museum in June 2017 in Los Angeles, California | Photo: Getty Images
A BUDDING MODEL
Marley was dressed in a floral-printed black dress topped with a mustard yellow leather jacket in the pictures. Her look had an earth-toned vibe as she posed beside a lush landscape.
She also had her chest-length hair in beautiful braids and wore a cute brown pair of boots. Marley looked like she channeled her inner model mother during the photoshoot as she started to experiment with different poses.
Juding by the way the little girl handled her own poses, she must have learned from Marcille how to dramatically express her face with less hand or arms movements.
A female fan commented that Marley could be "America's Next Top Model," like Marcille. One more fan added that the young girl clearly got her skills from the reality star. One Instagram follower wrote:
"Serving a look just like her mama yess Marley??? (sic)"
Marley is Marcille's daughter with ex-partner Kevin McCall, who was earlier accused by the reality star of domestic violence. The RHOA star has been married to Michael Sterling since 2018 and changed her daughter's surname from McCall to Sterling.
CREATIVE LITTLE 'SMIZER'
With her daughter's modeling skills, Marcille could not help but express how proud she was on Instagram. The proud mother posted in jest that she needed Tyra Banks' help to process her feelings.
She added that Marley did serve not only looks. The reality star said her daughter was also the one who directed her own shoot with her aunt's help and the latter's mobile phone.
Besides Marley, Marcille also has two little sons, one-year-old Maverick and two-year-old Michael Todd Sterling.
AN EYE FOR PHOTOGRAPHY
There is another that Marley is also good at besides posing and pulling off little smizes before the lens. In April, Marcille revealed on Instagram that her daughter loves photography.
The ANTM winner shared a picture on Instagram and wrote that she knew that Marley has an eye for photography. The picture she shared, which featured her husband, was Marley's work.
Sterling also shared the beautiful snap on his Instagram account and credited Marcille's daughter. With Marley's talents and support from her parents, the little girl will surely become successful in the future.
Besides Marley, Marcille also has two little sons, one-year-old Maverick and two-year-old Michael Todd Sterling. The doting mother also showers her sons with love and affection.
Marcille loves to spend special moments with her children. She recently shared two videos of her adorable little boys on her Instagram, showing off their cute antics before the camera.
Please fill in your e-mail so we can share with you our top stories!