Glimpse inside the Personal Life and Career of Canadian Singer Jully Black
Dubbed "Canada's Queen of R&B Soul," singer and actress Jully Black is as passionate about personal freedom as she is about music, and she makes sure to keep her body sharp too.
The platinum-selling recording artist Jully Black is a dynamic package deal. A powerhouse voice that sings and advocates for others with a warm and hilarious personality to boot, she is seen as one of Canada's "25 Greatest Singers Ever."
In August 2020, Black showcased why she previously got handpicked to sing for the Queen of England in celebration of Emancipation Day. Performing her song "Glass Ceiling" for the "FreeUp! Emancipation Day 2020" program, Black also became the recipient of the prestigious Rosemary Sadlier Award.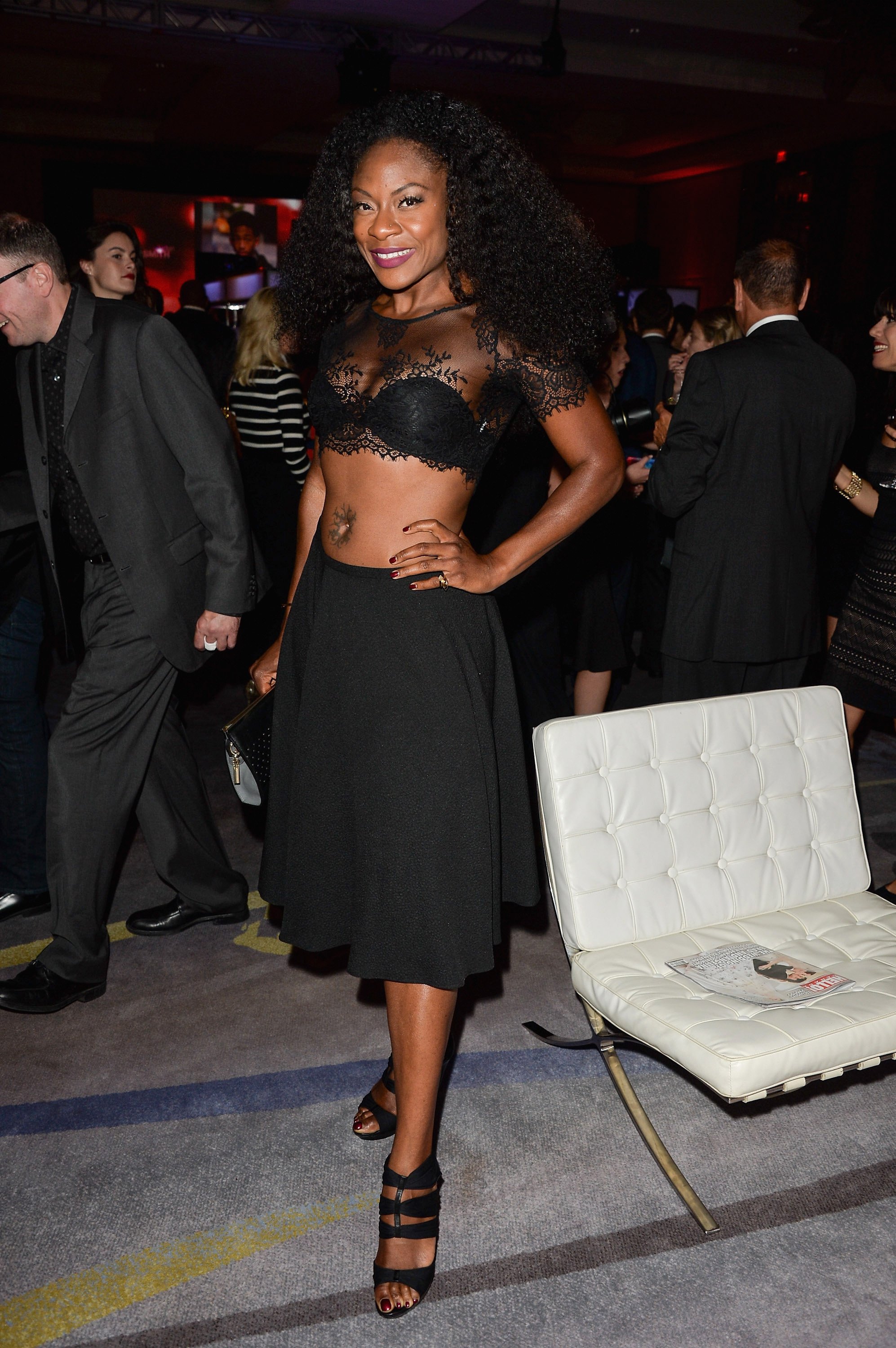 WHAT JULLY STANDS FOR
The award is named after Rosemary Sadlier, who served as the Ontario Black History Society president for eighteen years from 1993. With determination, Sadlier achieved national recognition of Black History Month after continually pushing for Black history recognition.
"I'm grateful for this award because I'm finally in love with the skin that I'm in. I no longer desire to be anybody but Jullyann Inderia Gordon, who you may know as Jully Black. When I hold this award, I hold this as the baton that my mom passed to me," Black said in her acceptance speech.
Calling upon everyone to orient themselves for endurance in "the race," Black elaborated on the baton she proudly carries with her and added:
"Today I firmly and boldly unapologetically stand in the gap for every human being and I stand for every Black woman, girl, boy, man, everybody who's been afraid to operate in their freedom."
WHAT PERFORMING MEANS TO HER
Black became a staple on the Canadian music scene ever since the release of her first album, "This Is Me" in 2005. Apart from singing, she wrote hit songs for the likes of Destiny's Child and the rapper Nas, but it's performing to her fans that Black still finds special, even decades later.
During an interview in 2014, Black gushed that it doesn't matter if she sings for a party of one or millions of people. The feeling she gets in her "soul" is the same, and she loves it.
THE "BEAUTIFUL" CHALLENGE
Black keeps fit with regular exercise, which began in 2015 but for a whole other reason. She wanted to look good for the cover of her album "Revival," but training to get into shape soon surprised her.
It made Black realize that her body was capable of much more than she thought, and what began as a way to look good on a cover turned into a complete life change. So the change of diet, drinking water regularly, sleeping more, and exercise turned into a "beautiful challenge."
Meanwhile, in somewhat related news, Queen Elizabeth II also looked beautiful in her new official Canadian portrait revealed late last month, and it oozed old-world charm.
The portrait's release came a day after the Queen stepped out for her first public engagement since March. The 94-year-old had been conducting business remotely amid the novel coronavirus pandemic, and the Queen made sure to adhere to social distancing regulations.