Watch Kenya Moore's Baby Girl Brooklyn Melt Hearts as She Runs & Laughs in Sweet New Video
Brooklyn Daly, the daughter of "Real Housewives of Atlanta" star Kenya Moore, melted her social media followers' hearts with a cute video of her running and laughing.
Kenya Moore and Marc Daly's daughter, Brooklyn, was born in November 2018. Only a month later, the RHOA star and her restaurant owner husband decided to create an Instagram account for the child.
There, they have been uploading cute photos and videos of the girl, chronicling some of her milestones and literally giving their fans the chance to see Brooklyn grow in front of their eyes.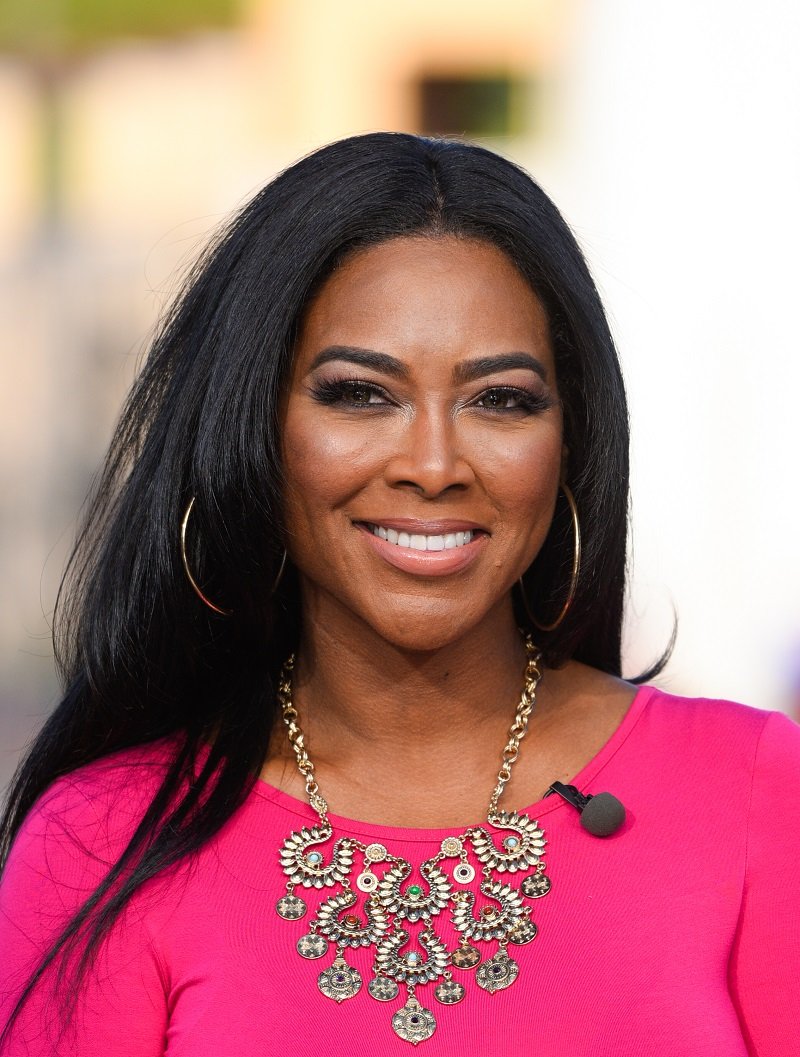 ADORABLE VIDEO OF KENYA'S DAUGHTER
On October 29, for instance, Moore uploaded a short but adorable video of her daughter wearing a long-sleeved, white shirt, a pink, fluffy skirt, and white shoes running in what appears to be a waiting room or lobby.
When the clip starts, the two-year-old girl appears a few feet away from her mother as she probably felt attracted to the decorative piece placed in the middle of the room.
After that, Brooklyn rushes back to Moore who was recording, moving her arms and legs in the most adorable way while laughing out loud. Her proud mother couldn't help but laugh, too.
Although the video cuts after the girl reaches her mom, the fact that Brooklyn turns her head to see the decorative piece suggests that she probably ran back there a few more times.
As soon as the video was uploaded, fans and followers took to the comment section to share their thoughts. Some people labeled Brooklyn as a "happy baby."
Other netizens pointed out that she was a "beautiful princess," adding that Moore and Daly's daughter was "full of energy."
Getting pregnant with a second kid might be quite challenging [for Moore].
KENYA'S THOUGHTS ON A SECOND CHILD
In September this year, the toddler made headlines again after Moore uploaded a video of her counting to ten in French! Moore said the numbers first, and after taking a couple of seconds to think, Brooklyn repeated them pretty clearly.
Upon finishing the counting exercise, Moore congratulated her intelligent daughter, just like any other proud mom would.
Moore really loves being a mother, which is probably why she is considering having a second child with her husband. Back in May, she admitted that "time is ticking," and she wants her children to be close in age.
However, getting pregnant with a second kid might be quite challenging. Apart from the fact that she is months away from turning 50, she had to undergo IVF to have Brooklyn. Only time will tell if Moore manages to get pregnant again.