'Sister Wives' Star Meri Brown Reflects on Hard Times & Talks about the Need to Take a Break
She is one of the four wives of Koby Brown, although legally he is only married to the fourth, Robyn, there are also Christine and Jenelle. The family has 18 children together and expecting the third grandchild.
Meri Brown, 49, is one of four wives to appear on the reality show "Sisters Wives." Along with the other three Christine, Jenelle and Robyn are "spiritually" married to Koby Brown.
However, Meri was legally married to Koby from 1990 to 2014, when the couple divorced so that Robyn and Kody could marry and legally adopt the children from Robyn's previous marriage.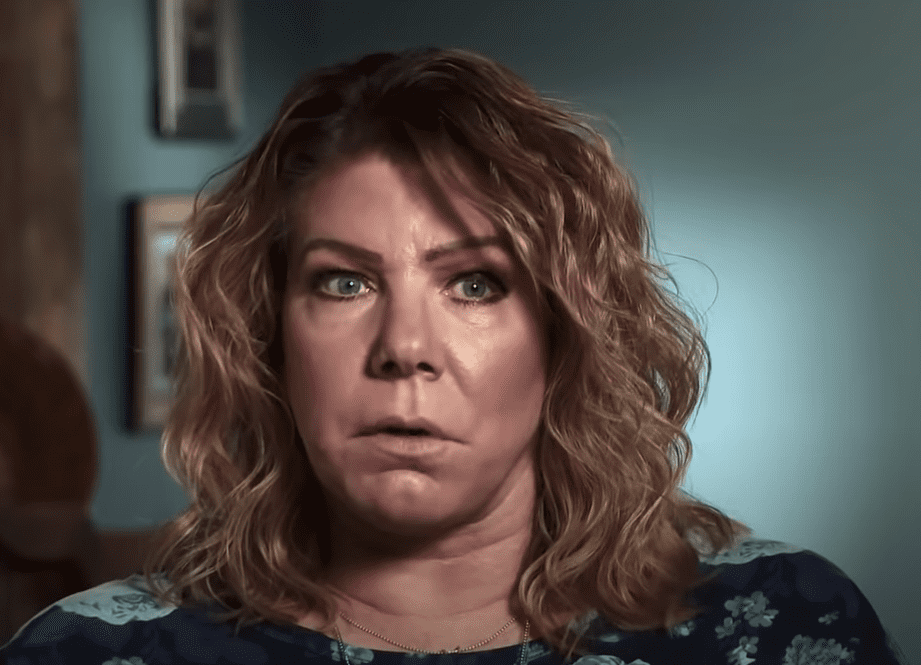 Apparently, after these years, Meri is taking care of herself, seeking to have peace and live in peace with her other sister wives. Recently, she took to her Instagram to share some thoughts. 
She wrote: "Sometimes days are hard. Sometimes months are hard. Sometimes you just gotta take a break. To breathe. To recharge. To refill your cup so you can give your best. The last couple months have been this for me."
VULNERABLE AND VICTIM
Amid the emotional vulnerability that Meri found herself in during the divorce process, she was involved in an online affair with a man who later turned out to be a woman, sparking the scandal.
Months later, sitting at a table with her other sister wives and Koby, Mari spoke openly about her emotions and how this person managed to take advantage of her vulnerability and loneliness.
REPAIRING THE TIES
After this episode and the scandal that accompanied it, Meri received the support of her family, although they were very upset. The Brown family has always been very careful about their safety, and this situation left them exposed.
The person Meri met online, said his name was Sam, was never able to keep any of her scheduled appointments to meet Meri, but sent a close friend who threatened the "Sister Wives" star. 'Don't ever screw with us. Don't mess with him. Don't hurt him. I will ruin your life. And I will ruin your family.' " she told Meri.
UNDER PRESSURE
This whole situation put a lot of pressure on Meri, something that was documented throughout the seasons of the reality show. She had a lot of feelings about this decision and how things were getting on now that they were four wives, not to mention the move.
The relationship with Janelle, another of the sister wives, also became strained. During these years the coexistence between the Browns has had to face new challenges and challenges to live as they chose.
A NEW MEMBER
The good news for the great Brown family comes from Mykelti, the daughter of Koby and Christine. The young woman is waiting with her husband Antonio, for March 2021, the arrival of their first baby together.
She took to her social media to share a picture of her 16 weeks, growing pregnancy belly. In the photo, she looks radiant and full of life, posing for the camera and showing how big her baby has already reached.