DWTS' Nelly Praised for Being Respectful as He Tried the Koala Challenge with Daniella Karagach
"Dancing With The Stars" contestant Nelly earned netizens' respect after pulling off the Koala Challenge with his partner Daniella Karagach Pashkova while being careful not to touch her inappropriately. 
As of late, the Koala Challenge has been gaining popularity among people, and celebrities are no exception. The latest on the list of stars who successfully pulled it off is Nelly, the hip hop sensation who is a part of the 29th season of "Dancing With The Stars."
DWTS' official Instagram page shared the video of Nelly and his dancing partner, Daniella Karagach Pashkova, pulling off the challenge quite successfully. So far, it has been watched over a hundred thousand times.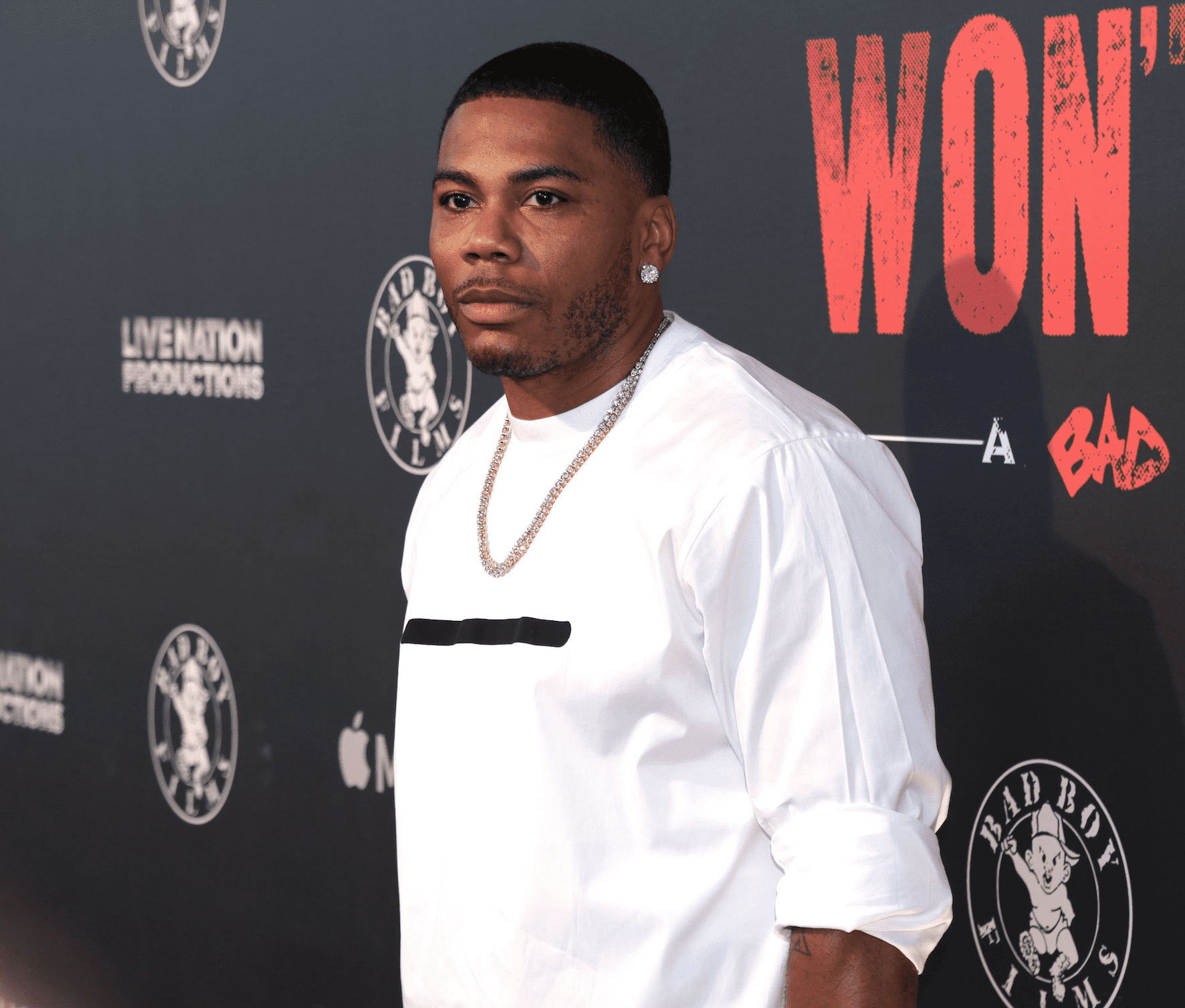 In the clip, Nelly firmly stands on the ground as his partner makes her way up towards his back. She was holding on to the singer's shoulders to lift herself up and basically, she was all over him. 
Placing her feet on his hips, Karagach inched closer to the back and slipped down until her head popped up from between Nelly's legs. She had almost lost hope to climb back up and clung to his hips while exclaiming, "No!"
Evidently strong, Nelly helped her up, and just like that, the challenge had been successfully executed. He carried Karagach after that as she let out a joyous exclaim. The singer said he could not leave her hanging and flashed a charming smile. 
Even during the shows, the singer often refrains from showing affection to Karagach.
The challenge was smoothly executed, and fans loved it so much that they took to the comments section to praise the duo. Moreover, many were touched after seeing the video because of something Nelly did, or rather, refrained from doing. 
As far as Koala Challenges go, everybody who has seen one knows that they require some level of touching. When Karagach climbed Nelly's body, Nelly could use his hands to support her, and it would be perfectly normal, but he chose not to. 
Nelly clenched his hands into fists and tried not to touch her inappropriately. The netizens took notice of his careful hand placement and could not stop gushing about how decent of a man he is. 
Even during the shows, the singer often refrains from showing affection to Karagach. While other contestants hug their partners and hold hands, Nelly does not do any of that. 
That seemingly cold demeanor of his led fans to believe that he is not affectionate, but that is not true at all. Nelly set the record straight in his October 8 Instagram post where he called Karagach his ride or die. 
Behind the scenes, the duo often shares sweet moments like the Koala challenge. Nelly is not the best dancer on the floor, but Karagach brings out the best in him. Together, they make a great team.