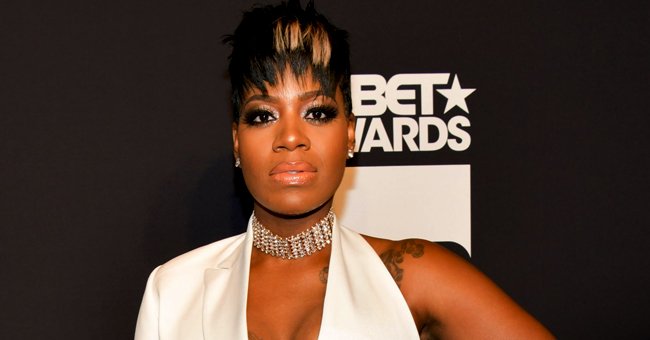 Getty Images
Look inside the Life of Fantasia Barrino after She Won 'American Idol' in 2004
Fantasia Barrino won "American Idol" in 2004 and launched a brilliant career, but her life has seen a lot of ups and downs in the last 16 years.
For Fantasia Barrino, every dream came true when she won the third season of "American Idol" in 2004. The 19-year-old single mom became a star overnight, and her first album was a success.
But the last 16 years have been far from easy, and Barrino has had to deal with a series of heartbreaks and setbacks, both professionally and personally.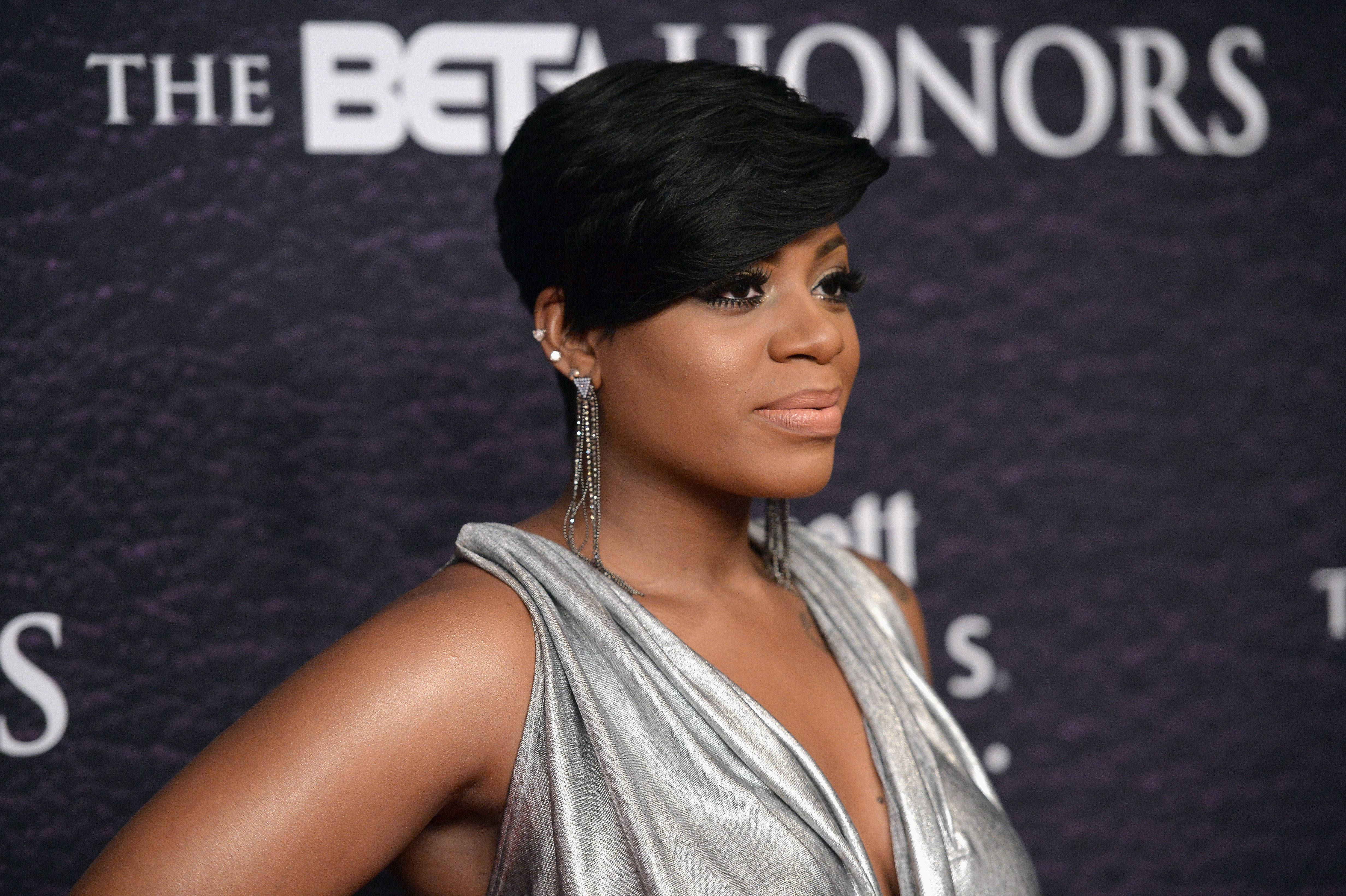 Fantasia Barrino at the BET Honors Awards in 2016 in Washington, DC | Source: Getty Images
BEING FANTASIA BARRINO
The rise from being a functionally illiterate single mom to an acclaimed singer with a platinum album and her first single "I Believe" debuting at #1 on the Billboard Hot 100 was dizzying.
Barrino focused on her career and on raising her then 3-year-old daughter, but coping with the changes and especially the public's scrutiny wasn't always easy.
NOT A FAIRYTALE
In 2005, Barrino published her autobiography, "Life Is Not a Fairy Tale." In it Barrino detailed the pain of her childhood and adolescence, being the victim of rape and welcoming her daughter Zion Quari Barrino when she was just 17 with high school boyfriend Brandel Shouse.
At 19, Barrino had no illusions that anything was going to be easy just because she was suddenly famous and on her way to being a rich woman.
A devastated Barrino hit a low point and admitted that she overdosed on aspirin and sleeping pills to escape the overwhelming pain of her life
HEARTBREAK
Over the next few years, Barrino honed her skills at her craft, was nominated for several Grammys, and played Miss Celie in a Broadway revival of "The Color Purple."
But her romantic life wasn't as successful. She dated NFL player Michael Clayton, and in 2009, Barrino was dating rapper Young Dro. Barrino became involved with a married man, Antwaun Cook, and ended up being sued by his ex-wife for alienation of affections.
BABY DADDY
A devastated Barrino hit a low point and admitted that she overdosed on aspirin and sleeping pills to escape the overwhelming pain of her life. She revealed:
"I was tired of people doing me wrong, constantly, over and over again, dealing with my family, my father, dealing with men and their [expletive]. I was tired. My head was hurting me. I was over it."
The courts ruled for Barrino since Cook had been separated from his wife for several months before he and the singer met and started dating. But there was another complication.
In December 2011, Barrino gave birth to her second child, Dallas Xavier Barrino, and Cook was the father. Unfortunately, the relationship ended shortly after, and Barrino was once again a single mom -- but now she had two children.
TAKING A BREAK
For the next three years, Barrino put her career on hold and concentrated on raising her children. Her comeback was a success, but Barrino decided to leave her label and strike out on her own. She revealed:
"It was a fight when I was with a label. You can't really do things the way you want to do them. You have to bow down to everybody else's vision."
FINALLY, LOVE
In 2015, Barrino met businessman Kendall Taylor and three weeks later, they were married. A deeply religious man, Taylor led Barrino back to her faith.
Today, Barrino is a happy woman with a brilliant career, a loving husband, and two beautiful children. Dallas is now 8, and Zion is 19. Recently, Barrino announced that she and her husband are expecting their first child together after struggling to conceive for years. Maybe life can be a little like a fairytale.
Please fill in your e-mail so we can share with you our top stories!