Quick Facts about Salma Hayek's 13-Year-Old Daughter Valentina
Salma Hayek had her daughter at 41 years old, yet the two share a close relationship. Here's a glimpse into the 13-year-old's life.
Apart from appearing on-screen and in red carpet events, Mexican actress Salma Hayek lives a relatively private lifestyle, opting to share little about her personal life and daughter, Valentina.
However, there are instances where the "Grown Ups" star shares about her 13-year-old daughter, whom she had with Francois-Henri Pinault. Here are a few things about her.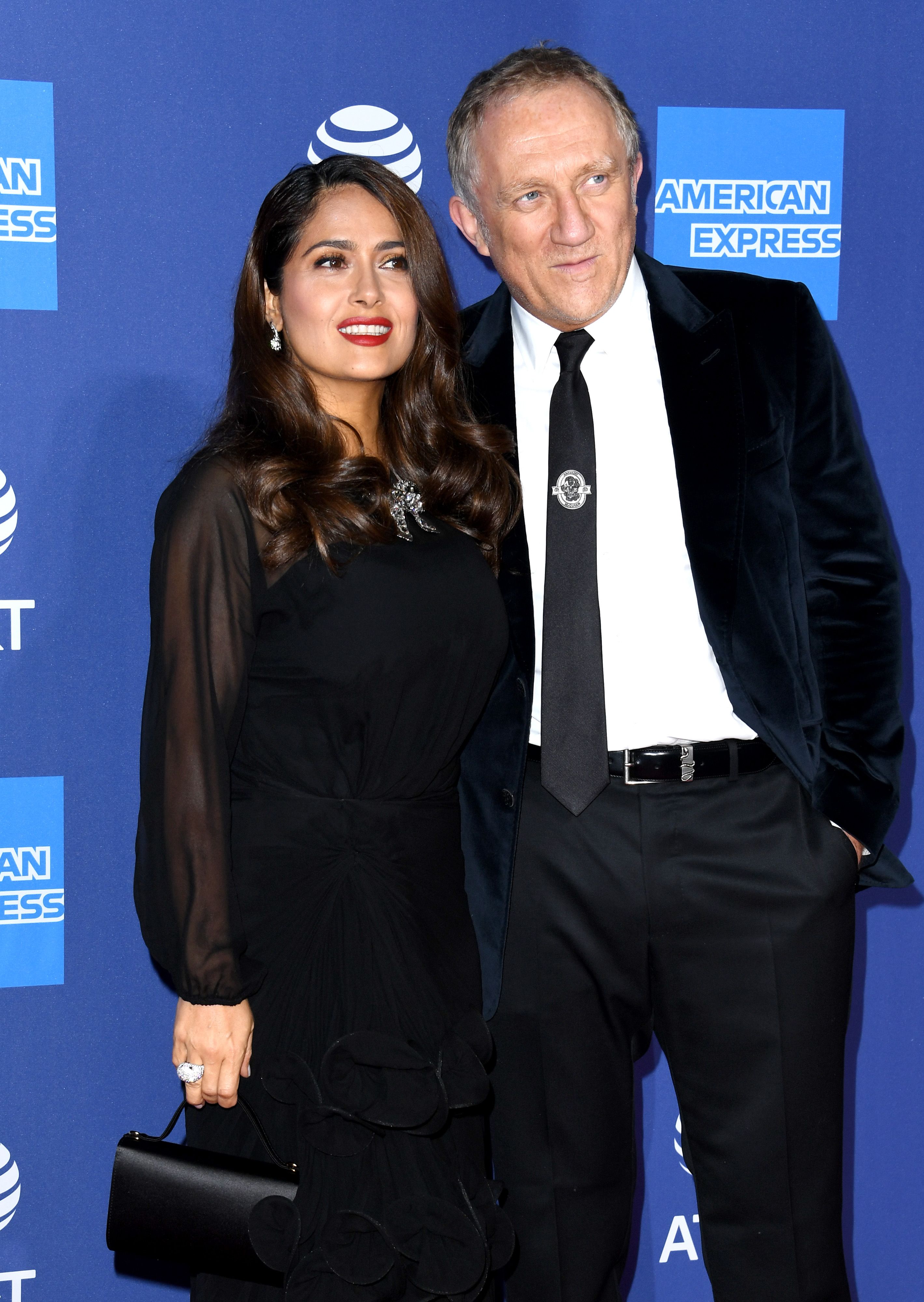 SHE IS SMART AND INDEPENDENT
Valentina is both hard-working and independent, like her parents. While the past year has been quite a struggle for everyone who had to study and work from home, Valentina rose above the challenge and focused on being productive.
According to the teen's mom, Valentina independently attended to all her school work online despite it being difficult, especially since she did not have friends to be with.
The teen's family currently resides in London but has been spending the past weeks in Greece. Salma previously shared photos from their trip on her Instagram profile.
SHE IS CREATIVE
Like her parents, Valentina has a creative side, which showed when she gave her mom a haircut in 2018. For her 11th birthday, the "Frida" star allowed Valentina to cut her hair at home.
Selma continued to praise her daughter for teaching her lessons no one could and bringing mounts of joy and happiness into their lives. 
Selma captured their bonding moment in a video, featuring the actress in her marble bathtub and her daughter ready to cut while "Build Me Up Buttercup" played in the background.
SHE IS CLOSE TO SALMA
Although Salma had Valentina at the age of 41, having a huge age gap, the two share an incredible bond. The older age allowed the actress to gain experience and prepare for the world's most important job. She shared:
"I got to do a lot of things that were important to me first. Most crucially, I had her with the right person at a time when I could really focus on [motherhood]." 
Salma is also a stepmother to her husband's kids, Francois and Mathilde, whom he shares with his ex-wife Dorothee Lepere, and Augustin James, whom he had with Linda Evangelista.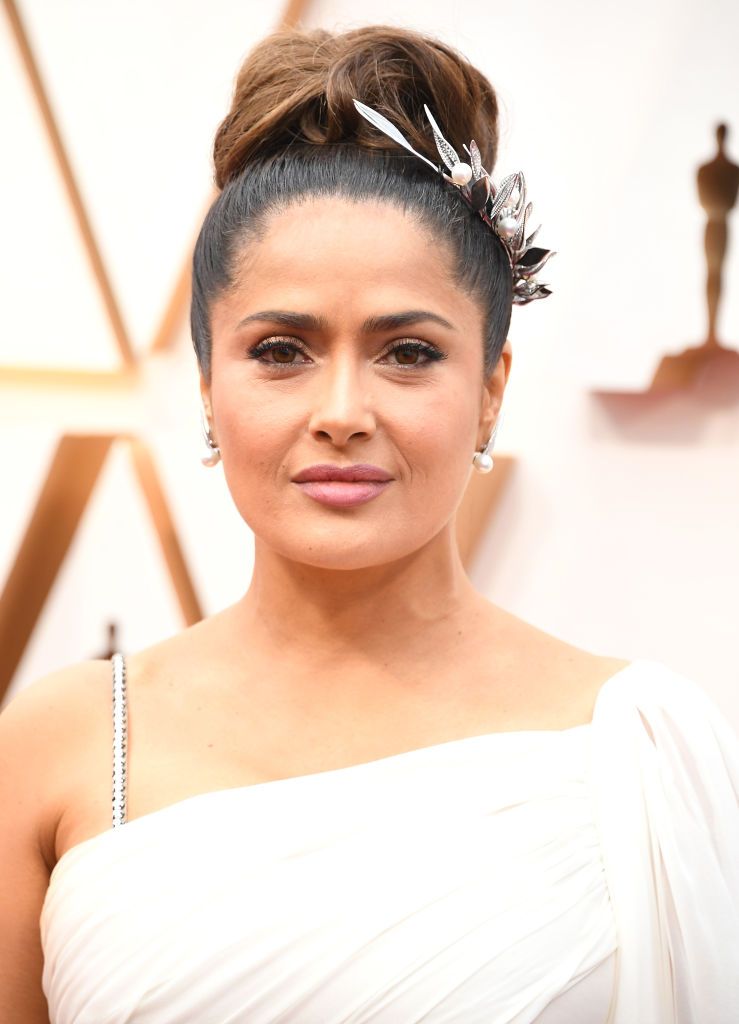 VALENTINA TURNS 13
Valentina just turned 13 last September, which her mom celebrated with a sweet Instagram tribute. A day before her birthday, the actress shared a photo during her pregnancy alongside a caption about time flying.
She later shared another throwback photo carrying her daughter as a baby. "I never wished for someone to exist as much as I wished for you to come into my life," the proud mom wrote.
Selma continued to praise her daughter for teaching her lessons no one could and bringing mounts of joy and happiness into their lives.