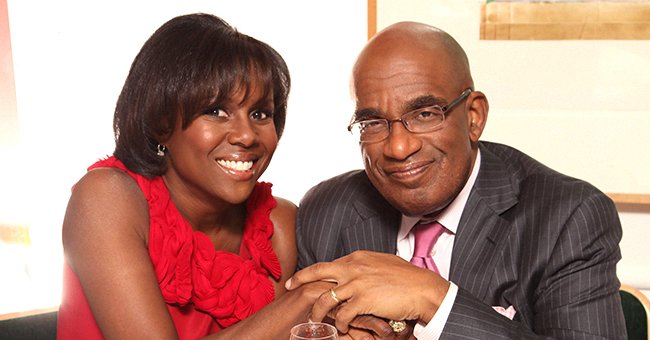 Getty Images
Al Roker's Wife Deborah Pens Touching Note for the 'Today' Host as He Battles Cancer
Deborah Roberts, in a lengthy emotional tribute on Instagram, wished her husband Al Roker a speedy recovery from prostate cancer and thanked fans for their support.
American journalist and host of "Today" Al Roker was recently diagnosed with prostate cancer. Fans and family have been pouring out support and love to the media personality on social media.
One person whose support he can undoubtedly count on is his wife of 25 years, Deborah Roberts, who posted an emotional love letter to him.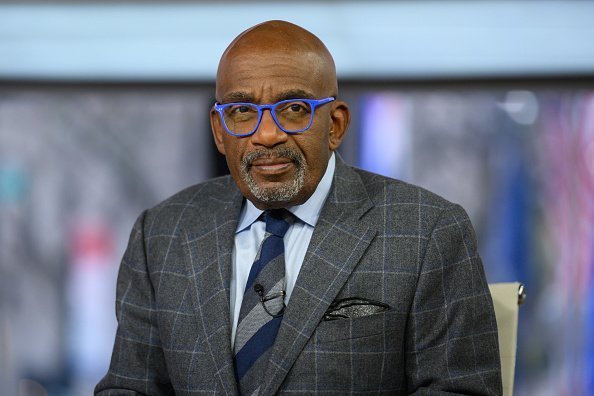 An image showing Al Roker on "Today" on Tuesday, November 19, 2019. | Photo: Getty Images
Roberts paid tribute to her husband in the post. She called him a generous and spirited man who has been her rock and respite. She went on to say with a gentle sense of pride that Roker has taken on fierce storms and is undoubtedly going to take this on too.
The 60-year-old continued her love post by saying that she is confident Roker will be back to great health soon. She captioned the post:
"I am prayerful and confident that Al will soon be back at it...embracing all that life offers for years to come."
The post was well-received with over 36,761 likes and 4454 comments. Fans relished the opportunity to show further support to the TV star and his wife.
One fan wished the family well and said she hopes to see Roker back to his best. Other fans went ahead to encourage the family with comments of love and solidarity.
Although they work for rival networks, that has not stopped them from having a remarkable love journey.
Roker recently announced on "Today" that he had been diagnosed with prostate cancer and will be undergoing surgery to have his prostate removed.
The 66-year-old weatherman described the situation as a good news and bad news kind of thing. Good news because the cancer was detected early and bad because it is a little aggressive.
Roker revealed that he came out with his diagnosis to help motivate other Black men to see a doctor for a check-up and start treatment on time if diagnosed with cancer.
After going public, Roker became the subject of love and support from his fans and family. His colleagues have also flooded him with tributes and posts of good wishes.
Amongst all the messages and tributes Roker received, he most certainly will cherish that of his wife, with whom he shares an amazing love story, as he battles these dark times.
Although they work for rival networks, that has not stopped them from having a remarkable love journey. The couple cherishes talking about the struggles and triumphs of their love. They reportedly faced infertility issues that led them to opt for in vitro fertilization.
Roker and Roberts also had to battle with Roker's weight. Deborah is said to be an athletic person concerned about the health of those around her. Roker later joined his wife for her exercise routines and even competed in the New York City Marathon.
Please fill in your e-mail so we can share with you our top stories!