Princess Diana's Brother Charles Spencer Posts Rare Photo from Their Childhood — See It Here
Princess Diana's fans could not stop gushing and remembering her kindness after her brother, Charles Spencer, shared a never-before-seen picture from their childhood.
Charles Spencer recently shared a rare throwback childhood photo on Twitter that captured him posing with his sister, Princess Diana, on a summer afternoon in 1967.
In the image, Diana wore a knee-length dress with pink stripes, which she paired with red sandals and white socks. On the other hand, Spencer rocked a t-shirt, blue shorts, sandals, and a pair of white socks.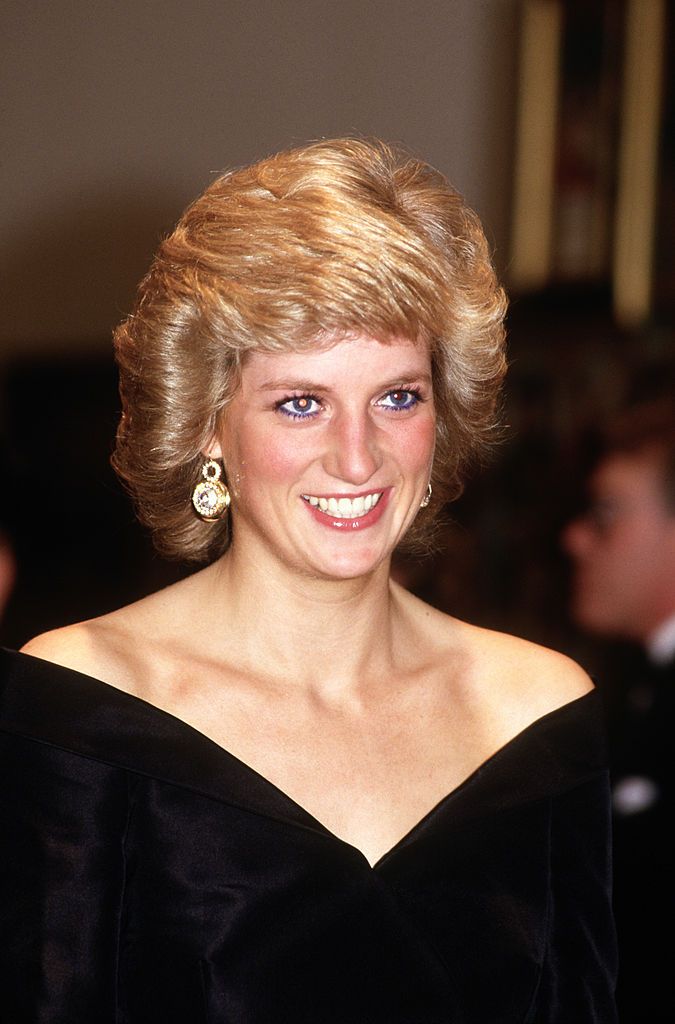 The Princess was captured putting one arm around her little brother, who was all smiles as he stood at ease while posing for the camera. The adorable picture, which appeared to have been shot in an outdoor location, showed one of the many bonding moments shared by the pair.
Though there was no caption accompanying the snapshot, fans and followers took to the comments section to leave their thoughts and share their favorite memories of Diana.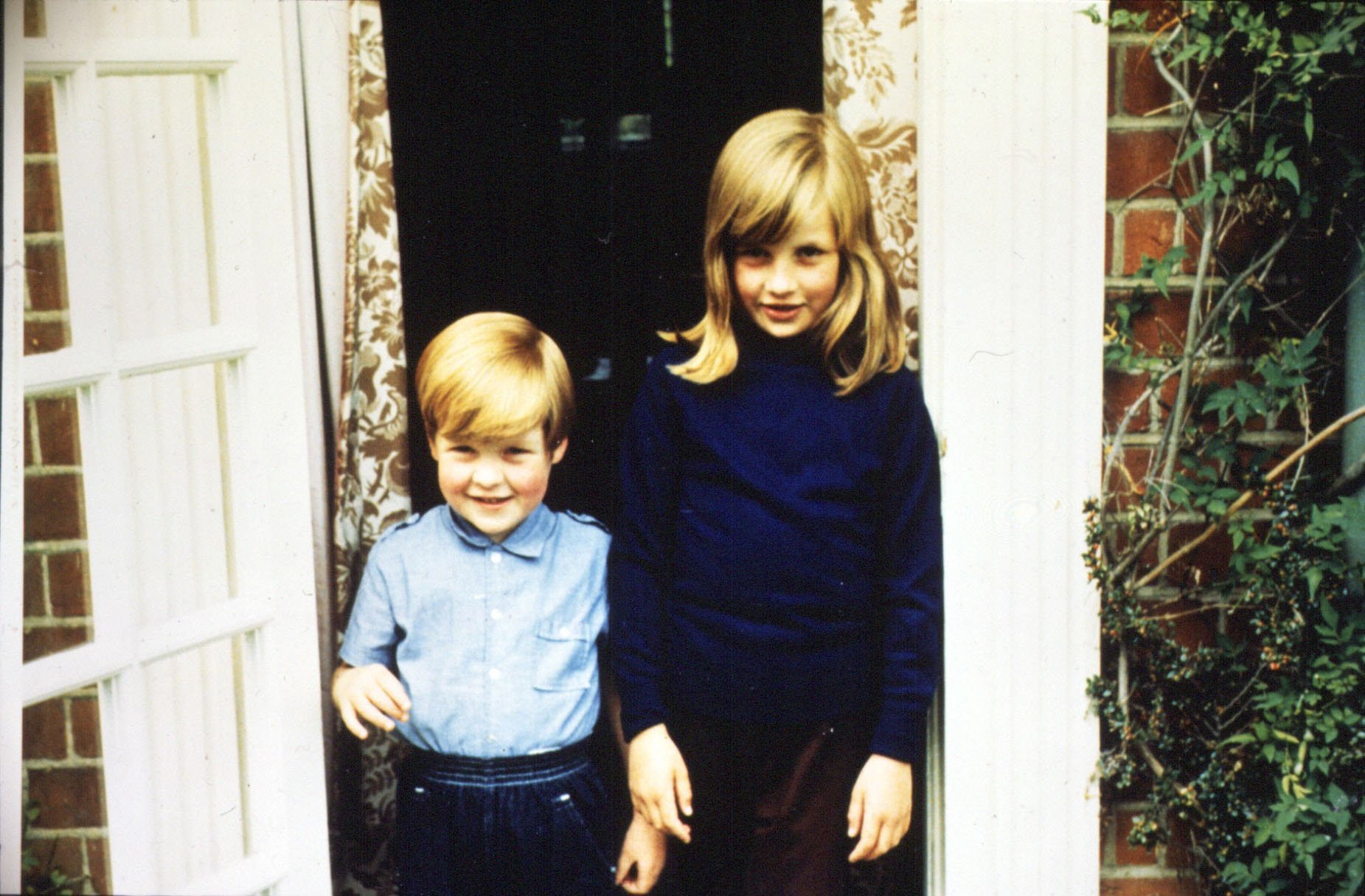 One fan described the late Princess as an amazing person while noting that she will always be remembered as a role model to many. Another user recalled an encounter he had with Diana in 1985 and noted how glamourous and kind she had been to people around her.
Diana shot into the spotlight when she started a relationship with the Prince of Wales, Prince Charles.
November 7, 2020
Princess Diana, who was formerly married to Prince Charles, passed away in 1997 at 36. The car she was traveling in crashed in a Paris tunnel while she was visiting the city.
Since the royal member's passing, her brother Spencer has constantly found ways to keep her legacy alive and is often found speaking about his late sister in interviews.
Diana was an amazing person, and she will always be a role-model for many. Such a lovely photo, thanks for sharing it 🥰

— Marion Ewens (@EwensMarion) November 7, 2020
In September, Spencer opened up about his and Diana's childhood and explained how difficult it was for them when their parents, John Spencer, the 8th Earl Spencer, and his first wife Frances separated in 1969.
He explained that while their mom was leaving the house, she promised to come back to get them. And because of this, Diana would always wait at the doorstep waiting for her. However, Frances did not return.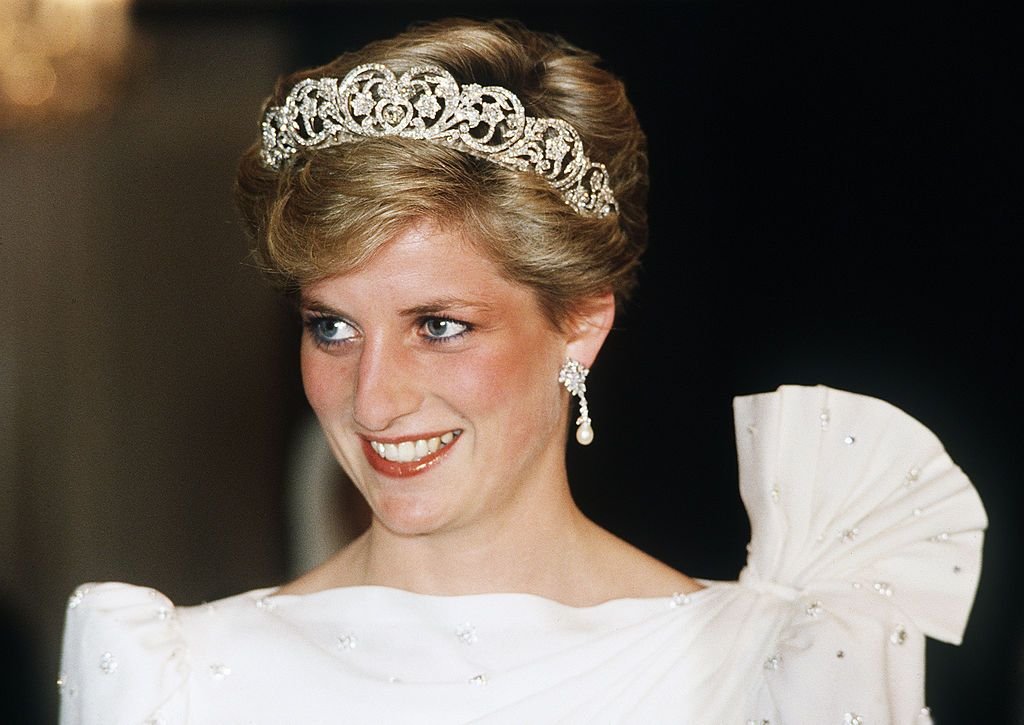 Diana shot into the spotlight when she started a relationship with the Prince of Wales, Prince Charles. By 1981, the couple tied the knot in a grand royal wedding.
However, their union was short-lived, and by 1996, the couple finalized their divorce. During their marriage, Diana and Charles welcomed two sons, Prince William and Prince Harry, who were relatively young when their mother passed away.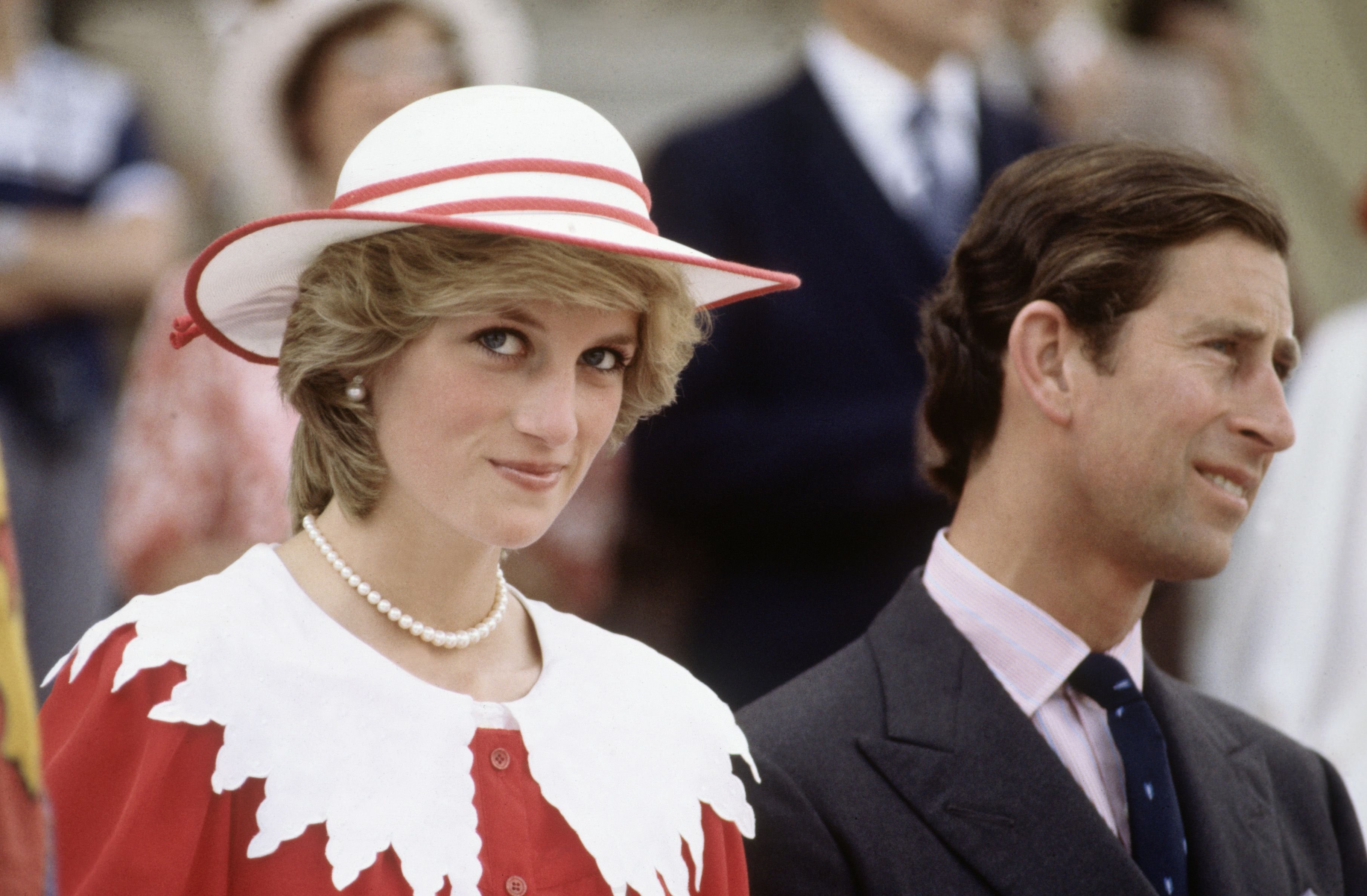 Though both brothers are now grown, they reportedly have a rift that stemmed from Harry's decision to marry his wife, Meghan Markle, shortly after they started dating.
According to reports, William believed his little brother was taking things too fast and once asked Spencer to intervene in the situation. However, this only proved to worsen the situation as Harry allegedly became upset that William involved other family members in the issue between them.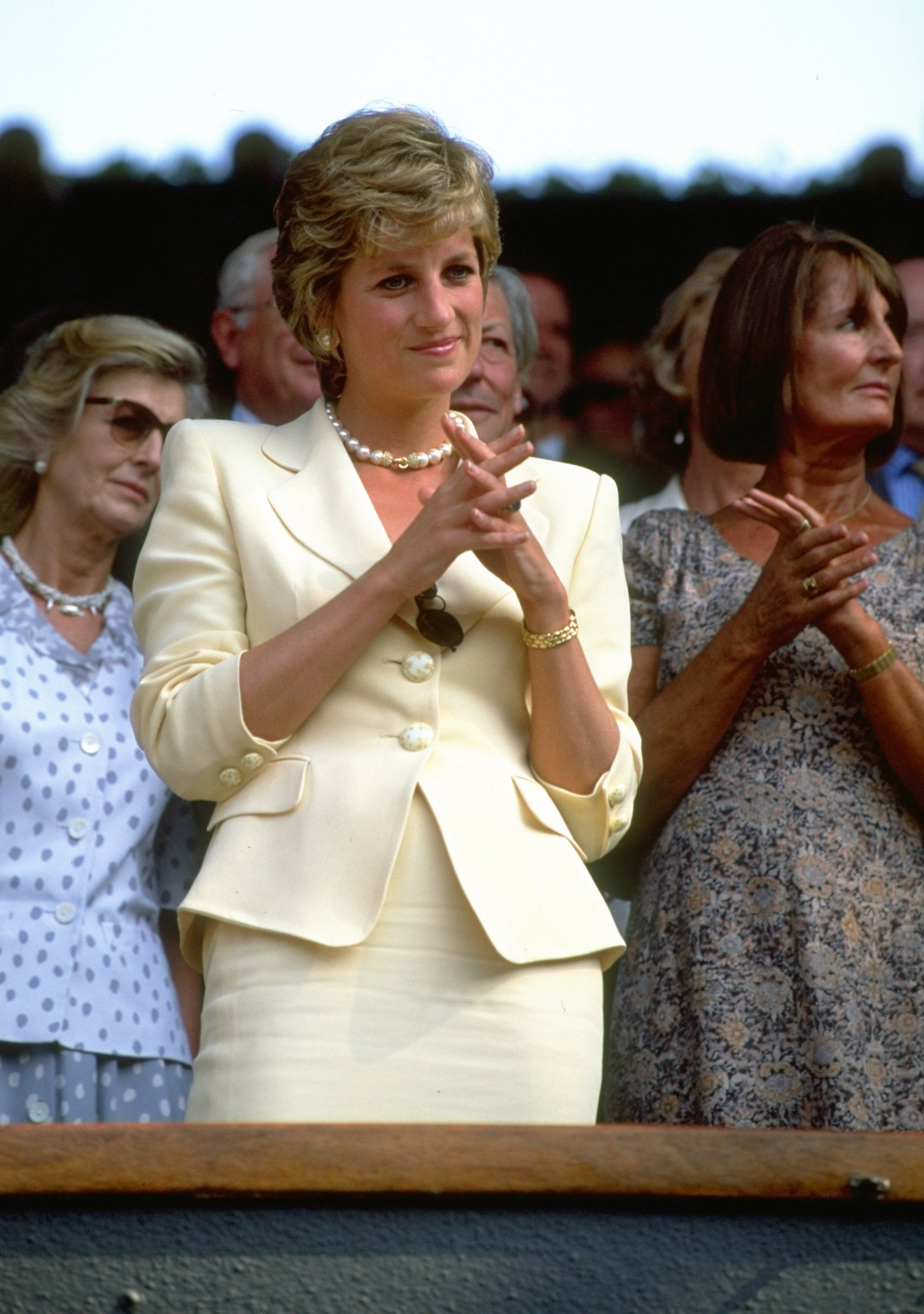 Though Spencer's intervention was met with a negative reaction, the Earl has been described as a godfather to Harry and William, whom he clearly loves just like he loved his late sister.
Princess Diana may be gone, but she lives on in the hearts of many across the world and, most importantly, in the hearts of all those she touched with her love and kindness.