Here's Why Lori Loughlin Could Be Released from Prison by Christmas
On October 30, 2020, actress Lori Loughlin started her two-month prison sentence. However, the "Full House" star might get to leave prison a little before her sentence finishes.
Lori Loughlin, 56, is currently serving her two-month prison sentence at the Federal Correctional Institution (FCI) in Dublin, California. The news of her starting her sentence was confirmed by a US Bureau of Prisons (BOP) spokesperson.
At the moment, Loughlin is set to be released on Sunday, December 27, 2020. However, according to the BOP, she might leave prison a few days early allowing her to be with her children for the Christmas holidays.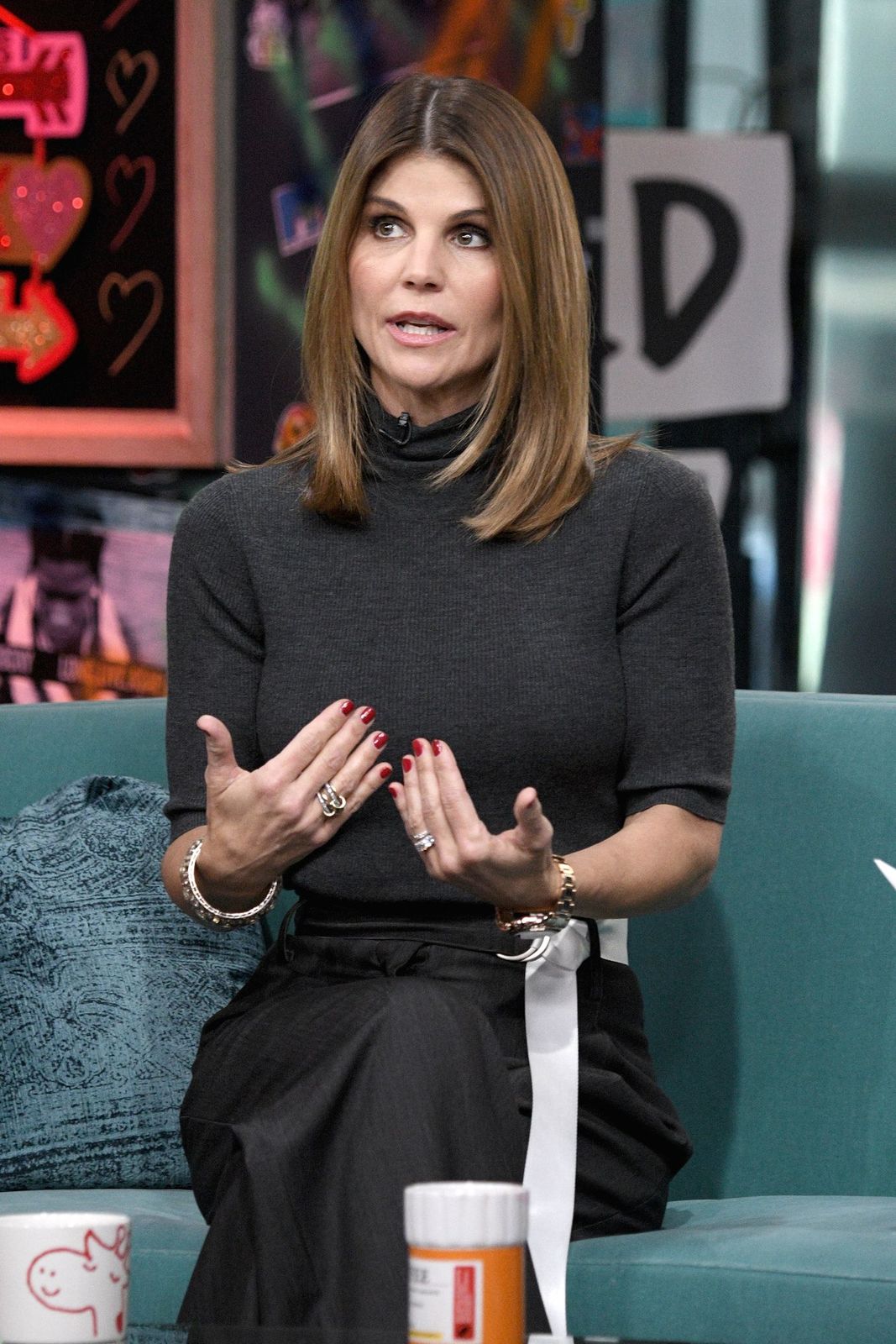 According to the BOP's website and a PDF that discusses the release of inmates, if an inmate's date of departure falls on a legal holiday, or on a weekend; certain rules apply. The "Full House" actress could be released sooner because her release date falls on a weekend.
In August 2020, Loughlin was given her sentence for her role in the college admissions scandal. Her co-accused and husband, Mossimo Giannulli, 57, also received a five-month sentence.
The couple pleaded guilty to charges related to a $500,000 payment they made to the mastermind of the scandal William "Rick" Singer. Loughlin and Giannulli made the payment to illegally assist their daughters, Isabella and Olivia Jade Giannulli.
The couple paid Singer to allow their daughters to be recruited for the University of Southern California's crew team. However, the siblings never took part in the sport in their whole entire lives.
FCI Dublin is a low-security federal prison with around 1,200 female inmates. It's the same facility where Felicity Huffman, the "Desperate Housewives" actress, served only 11 days of a two-week sentence for her involvement in the same scandal.
At the beginning of the month, a source spoke to "Us Weekly," about Loughlin's first days in prison. The insider claimed the "Fuller House" actress had been having a "daunting" prison experience.
The source shared how Loughlin was trying to put on a brave face but still had fears that wouldn't dissipate. The actress was said to be dreading the prison time even though it was only two months.
The insider claimed that the star was afraid of something going "horribly wrong" during her prison stay. The actress kept thinking she could end up getting a longer prison sentence.
Another source who spoke to "Hollywood Life" after Loughlin started her sentence reported how the star couldn't wait to get her sentence done. The insider claimed the actress was focused on serving her time quickly and moving on with her life.  
The source revealed how the prison sentence was a nightmare that the star never thought she would experience. Before she started her sentence, Loughlin got ready by practicing self-care tools like yoga and pilates.