Clint Eastwood — Take a Glimpse at the Iconic Actor's Top Roles, Movies and Incredible Net Worth
Hollywood's Clint Eastwood had had a notable premise in the movie industry for over six decades, and he keeps making his mark years later. Here is a look into the sterling career of the nonagenarian.
Clint Eastwood is a seasoned Hollywood star with over 60 years of experience. While he still stays relevant in modern Hollywood times, Eastwood made most of his Mark in classic acting.
The hollywood legend who is known for the 1966 hit movie "The Good, the Bad and the Ugly," was not always about acting, but soon as he was bit by the acting bug, there was no turning back as he moved ahead.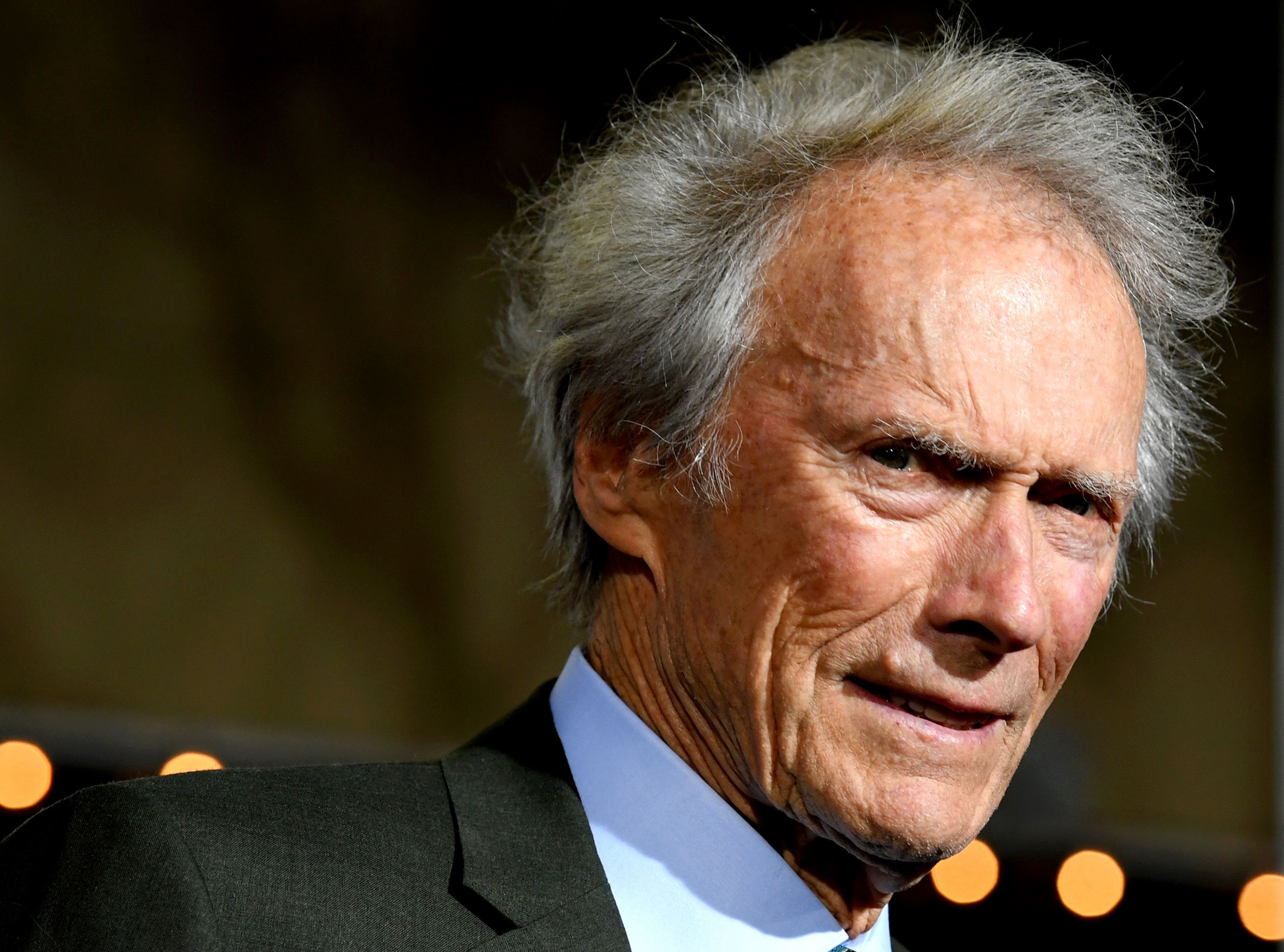 EASTWOOD'S HUMBLE BEGINNINGS 
Clint Eastwood, born in San Francisco, has no acting background; in fact, his parents were civil servants. While his dad worked as a manufacturing executive, his mom was an IBM operator.
Now that Eastwood is old and reclining towards retirement, hoods scions have taken up the mantle. His grown son, Scott, is also an actor.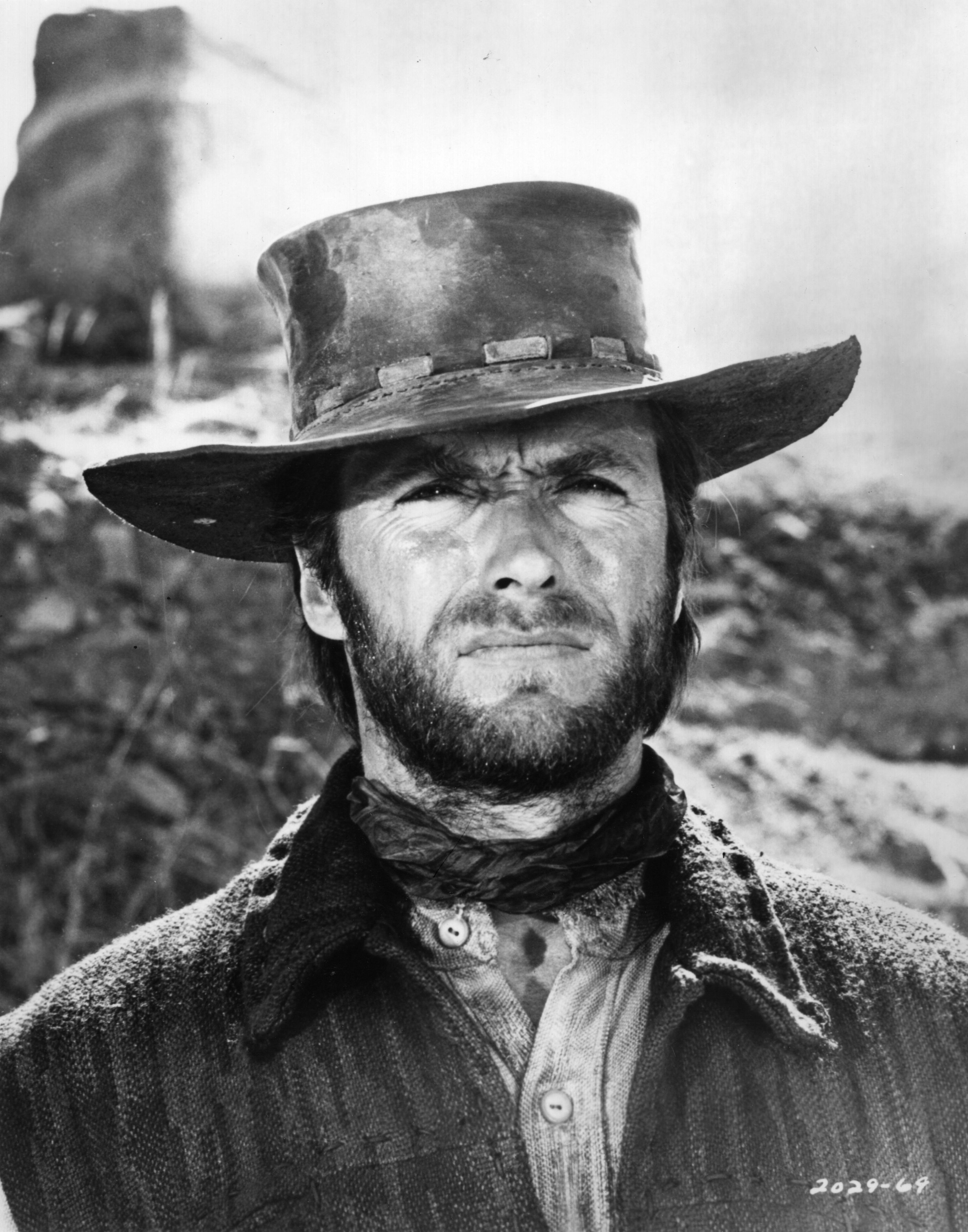 Growing up, he had interests in music and mechanics, but Eastwood did many menial jobs in his young adult years just to get by. It was not until the mid-fifties when Eastwood actualized his acting dreams. However, he appeared in B-movies.
RAWHIDE FAME AND OTHER MILESTONES
In 1959, Eastwood, who later ventured into directing, landed his first breakout role in "Rawhide." He soon became a TV favorite on the show and earned $700 per episode. The 90-year-old's fame grew more significant in 1964 when he acted in "A Fistful of Dollars."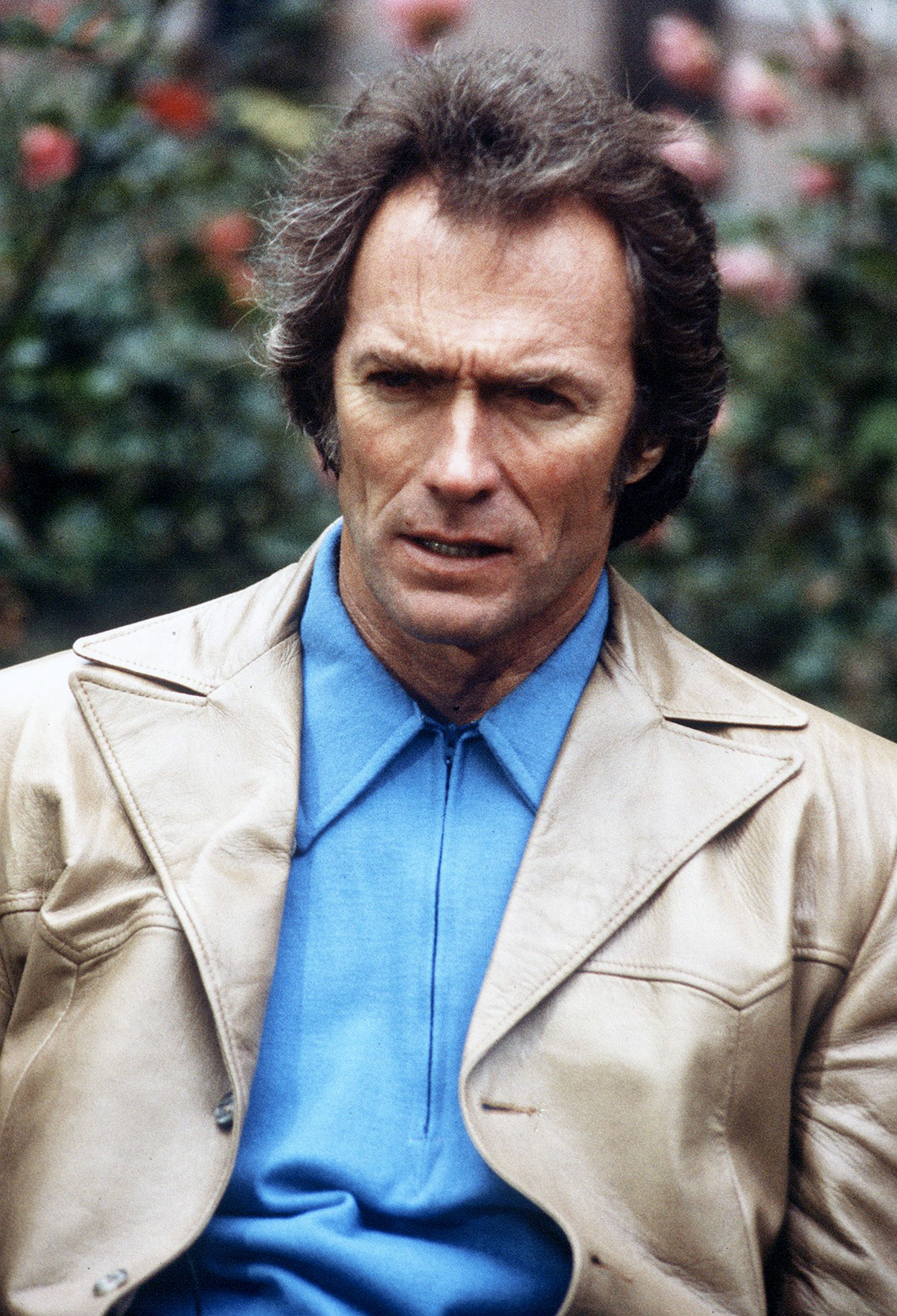 In 1966, the star actor's elevated moment came with the blockbuster classic, "The Good, The Bad, and The Ugly." while negotiating for a part in the movie, the actor demanded $250,000 and a Ferrari ride. By 1967, Eastwood became a bigshot actor in the movie industry. 
A NETWORTH WELL-SECURED
It is safe to say that the long-time onscreen has made quite a fortune with his years of experience. Eastwood's worth is estimated at £220 million, and so far, it is reported that his estranged wife, Dina Ruiz, would not be parting with any of it.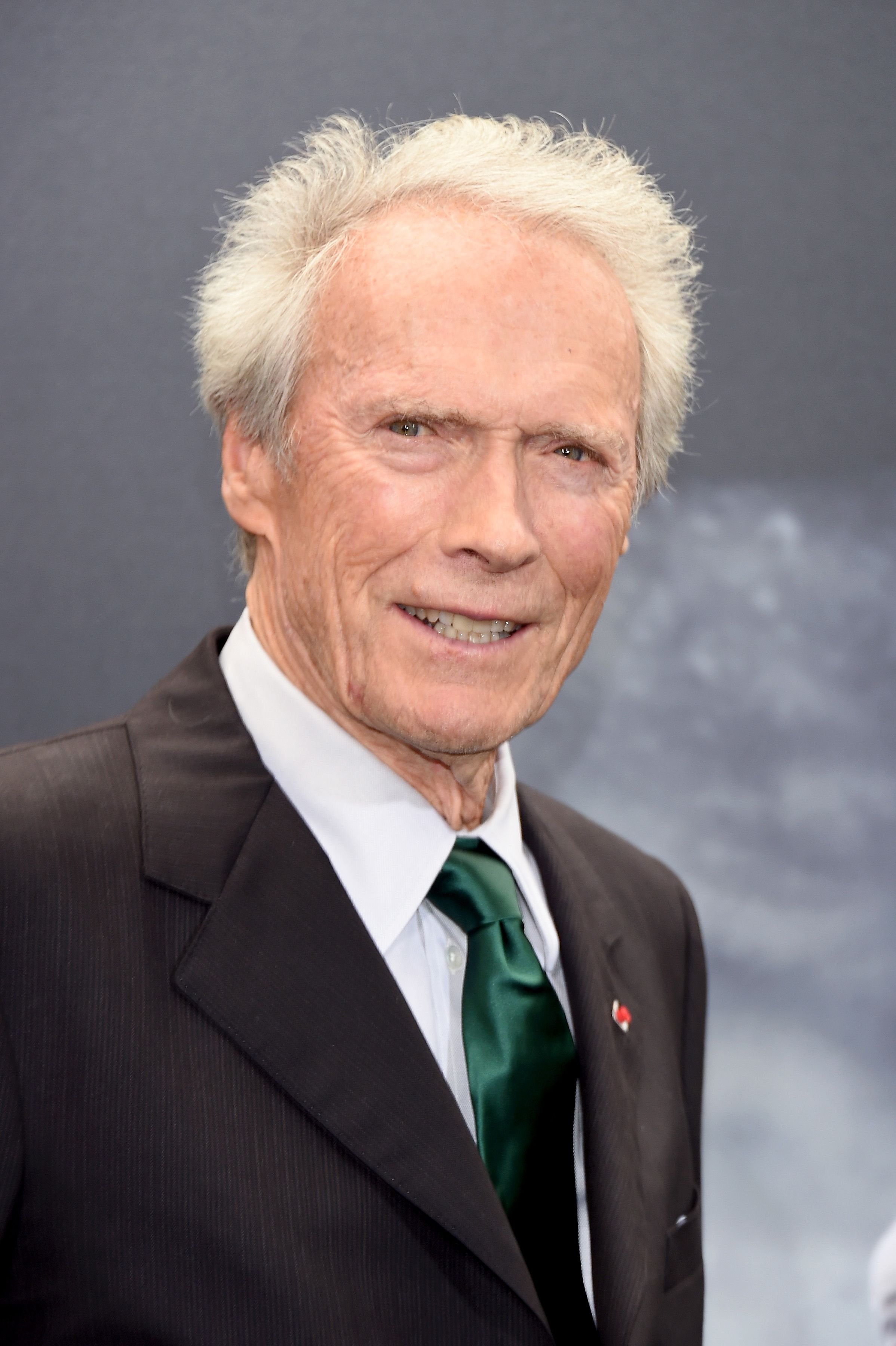 Ruiz and the award-winning movie director have been apart for a while, and it is also said that she has started a relationship with a new love interest. Due to the prenuptial arrangement during their wedding, Ruiz would not be getting any spousal pay or entitlement when they go through with the divorce. 
KEEPING IT A FAMILY BUSINESS
Now that Eastwood is old and reclining towards retirement, hoods scions have taken up the mantle. His grown son, Scott, is also an actor who puts his dad in high esteem.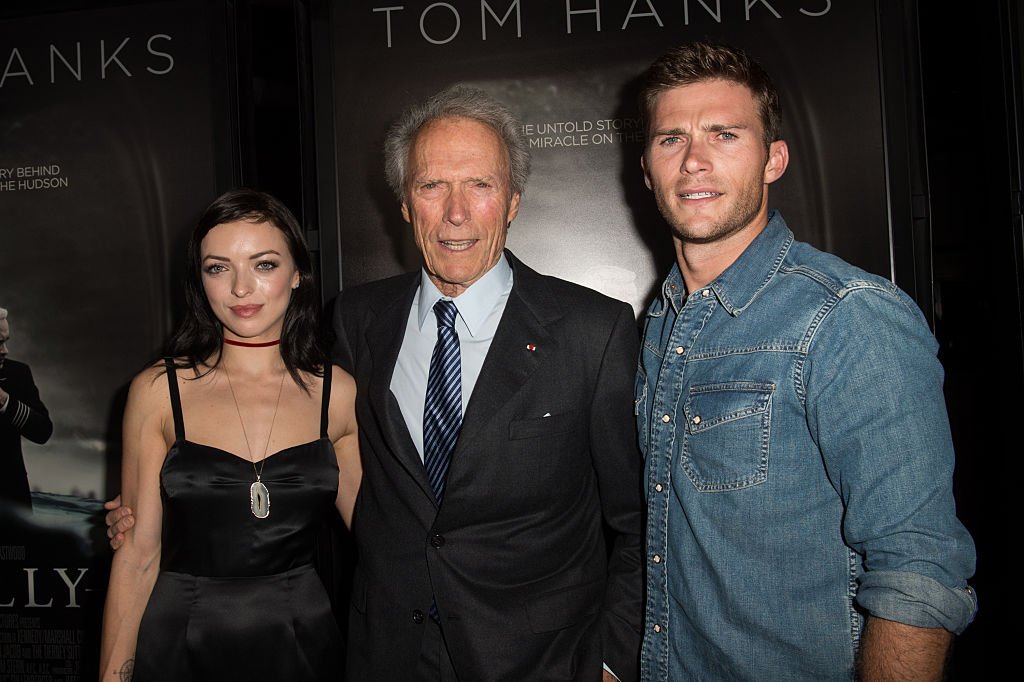 Once in an interview, Scott noted that although he did not grow up with Eastwood, the star dad taught him integrity, which in turn immensely helped with his acting career.