LeToya Luckett's Husband Tommicus Walker Kisses Their Baby in a Heart-Melting Photo
Tommicus Walker shared a sweet photo, enjoying the outdoors with his son, Tysun Wolf, while giving the baby a sweet kiss.
LeToya Luckett and her husband Tommicus Walker have been on cloud nine ever since they welcomed their second child, Tyson Wolf Walker, on September 14, 2020.
The proud parents first shared the good news on Instagram, alongside a photo of their son's footprints and details of his birth, including the time he came, 4:03 am, and his weight, 9 pounds 7 ounces.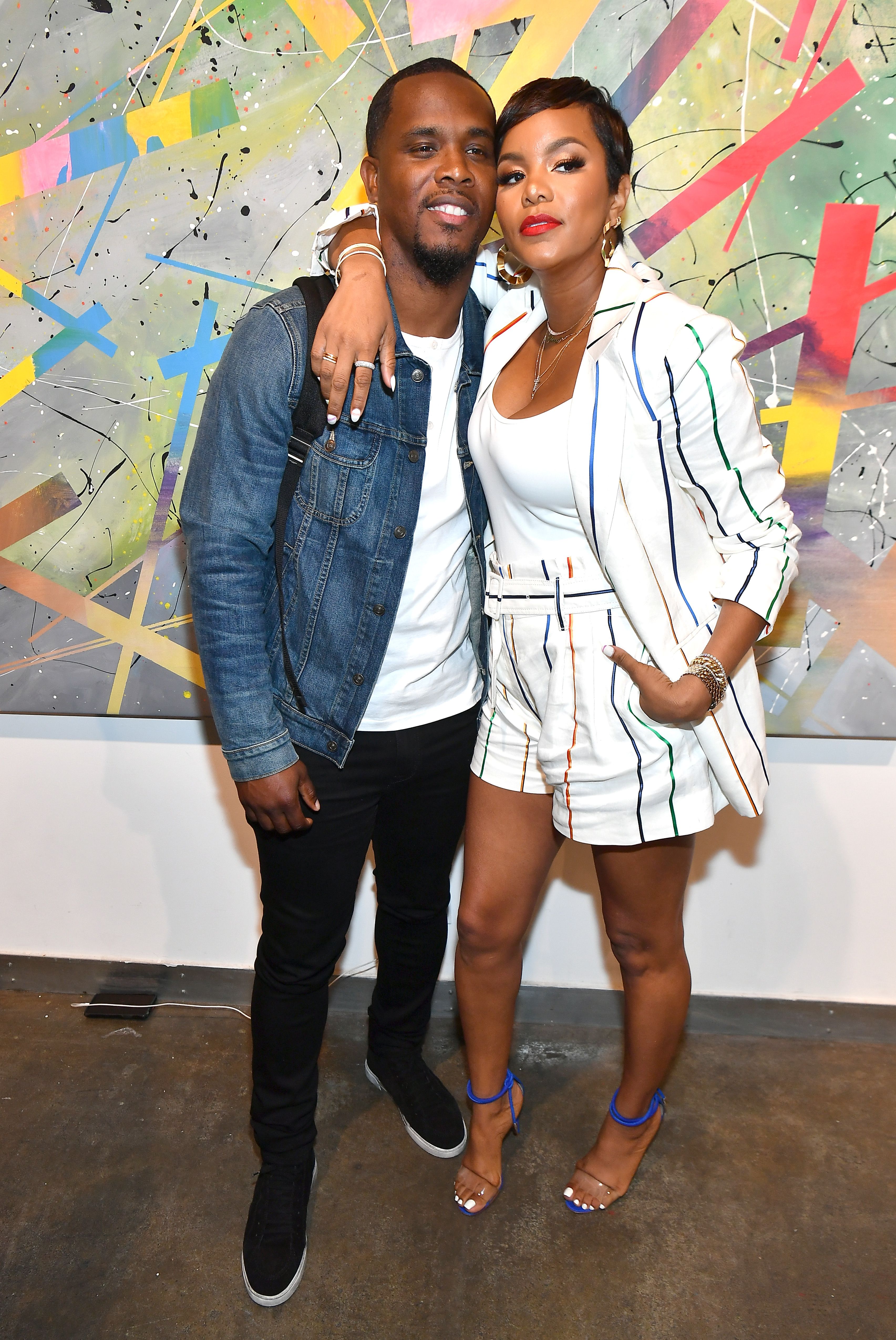 Recently, Walker shared a photo of how little their pride and joy has grown. In his Instagram post, the proud father laid on the grass while gently kissing his son, carrying him. He captioned the post:
"Just when you think you know love, someone little comes along to remind you just how big it really is."
The doting father's post attracted several sweet comments and heart emojis from both fans and followers, praising Walker for being a good dad and raising his kids well.
The brother and sister certainly stole the show and had fans gushing over their adorable picture.
Walker and Luckett tied the knot in 2017, after first meeting through Luckett's friend, designer Nikki Chu. The couple's relationship came naturally after hitting it off immediately.
They had many things in common, including faith and goodwill, but also learned many things from each other. Despite pursuing different careers, the two show support and understand what a job entails.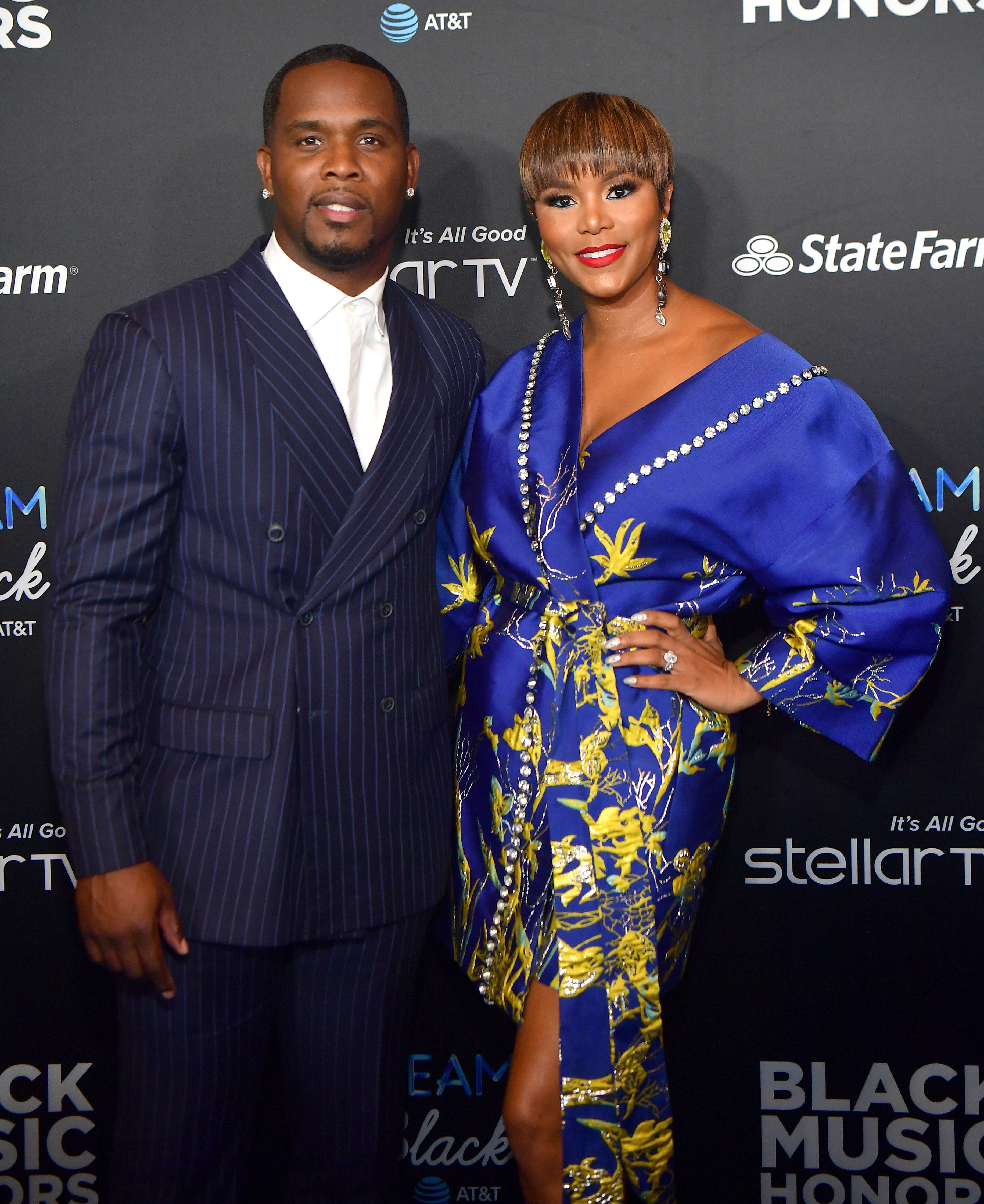 When Walker married the singer, he was already a father to a daughter, Madison, whom he had from a previous relationship. The couple later welcomed their first child together, Gianna Iman, in 2019.
Recently, the former Destiny's Child singer shared a snap of her adorable kids celebrating Halloween in quarantine. Gianna and Tysun dressed as Disney duo Mickey and Minnie Mouse.
In her post, Gianna looked adorable in a Minnie Mouse costume, smiling with a finger by her mouth. Sitting on her lap was baby Tysun, caught with his mouth open.
The brother and sister certainly stole the show and had fans gushing over their adorable picture. "So cute!!!" one fan wrote, while others unanimously agreed with heart emojis.