Meet Legendary Performer and Actor Ben Vereen — inside His Career
Ben Vereen is a multi-award winning actor who dedicated decades to the art of performing in theatre and television. The driving force behind the 74-year-old's successful acting career - his mother. 
In 1972, Ben Vereen's acting talent earned him his first Theatre World Award after finding out he didn't want to lead the life of a seminary. But that was only the beginning of an extraordinary career.
As a talented artist, Vereen made a name for himself as a dancer and singer, in addition to showcasing his acting on stage and television. On a personal note, Vereen faced heartbreaking losses over the years.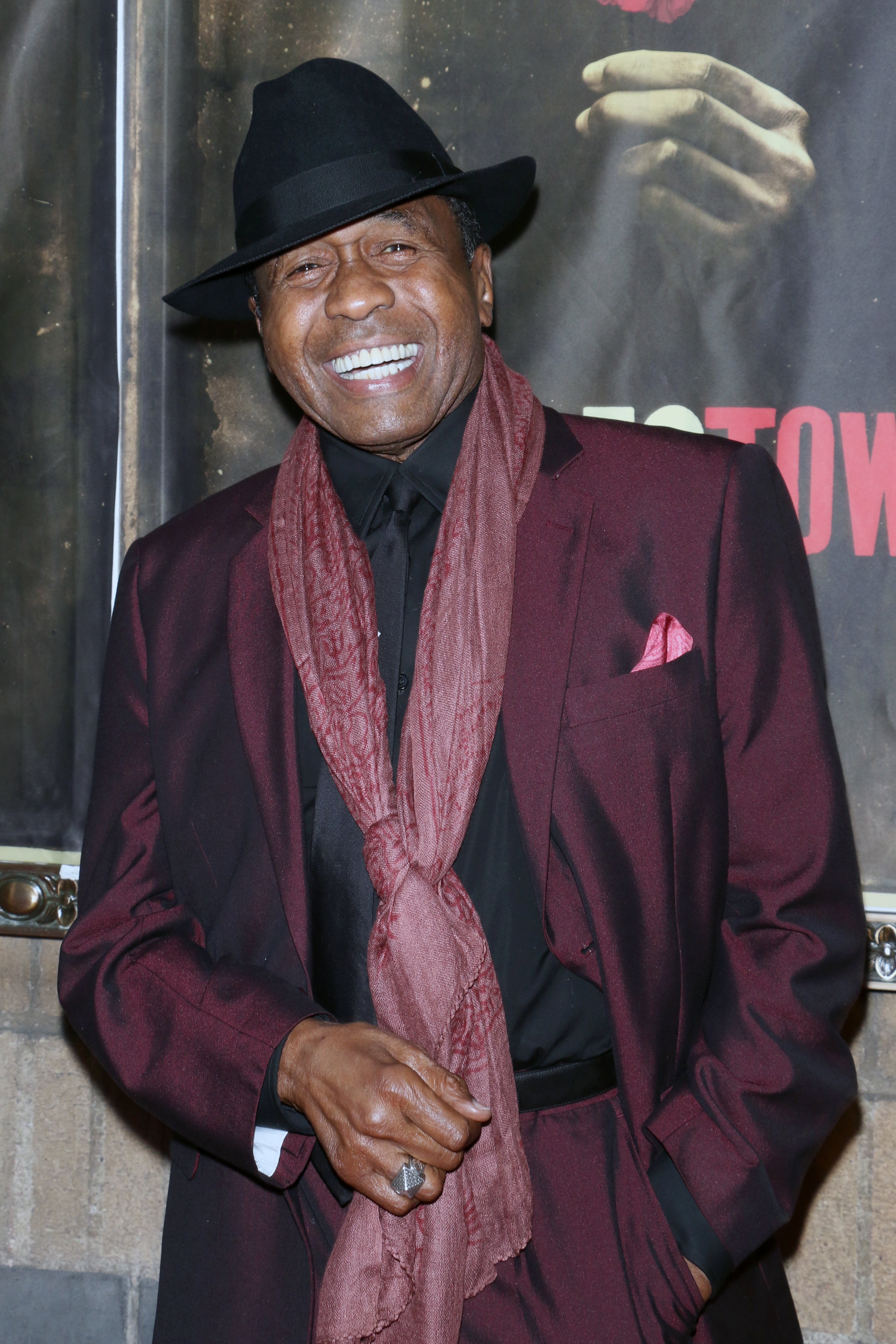 WHO IS BEN VEREEN?
Although Vereen became best known for portraying the lead role in the Broadway musical "Pippin," he starred in a myriad of Broadway and television shows over the years.
With a total of four awards won on stage, Vereen appeared in a variety of other Broadway shows, including "Chicago and Fosse," "Wicked," and "Wizard of Oz."
In television, Vereen raked in five award nominations to date. With roles in shows such as "The Nanny," "How I Met Your Mother," "The Fresh Prince of Bel-Air," and "Star Trek: The Next Generation," he showcased his comedic talents.
LOSING CHILDREN
However, Vereen's personal life looked very different from the success he experienced in his work life. Vereen and his ex-wife Nancy's marriage lasted over three decades before they divorced in 2012.
Sadly, years earlier, in 1987, the pair lost their daughter Naja at the age of 16. Nancy and Naja had been driving along a New Jersey highway when a tractor with a trailer crashed into them. While Nancy came out of the accident unharmed, Naja paid with her life.
Then in August 2020, Vereen tragically lost another child. Benjamin Jr. went missing on July 27, and on August 8, the actor learned that his son had passed. Benjamin had followed in his father's footsteps and became a choreographer and dancer.
WHERE HIS LOVE FOR MUSIC BEGAN
Vereen credited his career success to the influence of his mother during his childhood. Growing up, Vereen's mother shared her love for jazz and blues with everyone she knew. She used to sing the blues and lament about the past, and her love for music sparked in Vereen as well.
The Baptist church they attended became the first place Vereen performed solo at the tender age of four. As he grew older, Vereen joined a quartet that had people weeping in the aisles. The response led him to believe that he had been called as a singer.
Despite the revelation, Vereen entered the Pentecostal Theological Seminary after he couldn't get an opening in dance or theater. However, six months later, he realized that a seminarian's life wasn't meant for him, so he renewed his pursuit of an acting career.
THE MARRIAGE MIX UP
The actor almost landed in legal trouble when he got accused of being illegally married to two women at the same time. Vereen divorced his first wife, Andrea, in 1974, or so he thought.
Vereen married Andrea in 1965 because she was pregnant with their child. However, after filing for divorce from Andrea in 1972, Vereen thought their split had been finalized when Andrea sent in her divorce papers two years later.
The divorce never went through, and in 2016, Vereen had to go through divorce proceedings with Andrea all over again to settle the controversial lawsuit he found himself in.