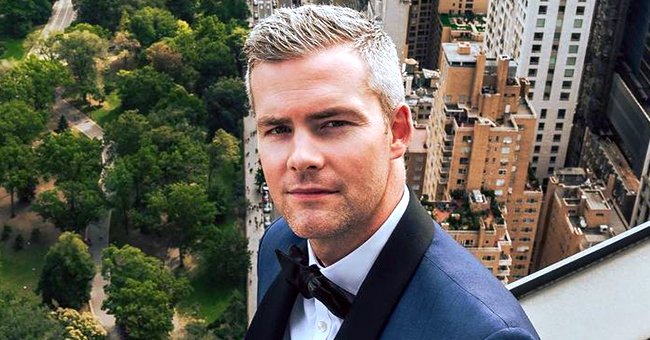 Instagram/ryanserhant
What Ryan Serhant Said to Critics Who Bullied Him over Photo with 20-Month-Old Daughter
"Million Dollar Listing New York" star Ryan Serhant lashed out at critics who bullied him into taking down a father-daughter post as they termed it inappropriate and political.
Real estate expert Ryan Serhant has clapped back at trolls following the unpleasant moment he had to take down one of his 20-month-old daughter, Zena's photos from social media.
On his Instagram story, Serhant,36, made it known that he had no political undertones whatsoever in his now-removed post as he was only showing off some precious father-daughter time.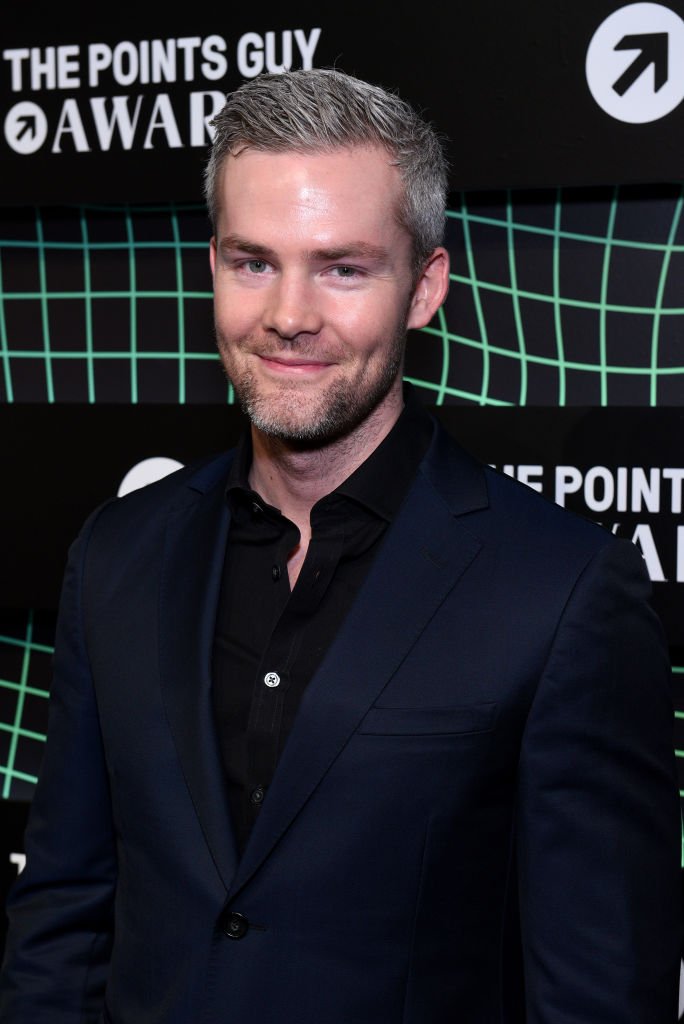 Ryan Serhant at The 2019 TPG Awards at The Intrepid Sea, Air & Space Museum on December 09, 2019 in New York City | Photo: Getty Images
The star dad noted that he initially wanted to disable the comments under the post but decided to take the post down because he needed to avoid every form of negativity against his little daughter. He wrote:
"...My intention wasn't to take a side and it wasn't a political post. We raise Zena to be a compassionate, decent, loving, and understanding human being…"
Also, in his stories, Serhant shared the deleted photo without the former caption as he noted that his daughter was super cute and full of endless possibilities. In the image, the lovely duo was photographed basking in each other's company and enjoying playtime.
The "Million Dollar Listings New York" star and his wife, Emilia Bechrakis, welcomed little Zena last year.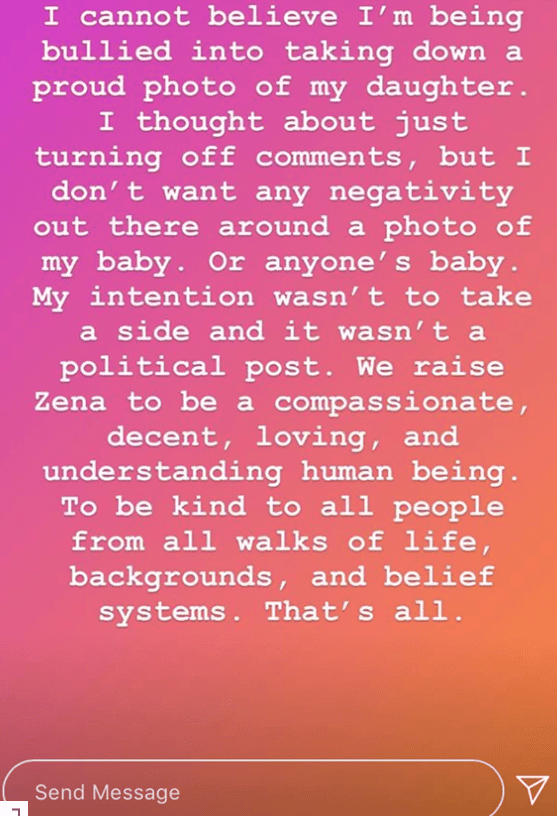 A screenshot from Ryan Serhant's Instagram story | Photo: instagram.com/ryanserhant
Little Zena, who is her dad's spitting image, looked elegant in a white dress while her hair was styled into pigtails. Serhant had her in his arms as they both shared smiles.
The "Million Dollar Listings New York" star and his wife, Emilia Bechrakis, welcomed little Zena last year after a three-year struggle with infertility issues. Bechrakis later wrote a book in honor of women and families going through infertility issues and those trying out IVF.
Since becoming a dad, the 36-year-old Serhant has continued to show off his toddler and many of their beautiful times. For Halloween, the family had dressed up as the vibrant "Sesame Street characters," rocking colorful costumes and being in awe of one another.
The "Sell It Like Serhant" star also showed off a heartwarming family moment when he and his loved ones visited their townhome in Brooklyn, which is still under renovation.
Besides being a family man who goes all out for his loved ones and defends them openly, Serhant is one of the world's most successful real estate brokers, with his other talents in reality shows, production, and writing. He is also a media mogul and owns a very successful production company, the SERHANT. Studios.
Please fill in your e-mail so we can share with you our top stories!