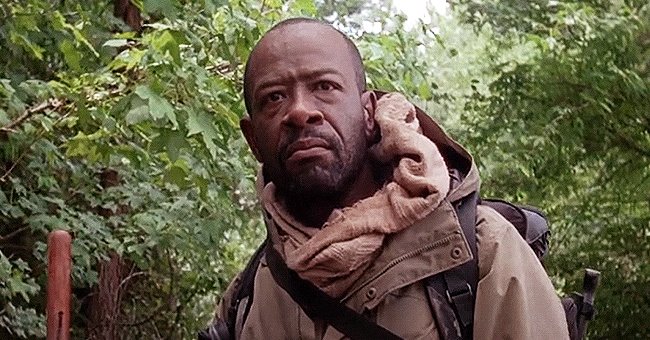 YouTube/Mikey
Inside 'Walking Dead' Star Lennie James' Life, Family and Road to Fame
Lennie James' journey to stardom came with humble beginnings that had him growing up in a "bog-standard" home. However, his "Walking Dead" fame and other roles have helped him build a fortune and a legacy these days.
Lennie James played Morgan Jones in the AMC drama series, "Walking Dead," where he became a household name. However, James' success story did not come without hitches. Here is a look into his life and career.
James, 55, is a South London native who attended the Guildhall School of Music and Drama. His fame comes from being a film and TV actor, and he has starred alongside movie icons like Brad Pitt.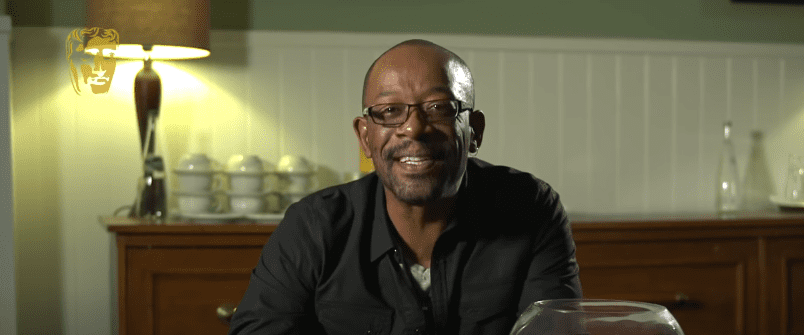 James Lennie during an interview | Photo: Youtube / BAFTA Guru
Growing up, James was raised by his mom in a turn-of-the-century terraced neighborhood. As a child, the TV star dreamt of being "Daredevil," the blind superhero. He would often walk with his eyes closed, hoping to heighten his other senses.
However, his train of thought changed when he lost his mom and soon found himself in a shelter home with many other kids. James never stopped thinking of the matriarch and got most of his inspiration from her dynamic personality.
The 55-year-old actor's breakout role was in Guy Ritchie's "Snatched," where he acted alongside Brad Pitt. Since then, it has been milestone upon milestone from movies like "Columbiana," "Blade Runner 2049," and "Sahara," among others.
For James, the ideal and perfect moment is when he cooks and enjoys fun times with his family.
Some of his TV credits include "Hung," "Low Winter Summer," and "Save Me." But James' fame moved a notch higher with "The Walking Dead." For a decade on the AMC show, he played Morgan Jones before reprising his role on the prequel, "Fear The Walking Dead."
When he is not putting out premium content for movie lovers, James likes to recline and relish family time with his loved ones. The star is married to fellow TV star Giselle Glasman, and they have three daughters.
Glasman is an actress, but much of her is not seen on TV these days, as she opted to maintain a low profile. In the '90s, Glasman appeared in movies like "Strapless" and "Between the Cracks."
She and James first met as teenagers in youth theatre, and for James, Glasman is his greatest love. Once in an interview, he shared that he and the actress had their first kiss in the rehearsal room.
The sweet moment blossomed into something bigger, and they built a lovely household as adults. For James, the ideal and perfect moment is when he cooks and enjoys fun times with his family.
The movie star also makes sure to indulge in outdoor activities with his daughters, like going to parks and sharing fun facts. James resides with his family in the UK and often commutes to Los Angeles from time to time.
Please fill in your e-mail so we can share with you our top stories!