See Savannah & Chase Chrisley's Touching Tributes to Their Niece Chloe on Her 8th Birthday
Reality stars Savannah and Chase Chrisley took to Instagram to share a touching tribute to their adorable niece Chloe who recently celebrated her 8th birthday.
The youngest member of the Chrisley family, Chloe, recently turned 8, and the little girl was met with warm wishes from her uncle Chase and aunty Savannah.
Taking to Instagram, Chase shared a post featuring several photos of Chloe. Some images showed the little girl posing solo while another saw her striking a pose with Savannah, Chase, and their little brother Grayson.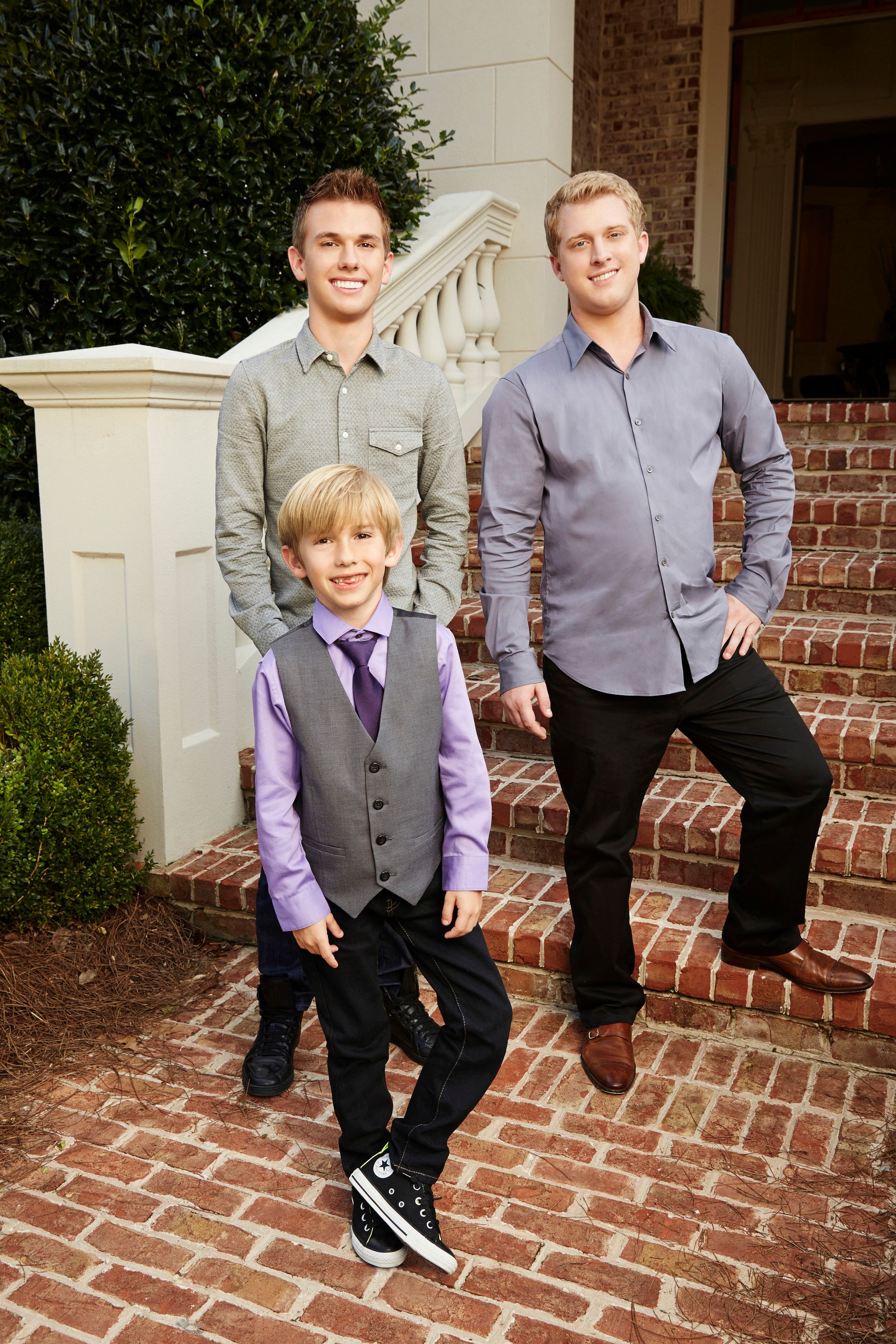 The post also featured a clip where Chloe was captured with a headset while sitting in the backseat of a car. The little girl rocked a white t-shirt and was seen smiling when the camera zoomed in on her face.
Chase accompanied the images with a caption describing Chloe as the most beautiful little angel. He continued by expressing his love for the little girl. He added:
"I can't believe how fast you are growing!!! This your day, pretty girl!!!"
Chase concluded by stating that Chloe would always have his heart and reiterated how much he loves the adorable little girl.
In a separate post, Savannah also shared a similar post featuring beautiful pictures of the little girl. While most of the snapshots were those of Chloe and Savannah posing for adorable selfies, the last photo captured the little girl posing solo with a charming smile on her face.
Instead of living with either of her parents, Chloe is being raised by her paternal grandparents, Todd and Julie Chrisley.
Savannah in her post described Chloe as her forever angel. The doting aunt also noted that God intentionally gave their family the little girl to help them learn new things.
Savannah continued by thanking Chloe for being the best sidekick and added that she felt blessed to have the little girl in her life. She concluded:
"…I hope I can be the positive role model that you deserve! ???❤️ #happybirthday."
Chloe is the daughter of Chase and Savannah's oldest brother Kyle. He welcomed the little girl in 2012 with a Black woman identified as Amber Johnson.
However, instead of living with either of her parents, Chloe has been raised by her paternal grandparents, Todd and Julie Chrisley.
This is because Kyle has struggled with his mental health for years, and Johnson has had run-ins with the law in the past, making them unfit to raise a child.
Being bi-racial means, Chloe looks different from other members of the Chrisley family who are thoroughly Caucasian. However, the little girl's biracial identity is something the famous family is proud of.
Earlier in the year, Chloe came under attack from an Instagram troll who made comments about her skin color, but Todd was quick to give a response in defense of his granddaughter.
Chloe might not share the same skin color with the rest of her family, but there is no doubt that the Chrisleys adore this little girl and would always protect and guide her.