'Charlie's Angels' from the 70s to the Present — See the Women Who Portrayed the Iconic Role
For four decades, "Charlie's Angels" proved many times over, the magic of seeing the world's best heroic women fighting the bad guys. Take a look at all the women who have played the role of "Charlie's Angel."
There has always been something truly electrifying about seeing terrific women work hard at nabbing the bad guys and saving the day. Originally created in 1976, Hollywood's "Charlie's Angels" have time and time again proved that they are the women for the job. 
In every production, fans got to see these gorgeous characters fight for the good of the world. Across two TV series and three movies, there have been fifteen leading actresses who have stepped into the role of "Charlie's Angel." Take a look at all 15.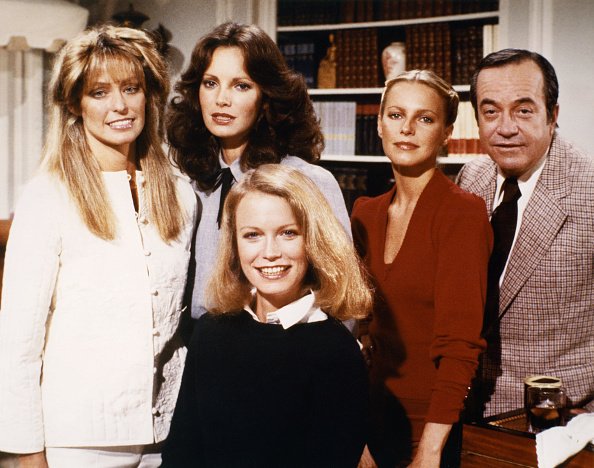 FARRAH FAWCETT: JILL MUNROE
The original "Charlie's Angels" series, which ran for five seasons and 110 episodes from 1976 to 1981, was as iconic as it gets, starring Farrah Fawcett as Jill Munroe.
After starring as Munroe, Fawcett went on to land multiple television and movie roles that earned her Golden Globe and Emmy nominations. She sadly passed away in 2009.
KATE JACKSON: SABRINA DUNCAN
Jackson's Sabrina Duncan stayed on the series for the first three seasons as the leader of the Angels. Duncan was a divorceé who worked hard to solve her cases. 
Jackson is also famous for the '60s, '70s, and '80s series, "The Rookies," "Dark Shadows," and "Scarecrow," and "Mrs. King." She also starred on CBS' "Criminal Minds."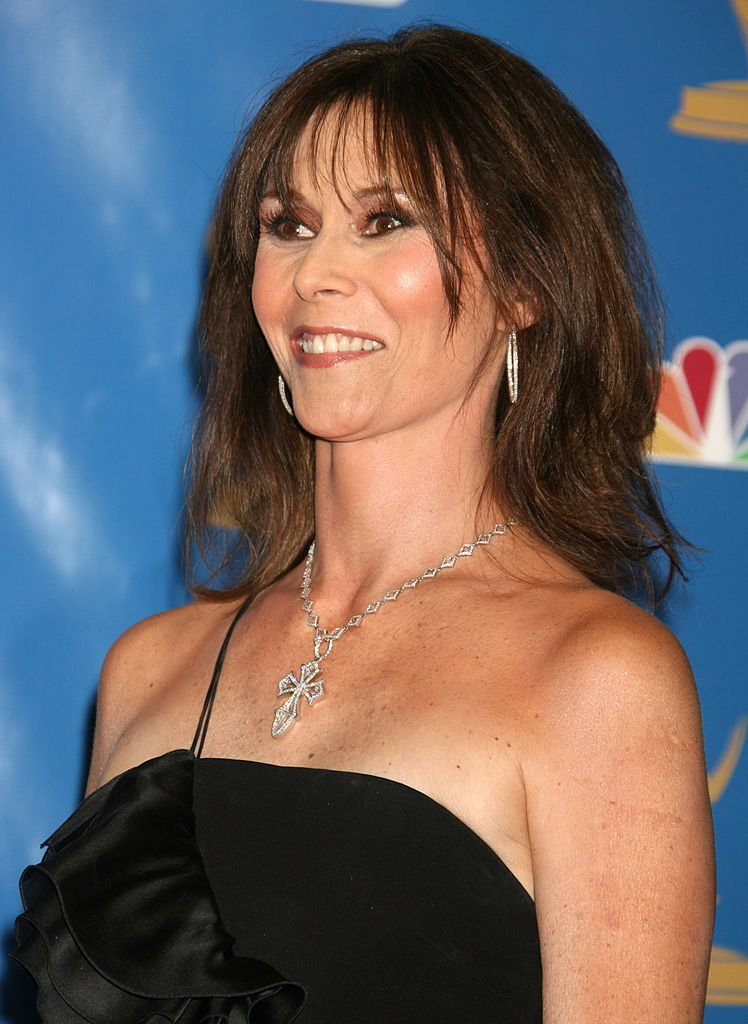 JACLYN SMITH: KELLY GARRETT
Kelly Garrett, another original member, was the only Angel who stayed on the series for all five seasons alongside Bosley (David Doyle) and Charlie (John Forsythe.)
Smith went on to do many great things, including jump-starting the world of celebrity product lines by partnering with Kmart for her clothing line. 
CHERYL LADD: KRIS MUNROE
Ladd was added to the main cast of "Charlie's Angels" in season 2 as Kris Munroe, Jill's younger sister, after Fawcett left the show.
Playing Kris Munroe was one of Ladd's biggest roles in her career as she stuck around on the show until it was canceled after five seasons.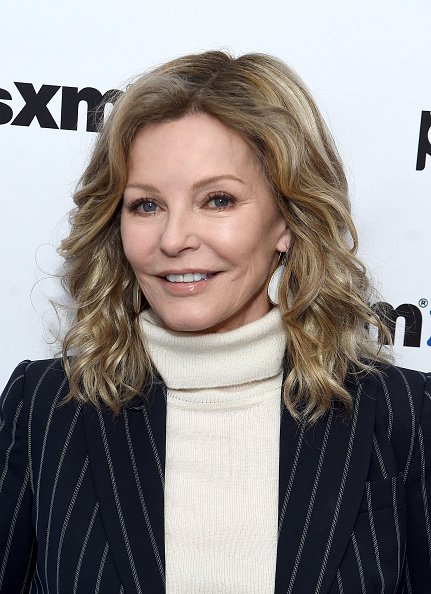 SHELLEY HACK: TIFFANY WELLS
Kate Jackson's character Sabrina Duncan quit being an Angel after season 3, so Shelley Hack's Tiffany Welles was brought in for the following season.
Hack only starred on the show for the penultimate season before she exited the site. Her last acting role was in 1997, before she found a new love behind the camera as a producer. 
"Charlie's Angels" Star Shelley Hack Finds Heaven at Hallmark https://t.co/Q9Kq5gHeSv via @MediaVillageCom

— Hallmark Channel (@hallmarkchannel) February 1, 2018
TANYA ROBERTS: JULIE ROGERS
Julie Rogers was the final addition to the Angels in the last season. Rogers started as a model and then became a private-investigator-in-training who came into the agency after witnessing a crime.
Tanya Robert's portrayal of Rogers' was one many fans of the show would forever remember. Her addition, even though it was in the last season, was worth it.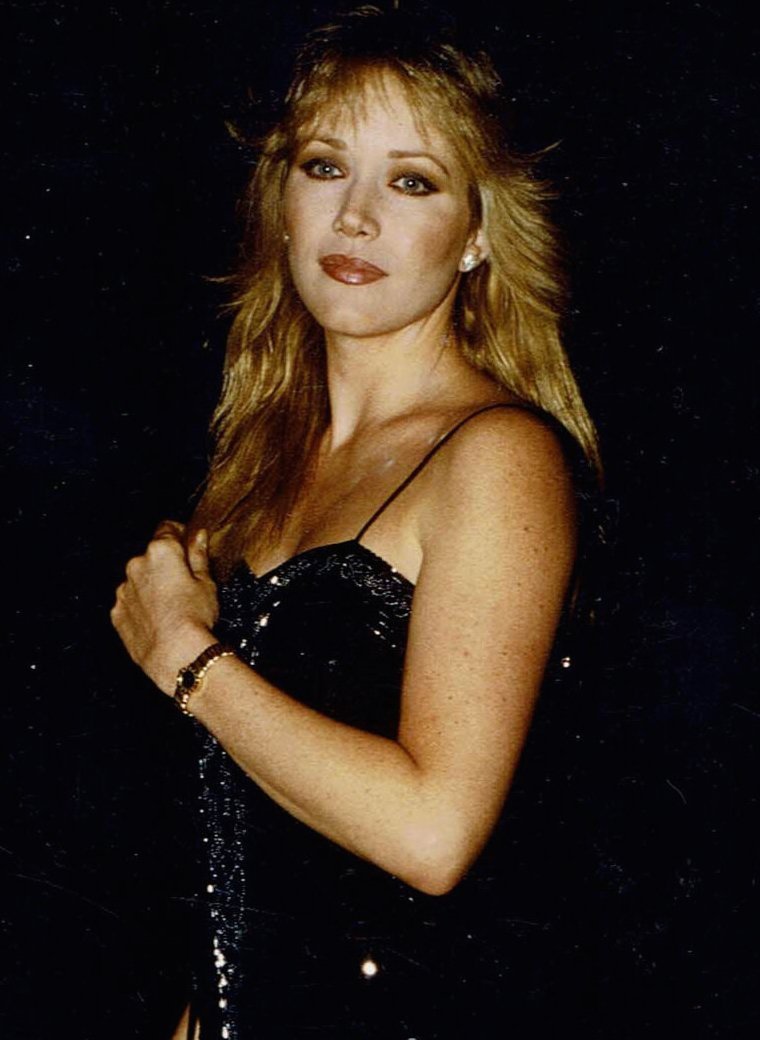 CAMERON DIAZ: NATALIE COOK
One of the most popular Angels to date, Natalie Cook, was played by Cameron Diaz when the movie was revived for the new millennium. Diaz's Cook was quirky, prone to getting tongue-tied when she was nervous and had an understandable obsession with "Soul Train."
Those quirky qualities still never overshadowed her fighting skills as an Angel, as well as her expertise with cars. Diaz was already a superstar when she starred in the movie, and she did not slow down long after it ended.
DREW BARRYMORE: DYLAN SANDERS
Alongside Diaz was actress Drew Barrymore. Barrymore played the effortlessly cool Dylan Sanders, who started off as a turbulent teen and got arrested for assaulting a police sergeant. 
With her interesting past, she made an incredibly resourceful Angel. Like Diaz, Barrymore already had her name on the map, and two decades after, she has carved her spot in the game. She recently organized a virtual reunion for her and her two other Angels on her talk show, "The Drew Barrymore Show."
LUCY LIU: ALEX MUNDAY
Compared to Natalie and Dylan, Lucy Liu's Alex Munday was the more serious of the three. Alex was extremely intelligent and spent her teenage years studying abroad and garnering skills like gymnastics, computer hacking, and neurosurgery. 
However, she later decided to join the Angels to her father's dismay, who she was lying to all the while about the kind of job she had. Of course, the Angels wouldn't have been complete without the smart Munday.
NAOMI SCOTT: ELENA
In 2019, the Elizabeth Banks-directed reboot of the 2002 "Charlie's Angels" movie was released. Scott played the role of Elena Houghlin, a timid scientist who was recruited to help the Angels and ended up joining them. 
Although Scott's Angel journey started with a little shyness, it did not take long for her to start defeating the best guys.
KRISTEN STEWART: SABINA
"Twilight" alum Kristen Stewart starred alongside Scott as Sabina, the rebellious, wild child, who was never hesitant to use her charms to con dangerous bad guys and then proceed to beat them up.
Sabina was Stewart's first attempt in the action-comedy genre, but the actress was already a well-known name in the industry before her role as an Angel.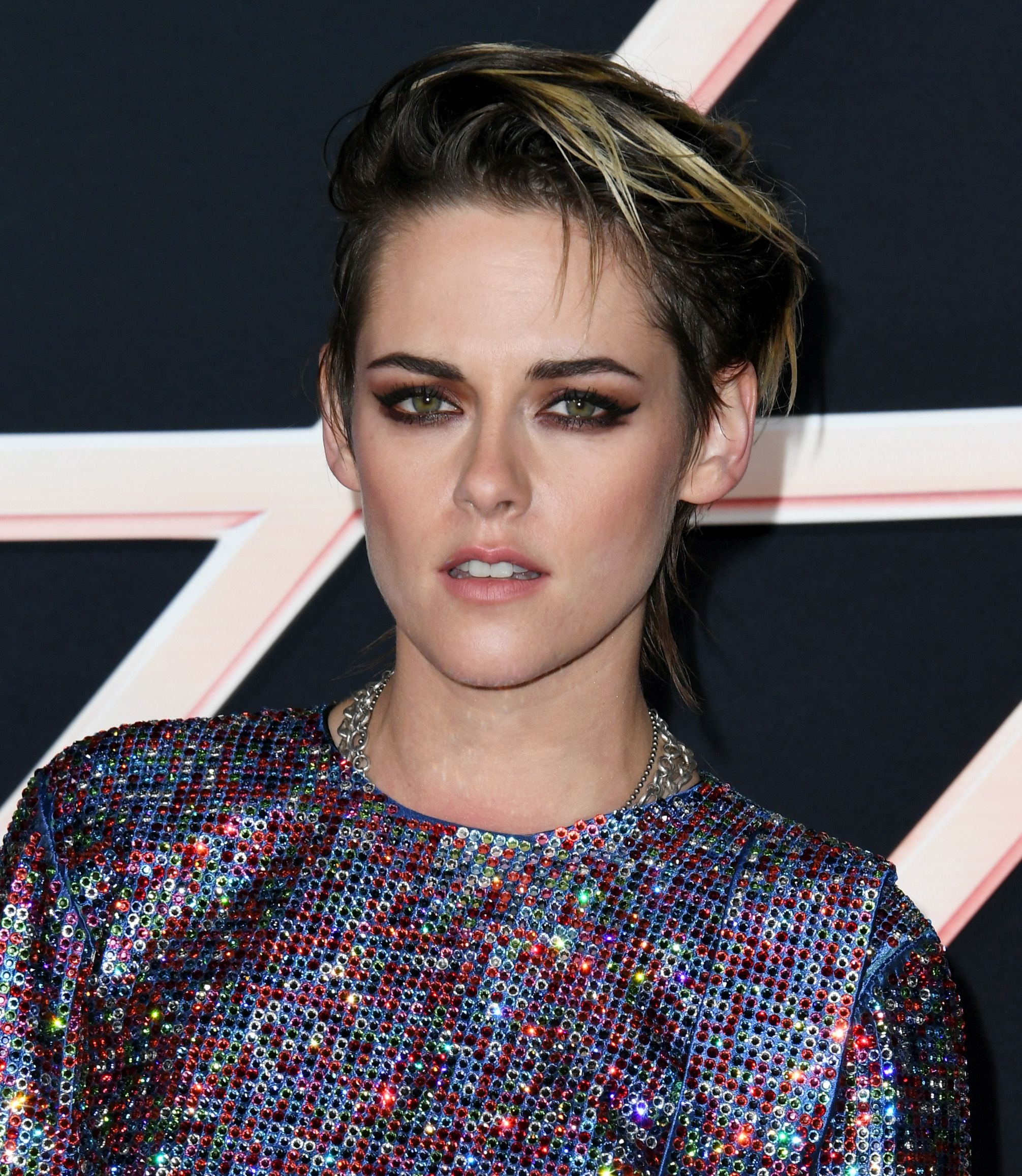 ELLA BALINSKA: JANE
Jane was the third of the 2019 Angels and the best fighter of the three. Balinska, a budding British actress, delivered the former MI-6 agent effortlessly.
The actress was able to achieve this with her stony, ruthless exterior that eventually cracked to reveal a softie underneath in typical Hollywood fashion.
MINKA KELLY: EVE FRENCH
In 2011, ABC ventured into the prospects of a "Charlie's Angels" series. Sadly, the series was short-lived as it was canceled after four episodes. 
Actress Minka Kelly played the role of Eve French, a former car thief. She served four years in a correctional facility before meeting a woman who worked for Charlie and finally became an Angel.
ANNIE ILONZEH: KATE PRINCE
Annie Ilonzeh was another of the short-lived 2011 trio who acted as Kate Prince, a Miami detective who became a dirty cop.
Before landing the part of Kate, Ilonzeh was a soap opera star on "General Hospital" for a year. She went on to star in NBC's "Chicago Fire" as Emily Foster. 
RACHAEL TAYLOR: ABBY SAMPSON 
Just like Kelly, Taylor's character, Abby Sampson, was another Angel with a bad past before being recruited as an Angel.
The Australian actress moved on after the "Charlie's Angels" series and snagged main roles on the shows "666 Park Avenue" and "Crisis." She played Trish Walker in Netflix's "Jessica Jones."
So many years after the first Angels were created, people have grown accustomed to having brave and courageous heroines, thanks to these beautiful Angels.