Express: Over 90% of Readers Say There's No Coming Back for Prince Harry after Remembrance Day Snub in New Poll
Queen Elizabeth II has kept on keeping the door open for Prince Harry's return to frontline duties in spite of the fact that he stepped down as a senior member of the Royal Family.
However, the readers of Express.co.uk said that there is now no way back for Prince Harry into the Royal Family fold after his request for a wreath to be laid on his behalf at the national memorial in London on Remembrance Sunday was snub.
"Is there any way back for Prince Harry after Royal snub?" asked the news outlet readers' poll, which ran from 8.30 am until 9 pm on November 9.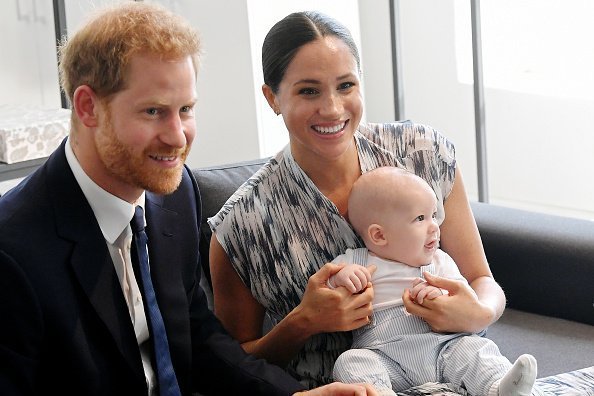 According to the poll results, 6,478 readers who voted did not want Harry to return to the Royal family fold. Only 457 readers believed that there is still hope for him. Meanwhile, 171 readers were uncertain. One reader said:
"He wanted a quiet life, away from the media glare. He's got it."
The rest of the royals kept on remembering the fallen troops on Remembrance Sunday. However, Harry, who served over 10 years in the military, endured an embarrassing snub.
A source told PEOPLE that Harry was disheartened and disappointed by the denial of his request for a wreath to be laid for his sake at the national memorial in London on Remembrance Sunday.
There was actually a wreath prepared and waiting for him, the source explained. The official coordinators of the function had made a display and saved it for the prince.
The couple placed flowers at the gravesites of two soldiers.
Still, courtiers and palace officials ruled that Harry could not have his wreath added to those from other royal family members. Their reason was that he and his wife Meghan Markle are no longer working members of the institution.
Back in March, Harry and the Duchess of Sussex, who exchanged their wedding vows on May 19, 2018, in St George's Chapel at Windsor Castle, stepped back from being frontline royals.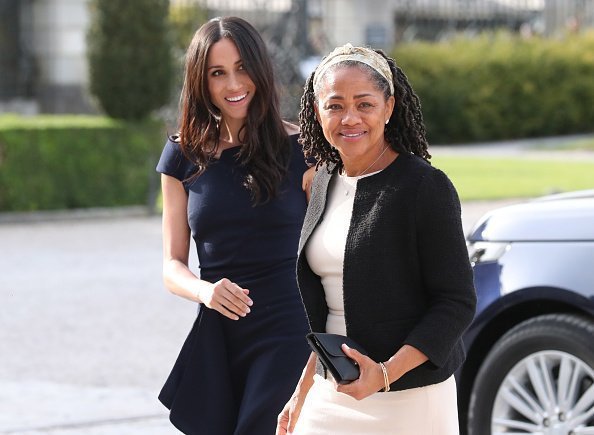 Meanwhile, Her Majesty was not consulted about the decision about Harry's wreath, according to the publication. The 94-year-old monarch watched the ceremony from a balcony. She was spotted with Camilla Parker-Bowles and Kate Middleton.
After being snubbed, Harry and Meghan proceeded with their own ceremony more than 5,000 miles away in Los Angeles early on Sunday. The couple placed flowers at the gravesites of two soldiers who fought for Commonwealth armed forces.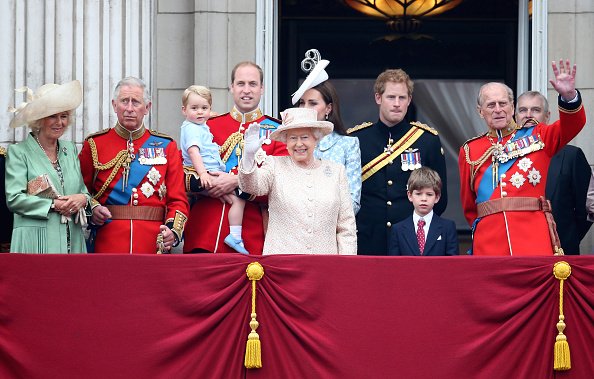 After the private ceremony at the National Cemetery, Harry and Markle have released photographs, taken by a professional photographer, from their trip, according to news.com.au.
However, the snaps received some backlash, with broadcaster Piers Morgan reportedly accused Harry and Markle of staging a publicity stunt. Since August, the couple and their son, Archie, have been living in their new home in the Montecito neighborhood.