Discover the Timeline of Kendall Jenner & NBA Star Ben Simmons' Relationship
Kendall Jenner appeared to be head over heels for her boyfriend, basketball player Ben Simmons, until the pair decided to call it quits. Their split came nearly a year after they started dating in 2018.
Fans were saddened when supermodel and reality star Kendall Jenner split from famous athlete Ben Simmons almost a year after they got together in the summer of 2018. Many followers rooted for the good-looking couple, who broke up in May 2019.
However, fans were delighted when the "Keeping Up with the Kardashians" star was seen watching Simmons at one of his basketball games. Here's a look at the former couple's highs and lows through the timeline of their relationship.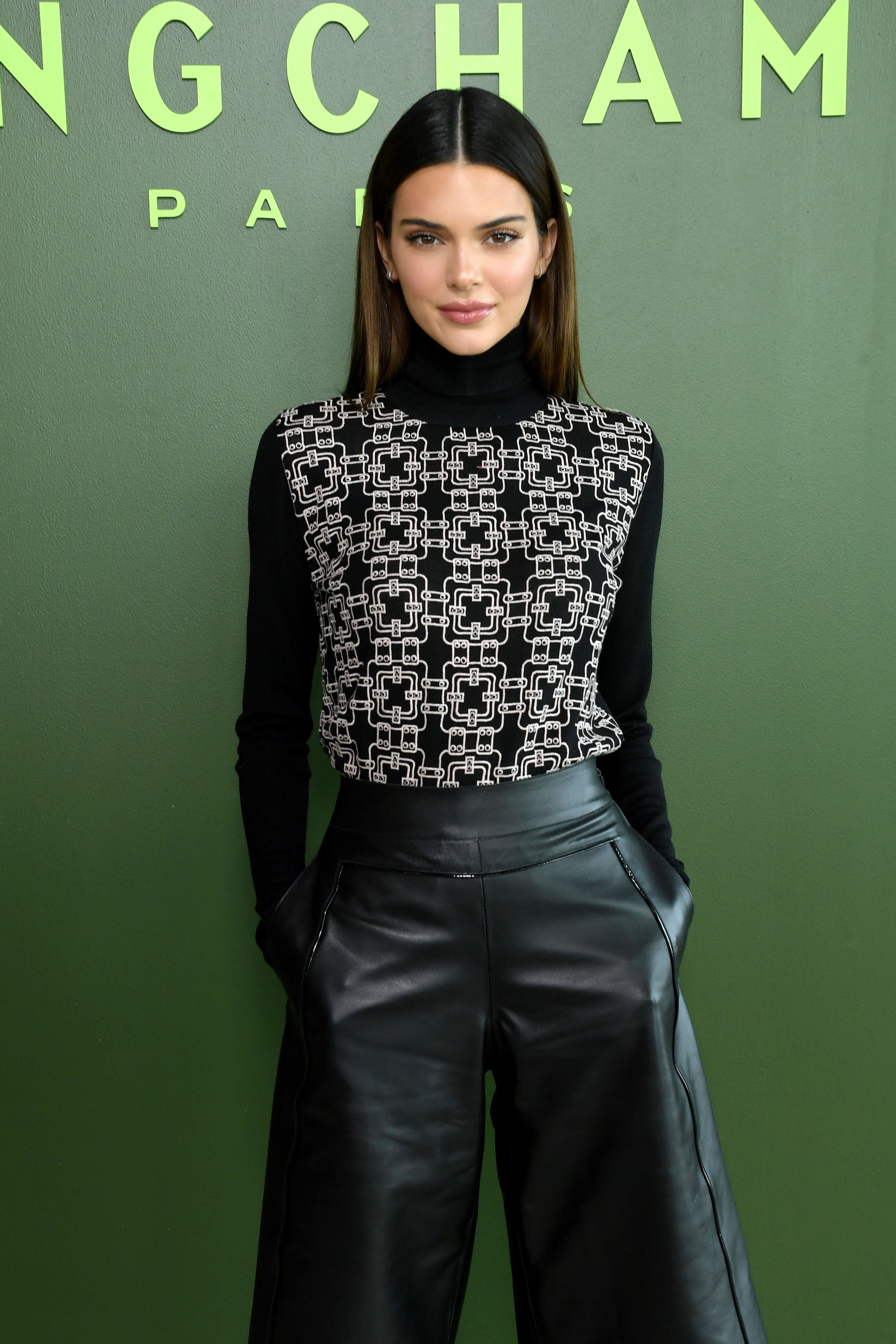 JUNE 2018
Love was in the air when Jenner and Simmons were photographed enjoying each other's company while shopping in Beverly Hills. Oddly, not long before this sighting, Jenner was spotted making out with Anwar Hadid.
JULY 2018
The couple, who were described as exclusively dating by this time, was caught in the middle of a public display of affection in an Instagram Story shared by her older sister Khloé Kardashian.
AUGUST  2018
Taking their relationship to another level, Jenner and Simmons went on a trip to Mexico, along with Kardashian and Tristan Thompson. The loved-up pair had fans swooning over their sweet moments.
DECEMBER 2018
By this time, the couple seemed to have taken their relationship even more seriously when Jenner and Simmons' mom were seated together at one of Ben's games.
Fast forward to August 2020, Jenner was reported to be dating NBA player Devin Booker.
JANUARY 2019
That bonding moment was repeated when Jenner and Simmons' mom were seen again at the courtside supporting the athlete during a basketball game.
FEBRUARY 2019
Jenner and Simmons were not the type to miss out on Valentine's Day. The loved-up couple went out on a date to celebrate the day of love, and fans swooned.
MAY 2019
The couple's romance seemed to have fizzled out by this time, as reports swirled about their breakup. According to a source, Jenner was spending more time with friends.
DECEMBER 2019
Reports of rekindled romance emerged after Jenner was seen watching Simmons' game in Philadelphia. The reality star kept a low profile seated in a Wells Fargo Center box.
JANUARY 2020
Jenner and Simmons were spotted enjoying the weekend together in New York City, dispelling rumors of their alleged split. A month earlier, Jenner was again spotted at one of Simmons' games.
FEBRUARY 2020
The pair's rekindled romance seemed to have been confirmed when the 24-year-old model was spotted attending Super Bowl LIV in Miami with the basketball star.
Fast forward to August 2020, Jenner was reported to be dating NBA player Devin Booker. Their special bond first caught public attention when he commented on one of her posts on Instagram.