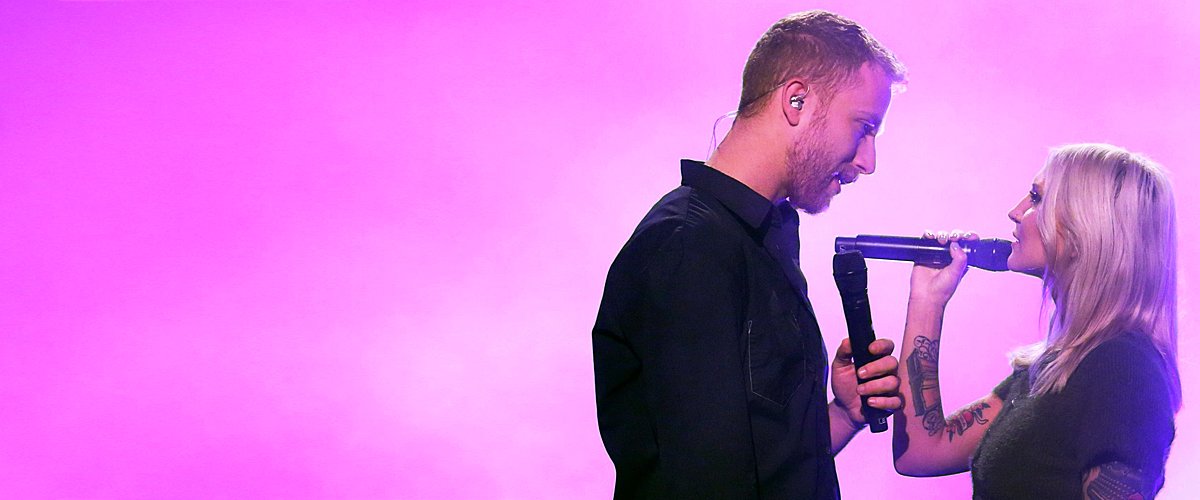 Getty Images
Julia Michaels and JP Saxe Started Dating after Working on a Song — inside Their Love Story
Talented singer-songwriter Julia Michaels has always found love through her music, and the story was not different when she crossed paths with the equally gifted songwriter, JP Saxe.
From listening to Julia Michaels' songs, it is clear that a lot of passion and emotion goes into every word. The young singer possesses talents that speak beyond her age, but more importantly, she is a love junkie.
Michaels has admitted to having bad relationships in the past. Still, that did not stop her from reaching out for the tender grasp of love once more. Thankfully, love did find her in the form of fellow singer-songwriter JP Saxe.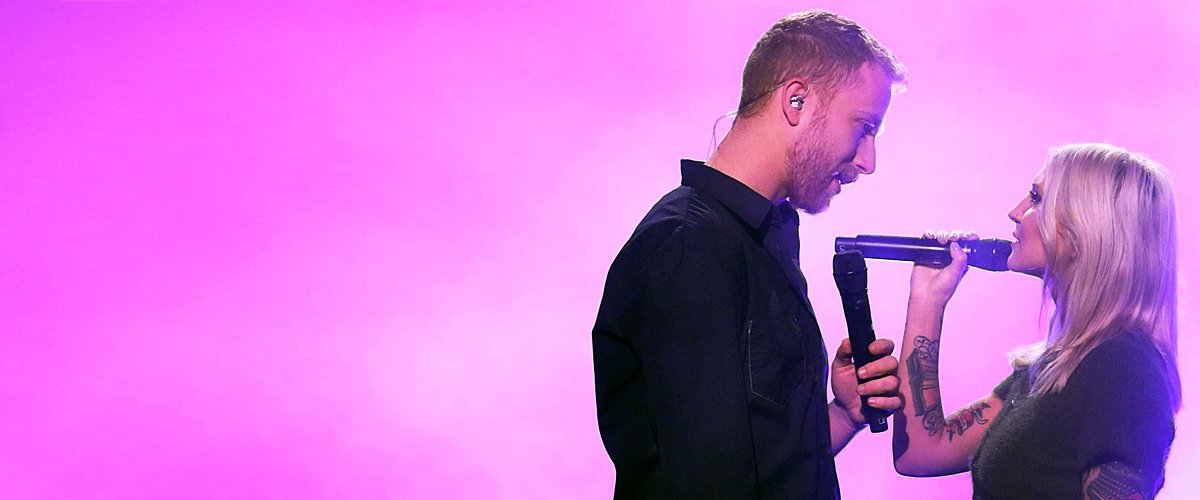 JP Saxe and Julia Michaels performing together on "The Tonight Show Starring Jimmy Fallon" on November 27, 2019. | Photo: Getty Images
Julia Michaels' boyfriend, JP Saxe, is a native of Toronto, Canada, who grew up surrounded by music as his grandfather was the award-winning Hungarian-born cellist Janos Starker.
Due to the influence of his famous grandfather, Saxe initially studied the cello as a teenager. However, as he grew older, he picked interest in jazz and R&B and switched to the piano and guitar.
Saxe began writing his songs as a teenager; he posted some of his works online while performing weekly in Toronto. It was not long before he caught the attention of producers in California.
In January 2019, Michaels hinted that her relationship with Lauv had ended when she shared several suggestive posts about never dating a narcissist again.
After relocating to Los Angeles, he released his debut single "Changed" in 2017 and followed it up with "Anybody Else." In 2019, Saxe's collaboration with Julia Michaels gave birth to the hit song "If the World Was Ending," which reached the Billboard Hot 100.
MUSIC BROUGHT THEM TOGETHER
JP Saxe and Julia Michaels' relationship began after working together on their massive hit song "If The World Was Ending." The track was released in October 2019, and it was later confirmed in January that the talented duo was an item.
Fans had been speculating about the duo being romantically involved after the two continuously shared suggestive pictures on their Instagram stories.
In January 2020, Saxe eventually let the cat out of the bag when he posted an emotional tribute that touched on his mother's battle with cancer.
In the lengthy post, Saxe opened up about his feelings for Michaels and reflected on how their romance brought him so much joy during a challenging period in his life.
THEIR FASCINATING RELATIONSHIP
Since it was confirmed that Michaels and Saxe were dating, the couple has continued to impress their fans with their palpable chemistry and have quickly become one of the cutest couples in Hollywood.
Fans have also noticed Michaels' newfound positive energy, which has also permeated into her music. In October, the pop star released a bubbly new love song titled "Lie Like This."
The song is a significant detour from Michaels' usual moody and pessimistic tone when singing about love in songs like her breakout hit single "Issues," and her collaboration with pal Selena Gomez, "Anxiety."
Micheals attributed her newfound happiness to her relationship with Saxe. She also reserved special praises for him, as she pointed out some of his attributes that have helped their relationship. In her words:
"He's just a good human. He's a good human. He's supportive. He's caring. He's genuinely a beautiful person, and that goes a long, long way in a relationship."
Interestingly, this is not the first time Michaels will get romantically involved with an artist after working together on a song.
MICHAELS' ROMANCE WITH LAUV
In 2018, Michaels and Latvian-American singer, Lauv, got together for a hot new duet titled "There's No Way." The song's video was emotionally charged and featured several intimate scenes perfectly played out by Michaels and Lauv.
There was no fooling the fans, as many speculated that the chemistry between them was beyond a working relationship. However, Michaels was quick to debunk those claims during an interview with ET. She said:
"When you write songs, I mean, it's a very intimate thing… you get to know a lot about a person in a very short amount of time…"
Still, the former couple reportedly began dating sometime in 2018. Despite seemingly looking like the perfect fit for each other, they ended their relationship in late 2018.
In January 2019, Michaels hinted that her relationship with Lauv had ended when she shared several suggestive posts about never dating a narcissist again.
A further social media investigation revealed that the first signs of trouble in their relationship were in December 2018, when Michaels subtly suggested she was single during an exchange with fans.
Julia Michaels was born Julia Carin Cavazos in Davenport, Iowa, in 1993. She developed a passion for music at a young age. By the time she was a teenager, she was already collaborating with professional songwriters Joleen Belle and Lindy Robbins.
Michaels quickly built-up an impressive profile as a talented songwriter and worked with several artists, including Selena Gomez, Demi Lovato, Shawn Mendes, Fifth Harmony, Britney Spears Hailee Steinfeld, Gwen Stefani, and Justin Bieber.
Following her success as a songwriter, Michaels transitioned into a performing artist with her debut single "Issues" in 2017, which peaked at number 11 on the Billboard.
In just a little over three years since she debuted as a solo artist, Michaels has already received two Grammy nominations and nominations from MTV Video Music Awards, Billboard Music Awards, amongst several others.
Michaels may have stumbled on love in the past, but she finally seems to be winning. Brimming in her newfound happiness, she might drop an award-winning love song for her fans.
Please fill in your e-mail so we can share with you our top stories!