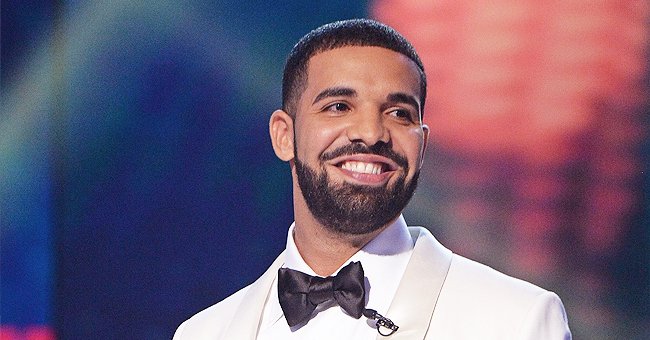 Getty Images
Drake's Puffy-Haired Son Adonis Captures Hearts Practicing Yoga Alongside His Mom (Video)
Drake's cute baby boy is melting hearts in a recent video posted by his mother, Sophie Brussaux, who was practicing yoga with the puffy-haired boy in the clip.
It's no secret that when it comes to looks, Adonis Graham takes after his rapper father Aubrey Drake Graham. But recently, we saw that he also has something in common with his mother, French artist Sophie Brussaux.
In a video shared by Brussaux, Adonis could be seen practicing yoga with his mom, who was much more limber than he was. However, the toddler was determined to get it right and become a true yogi.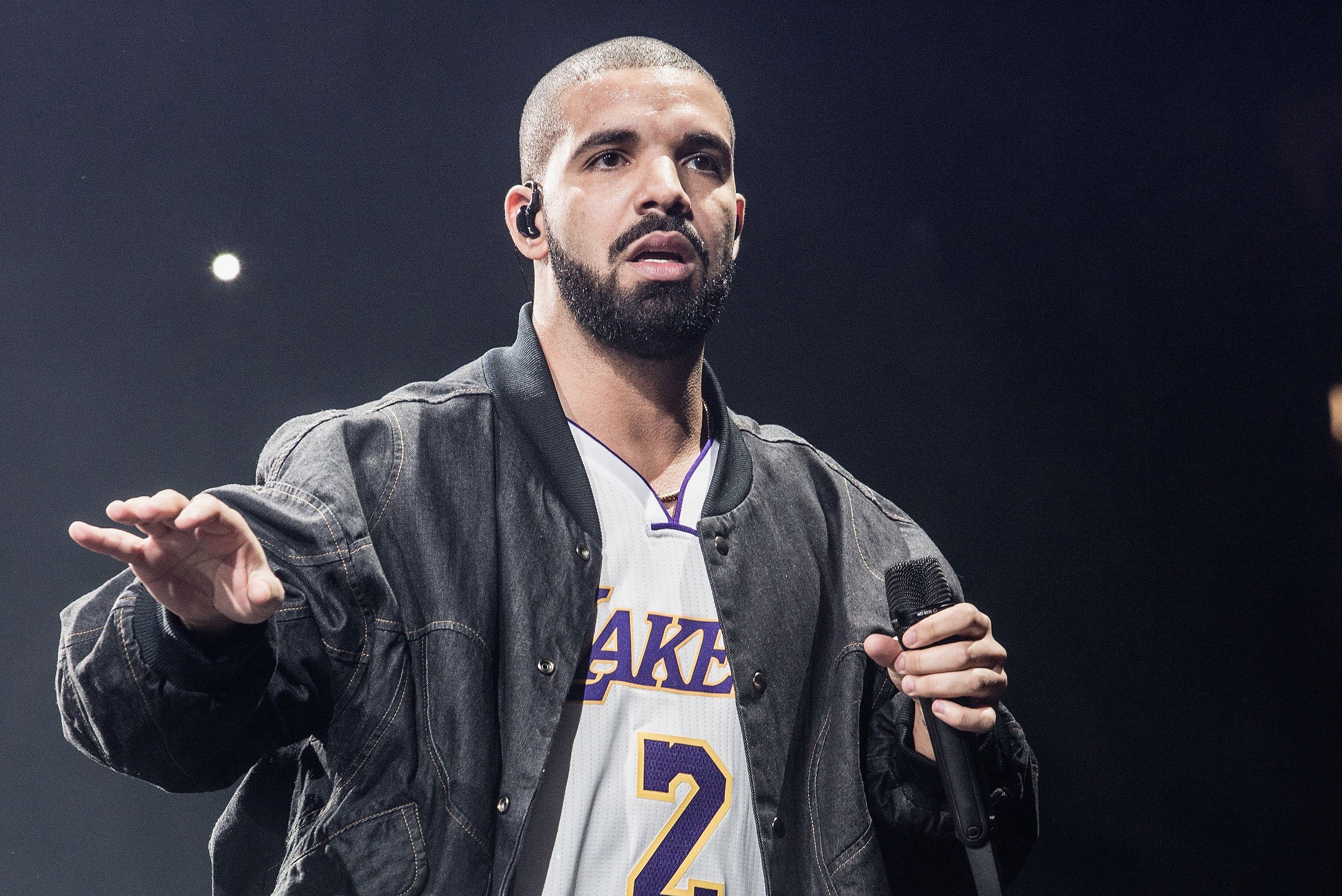 Drake performs at The Forum on September 27, 2016 in Inglewood, California. | Source: Getty Images
Brussaux and Adonis went through a series of beginner yoga poses. Mother and son each stood on their yoga mats, with Adonis' mat slightly smaller than Brussaux's.
The two yogis started their routine with a forward bend where Adonis curiously scratched his head, paying close attention to his mother's pose.
The two continued with a few other poses, including the upward-facing dog, plank, and downward-facing dog. Little Adonis looked adorable as he followed along with the routine as best as he could.
Adonis' yoga attempt captured the hearts of fans watching the blue-eyed toddler. One fan surmised, "Adorable. He is going to be a music and gymnastic star all at once, " while another complemented Brussaux saying, "[You're] such a good mom?❤️RESPECT."
Drake felt he couldn't announce that he had a son until he had the DNA test results.
The world can't get enough of the "Marvin's Room" rapper's son. After all, it took eight months for the rapper to confirm that he was indeed the father of the handsome golden-haired boy.
Although Adonis was born in October 2017, the world did not hear about him until June 2019 when the rapper released his album titled "Scorpion," which included the song "March 14," describing the day he found out he was a father.
The rapper cited DNA testing logistics as the reason he kept quiet about his son. Drake felt that he couldn't announce that he had a son until he had the DNA test results.
A few months earlier, however, rumors about the boy had already started making the rounds after rapper Pusha T accused Drake of hiding a son in a rap diss song.
Since going public about his son, Drake has been very private about his personal life and has shared very few photos of his son on social media. Some of the more recent images include Adonis' first day of school in September and later on his third birthday in October.
The first time Drake shared visuals of his son was in an emotional Instagram tribute back in March. Before that, the Grammy Award-winning artist had only shared photos of Adonis' artwork.
Interestingly, Brussaux is an internationally recognized painter. She even had the opportunity to meet Pope Francis to deliver a gift portrait to him personally.
The former music video dancer is incredibly passionate about art that she founded the non-profit organization Arts Help, the world's largest art publisher.
Please fill in your e-mail so we can share with you our top stories!