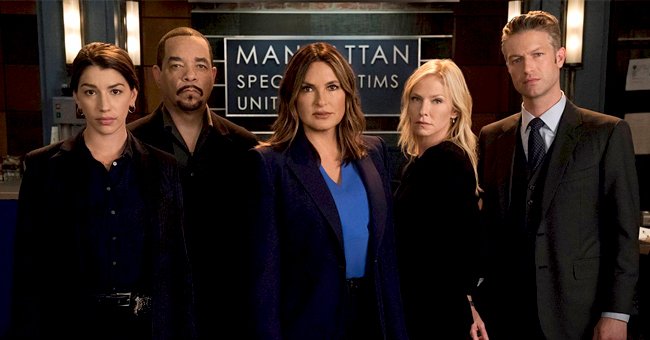 Getty Images
Glimpse into 'Law & Order: SVU' Season 22 Plotlines — Covid-19, Black Lives Matter & More

"Law & Order: Special Victims Unit's" record-setting season 22 is filled with surprises, plot twists, current issues, and the return of one of the series' best-loved characters.
The millions of fans of the hit police procedural drama "Law & Order: Special Victims Unit" were disappointed when production of the long-running show's 21st season was cut short by the outbreak of the COVID-19 epidemic.
The series is back for a historic 22nd season, which makes it the longest-running primetime drama in US television, and promises to dish up a smorgasbord of plot twists, dealing with such current in-depth issues as Black Lives Matter and the COVID-19 epidemic.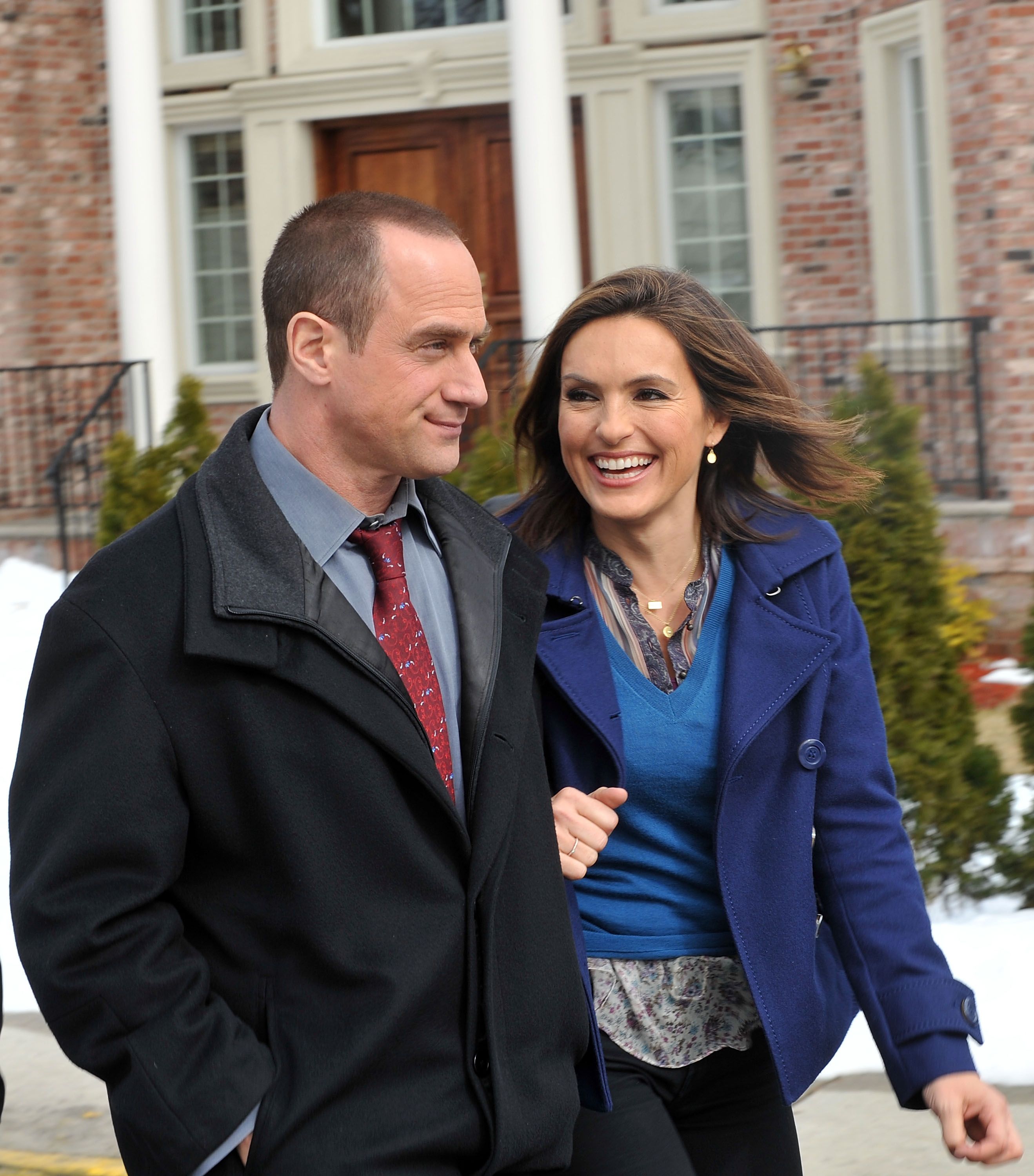 Mariska Hargitay and Christopher Meloni filming on location for "Law & Order: SVU" in 2010 | Source: Getty Images
A MIRROR OF THE TRUTH
According to executive producer Warren Leight, the series will attempt to mirror the changes and upheavals that overcome New Tork City in the last 7 months, living through the isolation of quarantine and the uncertainty it brought to every life. Leigh said:
"All of what the city has gone through will be reflected in what our characters go through. Their actions as police officers will be viewed through a different prism than before."
What has made "L&O: SVU" such a successful, long-running, and successful show has been the realistic way it deals with such sensitive issues as rape, sex trafficking, pedophilia, and domestic violence.
The SVU team will be headed as always by Olivia Benson, backed by her trusty team, Sgt. Fin Tutuola, Det. Amanda Rollins, assistant district attorney Dominick Carisi Jr. Officer Kat Tamin, and Deputy Chief Christian Garland.
Meloni is heading a new spin-off in the Law & Order franchise, "Law & Order: Organized Crime."
BISEXUAL OFFICER
Kat Tamin, played by Jamie Gray Hyder, was a young rookie cop brought in from vice in Season 21 to help trap a Harvey Weinstein-like movie director who systematically rapes the young women he auditions.
The Tamin character was a hit, and she ended up being brought in to the squad. Tamin is brash, impulsive, and she is also the first LGBTQ member of the squad. As a bisexual woman, Tamin brings a new perspective to her work as an SVU detective.
RETURN OF ELLIOT STABLER
One reunion long-time "L&O: SVU" fans are looking forward to is to see Christopher Meloni back on set as Elliot Stabler, Benson's partner for the show's first 12 seasons.
Meloni is heading a new spin-off in the Law & Order franchise, "Law & Order: Organized Crime," and the network has announced that there will be cross over episodes and plot lines that will bring Stabler and Benson together again.
FILMING DURING COVID-19
The cast and crew of "Law & Order: Special Victims Unit" have, and will be facing their own challenges as they film the new season's episodes under stringent health safety conditions.
COVID-19 may have changed the way people work and conduct their lives, but like true New Yorkers, the "L&O: SVU" team is fighting back and finding a new determination in the midst of adversity.
Please fill in your e-mail so we can share with you our top stories!