Celebrities Started Preparing for Christmas Right after Halloween — inside Their Holiday Mood
Several celebrities immediately shifted from Halloween to Christmas decorations when November came, including Kelly Clarkson, Mariah Carey, and Candace Bure. 
As Christmas is just around the corner, several celebrities ditched their Halloween-themed homes for Christmas decorations to spark joy and excitement amid a global pandemic.
Many have already flaunted their spectacular Christmas trees on social media, including the likes of Kelly Clarkson, Mariah Carey, Meghan Trainor, and Candace Bure.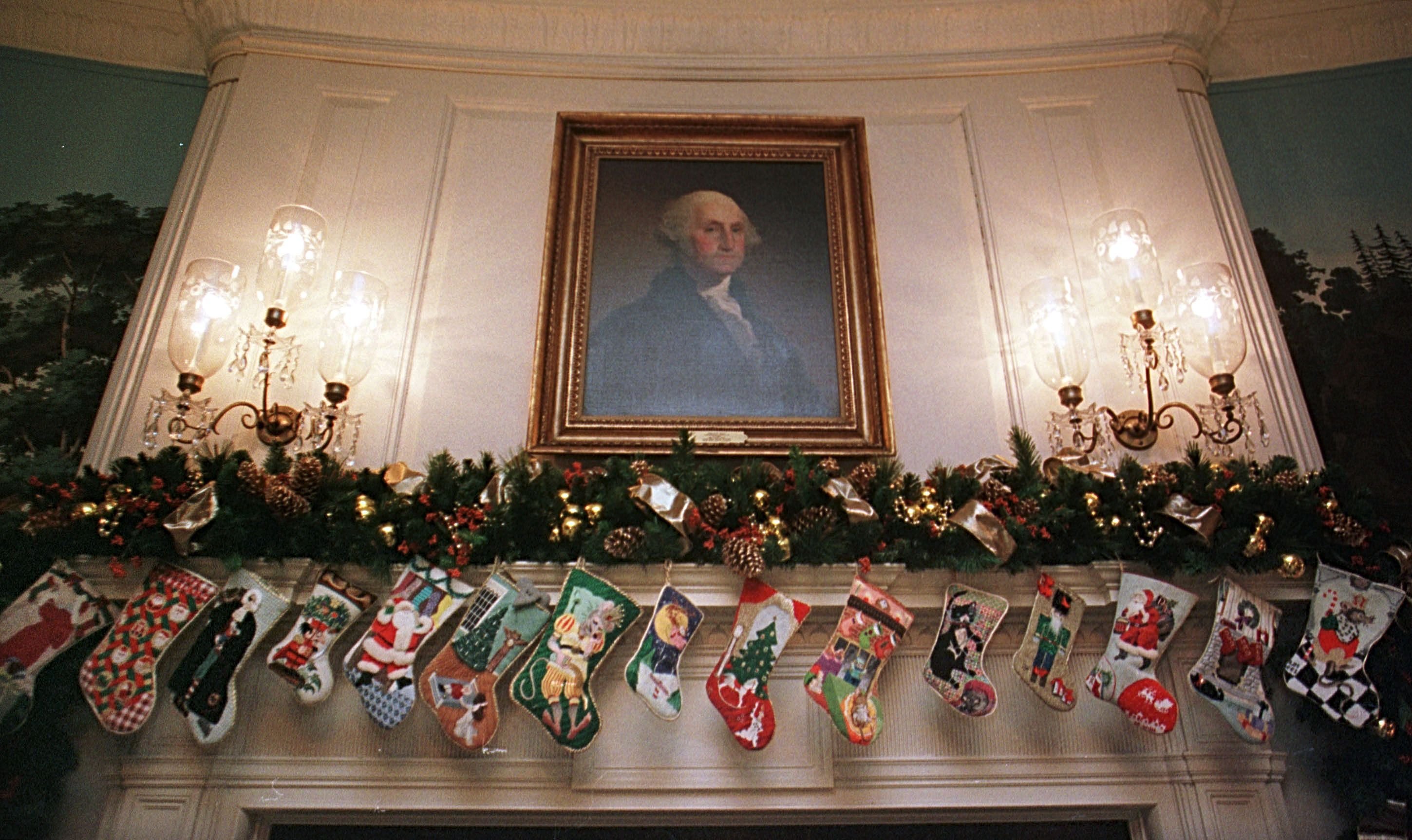 Recently, Clarkson posted a funny meme with side-by-side photos of her costume on October 31 vs. her activity on November 1. On the left, she wore a Winifred Sanderson outfit from "Hocus Pocus" while donning a red dress while hanging decorations on the right.
Carey, a holiday icon following her "All I Want for Christmas Is You" track, also shared her Halloween to Christmas shift in an interesting and well thought of Instagram video.
The clip began with a person in a scary mask, opening a spider web-covered door to see the singer sitting by a Christmas tree in a winter wonderland. Carey looked joyful, dressed in pajamas that had dogs wearing Santa hats printed.
She also promoted the 2020 Countdown to Christmas preview Special for her fans to enjoy.
The star included her two furry friends in the video, dressed as Santa while sitting in snow decor. "IT'S TIME!" she wrote on the post. "BUT LET'S GET THROUGH THANKSGIVING FIRST."
Meanwhile, Meghan Trainor welcomed the most wonderful time of the year more extravagantly -- with a Christmas-themed album release called "A Very Trainor Christmas."
The Grammy Award-winning artist went over the top with a short Instagram clip, recreating an iconic scene from "How the Grinch Stole Christmas," while dressed as Cindy Lou.
Unlike the singers, Bure began the holiday season even before Halloween by decorating her tree with customized ornaments, as seen in her post. She also promoted the 2020 Countdown to Christmas preview special for her fans to enjoy.
The Hallmark movie lineup premiered in October, beginning with "Jingle Bell Bride," and will feature different talents, including Danika Mckellar and Catherine Bell, among many others.
The network will also be releasing Christmas-themed products such as wine, glassware, decor, books, Monopoly games, apparel, and a chocolate calendar. Indeed, this holiday will be one for the books.