'SWAT' Star Shemar Moore Was Once Rejected by Alicia Keys for a Date — Here's What Happened
"S.W.A.T." star Shemar Moore recently recounted the story of how he was once turned down by the stunning singer Alicia Keys when he asked her out on a date. Here is the full story.
Imagine being Shemar Moore and getting turned down for a date! It is pretty hard to imagine given the heartthrob that he is, but apparently, he has had his share of rejections when it comes to the romance department. 
One of such ladies to reject the "Criminal Minds" star was Alicia Keys. As it turns out, the gorgeous singer was pretty much immune to the actor's charms. Back then, she was an up and coming singer. 
HOW HE APPROACHED HER 
In an interview with Access, Moore talked about how he hosted "Soul Train" in the 2000s. During that time, he met a "sweet lady" who was none other than Keys. Smitten by the singer, he tried to shoot his shot. Recalling how his friend urged him to approach her, he said:
"So I basically said, 'Look, I don't know what your man situation is like but, you know, whenever you got some time free time in LA, I'd love to take you out for a drink, do a little something.'"
HER EPIC RESPONSE
Moore was trying so hard to be cool, but Keys was not having it. She looked him dead in the eye and turned him down in the most epic way. According to Moore, she said:
"She said, 'Shemar, I respect your flirt game son, but my man situation is handled.'"
AT LEAST HE TRIED!
And just like that, Keys walked away from him. How epic was that! Shemar was speechless, but at least he tried. At that very moment, all the coolness he had in him faded away, and he could not even walk properly. 
Despite his dating history, Moore's sexuality has been questioned in the past.
Talking about what happened was the last thing Moore wanted to do, so when his friends asked him about how things went with Keys, he just told them not to. Poor Shemar! He might not have expected her to turn him down.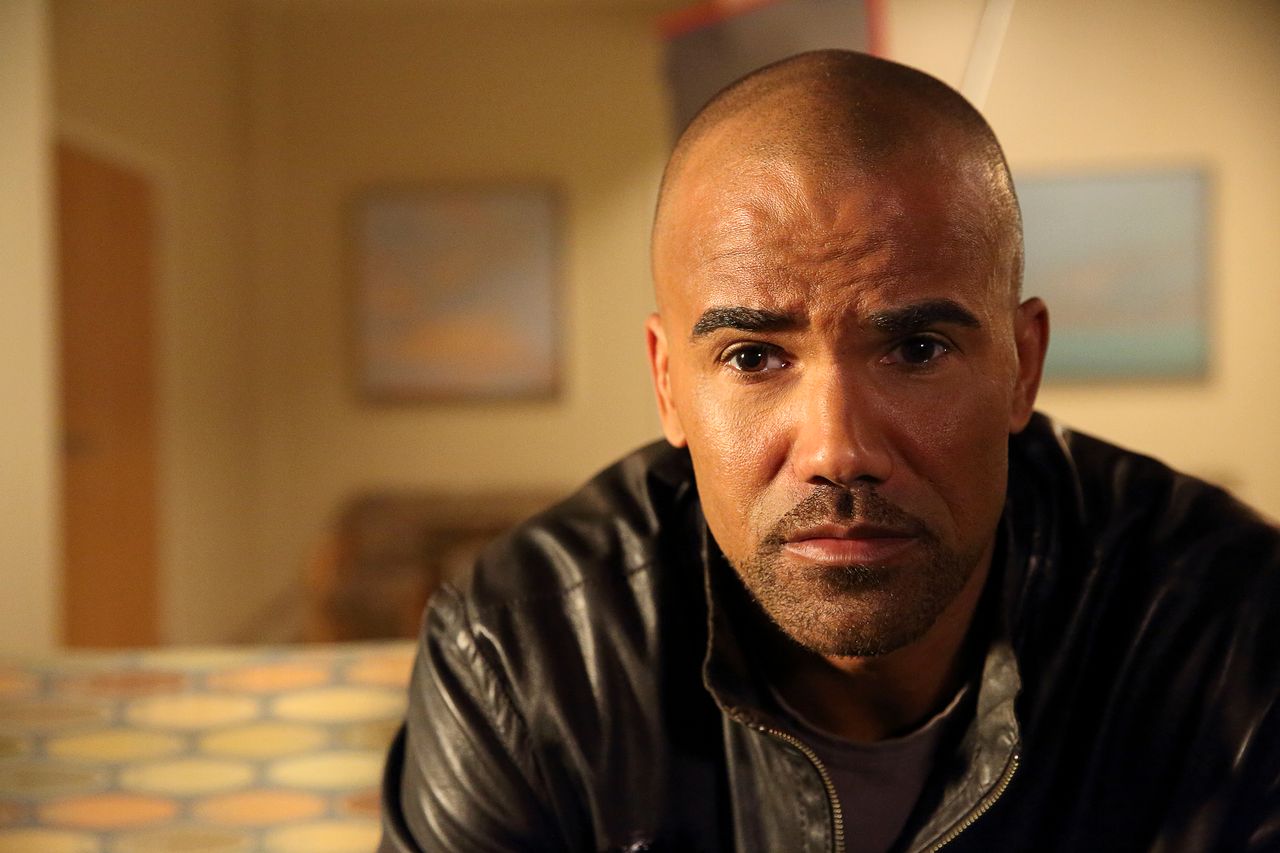 CURRENTLY SINGLE
Moore, who returned to the screens as Sergeant II Daniel "Hondo" Harrelson Jr. on November 11, is currently single. Unlike many Hollywood stars, he has never been married. 
That does not mean he does not want to start his own family someday. He has been open about his desire to be a father and finding someone he can spend his life with. 
HIS SEXUALITY HAS OFTEN BEEN QUESTIONED
According to Moore, he finds it pretty hard to balance his work and love life. That is the reason why he has been a bachelor all along. In the past, he dated some pretty famous Hollywood stars, including Halle Berry and Toni Braxton. 
Despite his dating history, Moore's sexuality has been questioned in the past. Addressing the rumors, he stated that he is not gay, but some still believe that it might be a possibility.