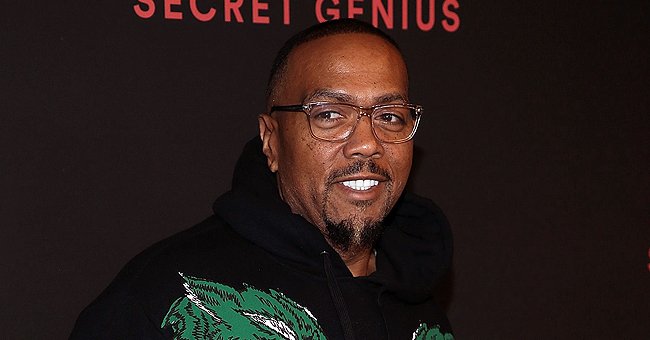 Getty Images
Timbaland's Daughter Reign Looked Stunning in a Pink Dress as She Celebrated Her 13th Birthday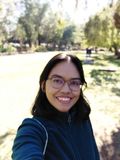 Rapper Timbaland's daughter, Reign, recently turned 13, and the supportive father could not help but take to social media to express his love for the birthday girl who donned a beautiful pink dress.
Timbaland is famous for his incredible rapping skills. The rapper, whose real name is Timothy Mosley, is also a doting father to Reign, whom he shares with his ex-wife, Monique Idlett.
The rapper became sentimental online after he realized that his eldest daughter is now a teenager. He took to Instagram to share his sweet message to Reign, who turned 13 the other day.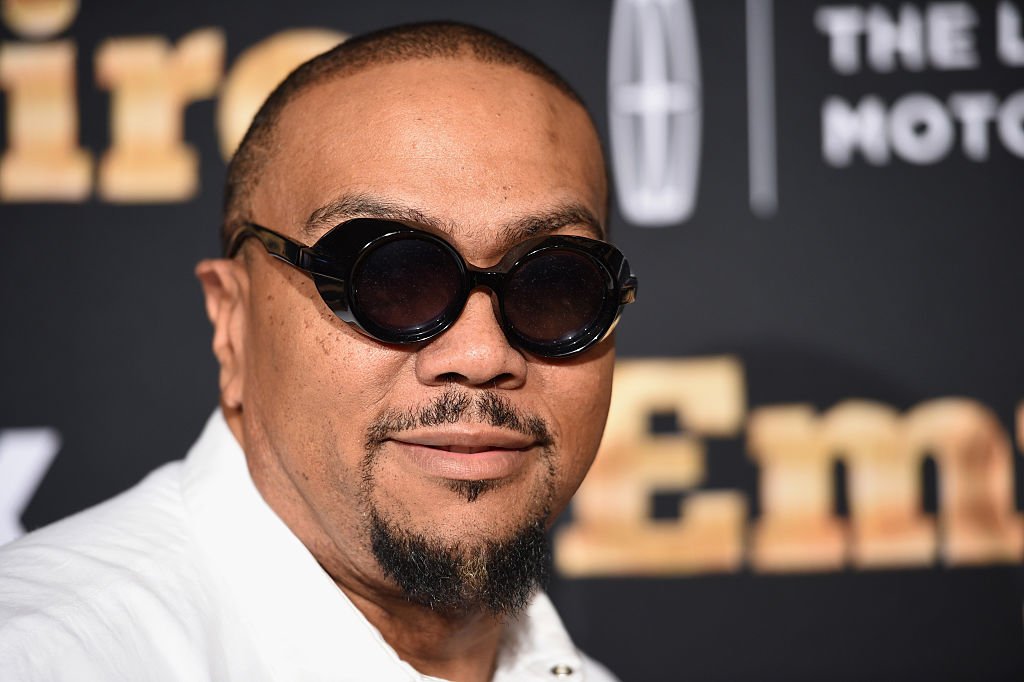 Rapper Timbaland attends the premiere of "Empire" season 2 at Carnegie Hall in October 2015 in New York City. | Photo: Getty Images
NOT A LITTLE GIRL ANYMORE
Time flies so fast for Timbaland, who recently had a remarkable body transformation. The 48-year-old father feels emotional that Reign, a little girl, is now in her teenage years. He wrote:
"To my Babegirl I can't believe you 13 ?????? I ♥️♥️♥️♥️♥️♥️ so much I no you think you teenager ??‍♂️ happy bday reign my babe !!!!!!!! [sic]."
The "Apologize" singer posted an adorable snap of Reign in a blush pink off-shoulder dress. She was surrounded by pink balloons, including a metallic number 13 balloon in the center.
Many fans took to the comment section to send their warm greetings to the birthday girl. Some of Timbaland's Instagram followers commented with a lot of heart emojis for the snap.
Still gushing over his daughter, Timbaland posted another snap of Reign in a stunning street-style fashion. She wore a printed shirt and sweatpants as she struck a pose on the ground.
After moving on from bad vices and addiction, Timbaland now has a strong connection with God.
REBUILDING HIS CHARACTER
Timbaland had his fair share of struggles in the past, which include addiction. Years after his life spiraled down, the rapper looks better now and is focused on being a good parent to Reign.
While there is no official book about raising a child, Timbaland has created his own way of looking after his children. He would engage in several fun activities with his daughter.
One of the activities that the father-daughter recently shared involved music. The proud father previously shared a video of himself and Reign doing a freestyle rap to the song, "My Name is Tim."
Though his divorce from Idlett was messy, Timbaland and his ex-wife are now good friends. Crawling out from a hard life was not easy for Timbaland but he managed to strategize and plan his next step.
He moved out of his Miami mansion and downsized into a condo-living life. After moving on from bad vices and addiction, Timbaland now has a strong connection with God. He said this was the path God has chosen for him, helping the rapper rebuild his character.
Along with Timbaland's music comeback, many fans were excited about his possible reunion with fellow iconic musician Justin Timberlake. The duo teased their fans with a video of them inside a studio.
The video, which showed Timberlake listening to a beat playing in the background, hinted at a future collaboration between the rapper and the former NSYNC band member, after eleven years of music hiatus.
Please fill in your e-mail so we can share with you our top stories!