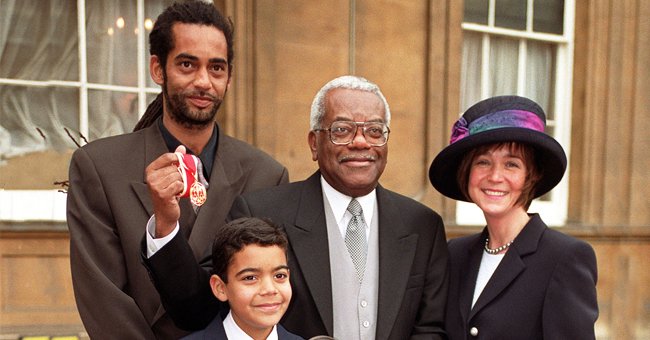 Getty Images
Glimpse inside Trevor McDonald's Split at Age 81 from His Wife of 34 Years, Josephine

Many people tend to believe that anyone can get married no matter how old they are. However, the same thing also applies to divorces. Trevor McDonald, a famous British journalist, is proof of the latter.
Fans of Trevor McDonald know him for his excellent work in journalism, which he has been doing for years. However, the journalist also recently went through a significant change as he divorced his wife.
According to reports, McDonald and his wife Josephine split in September after being married for 34 years. The couple has been together since 1986, and they share a son, 31-year-old Jack.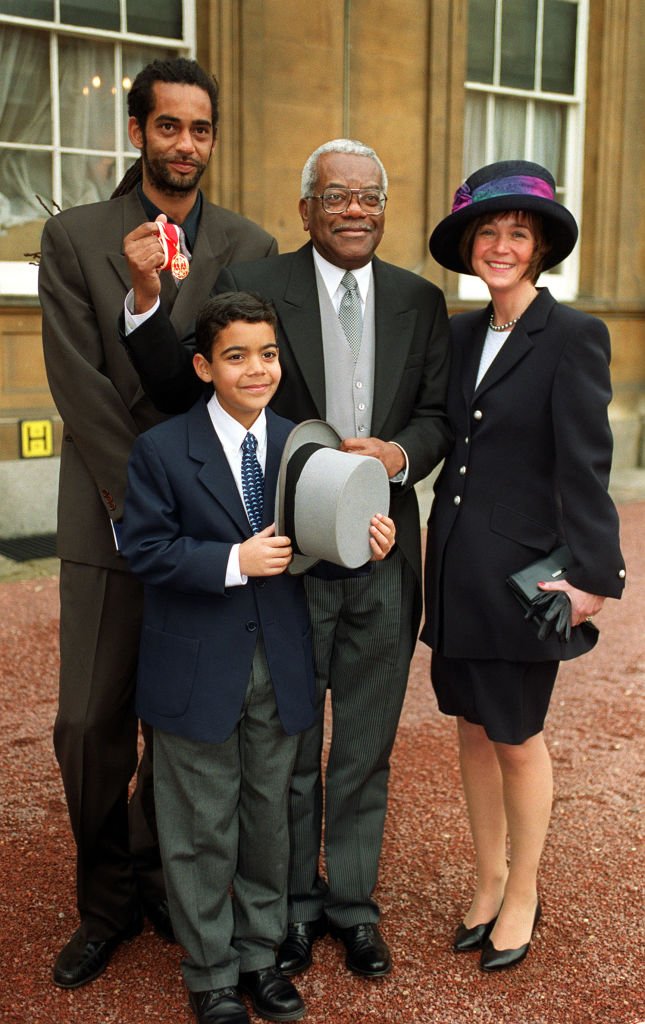 Sir Trevor McDonald with his family (L-R) son Tim, 32, son Jack, 10 and wife Josephine at Buckingham Palace on November 30, 1999. | Photo: Getty Images
The cause of their split remains unclear, primarily since none of them – or their representatives – has spoken to news outlets. However, tabloids explained that the pair simply grew out of love. Speaking to Express, a source close to the family explained that they realized they were no longer happy together.
Instead of staying in a miserable marriage, they decided to go their separate ways. It is an interesting turn of events, especially considering that they have been together for decades.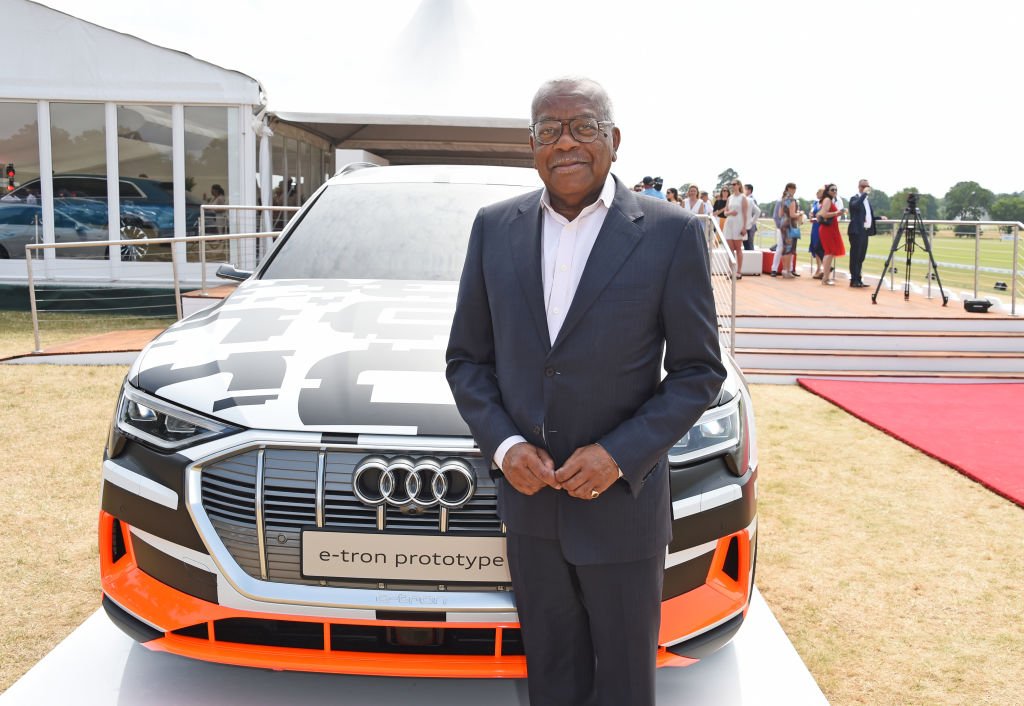 Sir Trevor McDonald attends the Audi Polo Challenge at Coworth Park Polo Club on July 1, 2018. | Photo: Getty Images
The news source also confirmed that McDonald had moved out of the couple's family house. The journalist reportedly moved to a bachelor pad just two miles away.
While they have decided to separate, reports confirm that they remain amicable. Of course, the fact that they have a child together means they will always be in each other's lives.
The couple reportedly had a trial separation 16 years ago.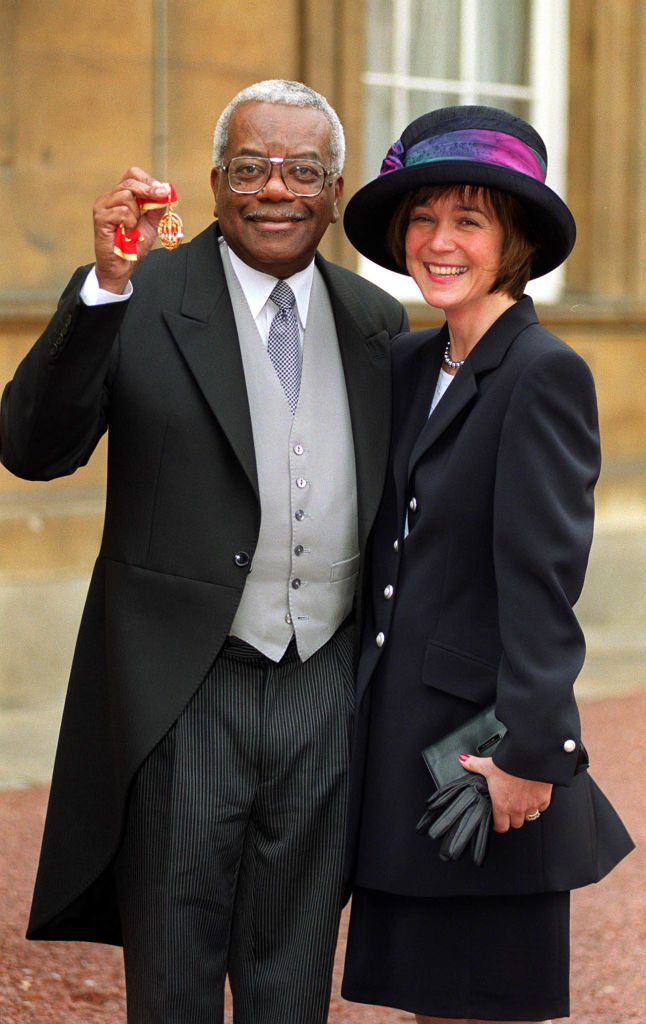 Sir Trevor McDonald with his wife Josephine, after he received his Knighthood from the Prince of Wales at Buckingham Palace on November 30, 1999. | Photo: Getty Images
McDonald and Jo reportedly met while the journalist was etching a career for himself on broadcast channel ITN, reading the nightly news. Around that time, the journalist had finalized his first divorce. He had been married to a woman named Beryl, with whom he had two children, Joanne and Tim.
The relationship between McDonald and Jo appeared to have been love at first sight. McDonald divorced his first wife in 1985, and he married Jo the next year.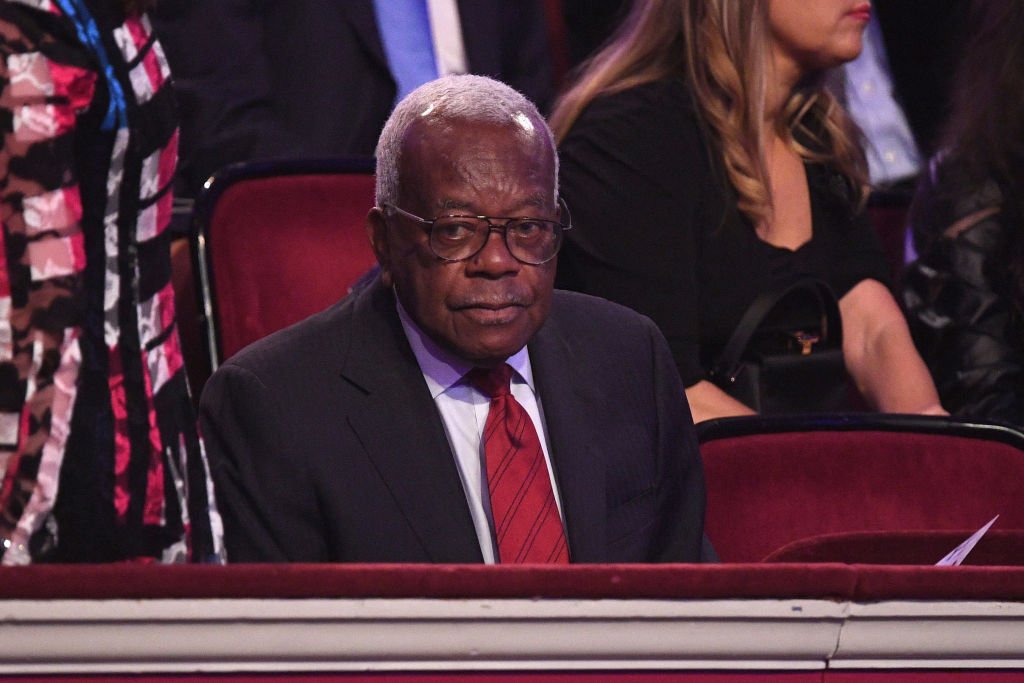 Sir Trevor McDonald, OBE, at the Royal Albert Hall for a star-studded concert to celebrate the Queen's 92nd birthday on April 21, 2018. | Photo: Getty Images
It is worth noting that this is not the first time McDonald and Jo will have problems. The couple reportedly had a trial separation 16 years ago, but they reconciled.
It is unclear whether there is hope for reconciliation at this point. However, with McDonald moving out, those prospects look unlikely.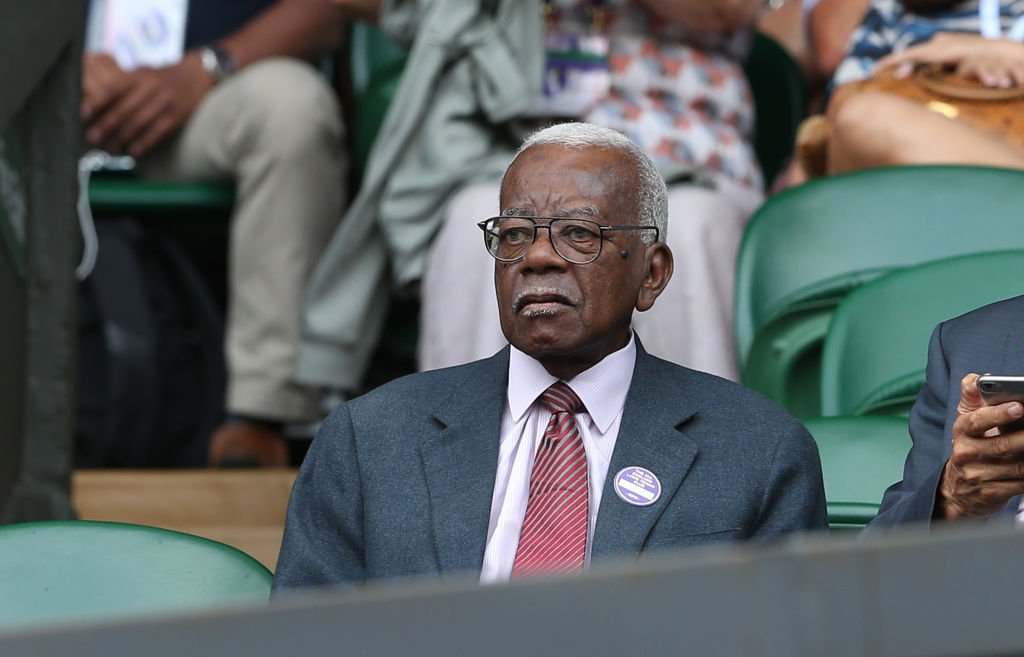 Sir Trevor McDonald during Day 7 of The Championships - Wimbledon 2019 at All England Lawn Tennis and Croquet Club on July 8, 2019. | Photo: Getty Images
As the source told Express, McDonald wants to focus primarily on his career from now on and is not looking to make a big deal out of things. The journalist is proof that anyone can make a change to their lives at any point in time.
Please fill in your e-mail so we can share with you our top stories!