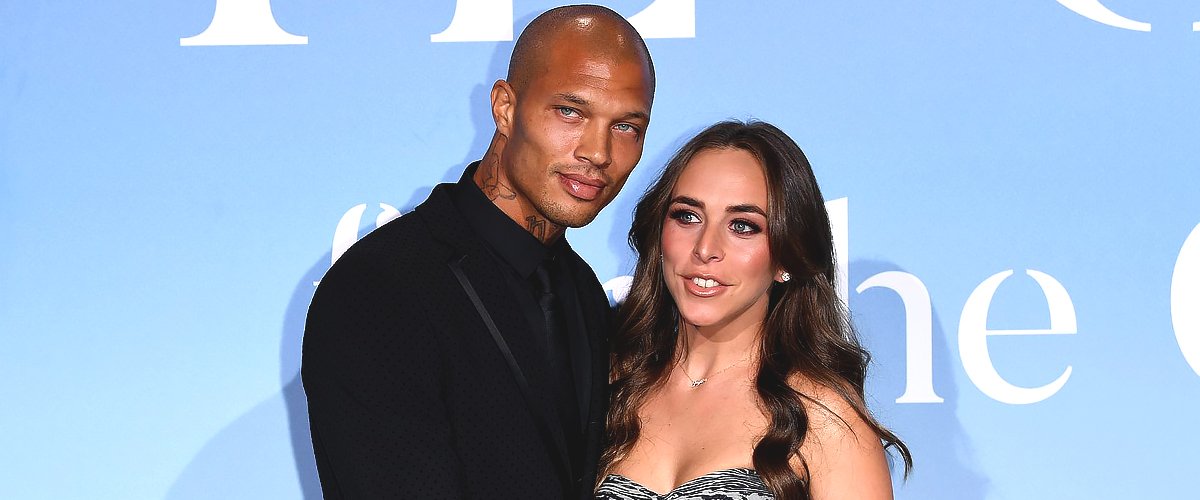 Getty Images
Jeremy Meeks Fathers 2 Kids with 2 Different Women — inside His Personal Life

Jeremy Meeks, who rocketed to fame when a mugshot showcasing his devastating good looks went viral, is the father of two children with two different women.
In 2014, Crips gang member Jeremy Meeks was arrested in Stockton, California. His mugshot went viral and led to his "discovery" by a modeling agency, and his good looks opened the door to international stardom.
At the time, Jeremy was married to Melissa Meeks and father to Jeremy Meeks, Jr., but in 2018 the couple divorced. Jeremy embarked on a romance with Topshop heiress Chloe Green.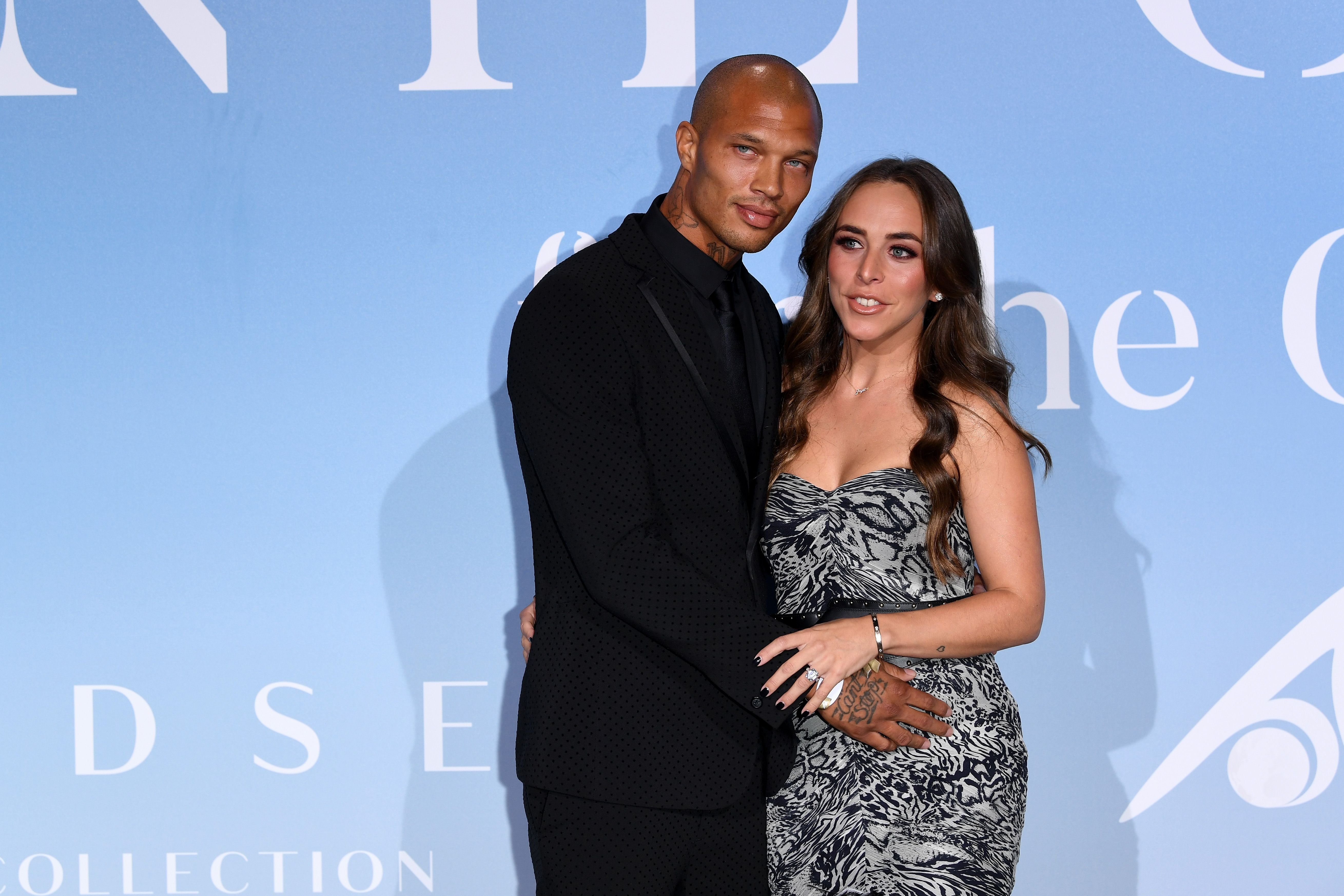 Jeremy Meeks and Chloe Green at the Gala for the Global Ocean hosted by H.S.H. Prince Albert II of Monaco in 2018 in Monte-Carlo | Source: Getty Images
HOT FELON
Jeremy's meteoric rise to stardom as an international model transformed his life. The former Crips gang member had a dark past, marked by encounters with the law and several stints in prison.
In 2014, he was arrested for gun possession and resisting arrest and sentenced to two years in federal prison. But when he left prison in 2016, Jeremy found himself acclaimed as "the hottest felon" and signed on by a prestigious modeling agency.
UPSIDE DOWN
Jeremy was walking the runways and doing photoshoots for the world's most prestigious brands and haute couture houses, rubbing shoulders with celebrities and supermodels.
The new model was married and had been since 2008, to Melissa Meeks, with whom he shares a son, Jeremy Meeks Jr., who is now 11 years old. Melissa had waited out a prison sentence, but their relationship would not survive Jeremy's success.
Jeremy has now taken his first steps towards becoming an actor and starred in the 2020 drama "True to the Game 2"
Melissa Meeks, who has two more children from a former relationship, is a nurse at a juvenile detention facility in Oakland, California. She was devastated when the news broke in 2017 that Jeremy was dating Chloe Green, daughter of British billionaire Philip Green. She said:
"I don't think Chloe's anything spectacular (...) do I think my husband would have left me for her if she'd been a cashier at McDonald's? Absolutely not."
Melissa suffered a miscarriage after she learned about her husband's cheating just before her birthday. Jeremy had denied any involvement with Green, whom he described to Melissa as his manager's partner.
But by then, Green was already pregnant and expecting the "hot felon's" child. Jeremy asked the shocked Melissa for a divorce, even as photos of him and Green on a yacht flooded social media.
DAZZLED BY THE DASH
Melissa has expressed the opinion that Jeremy is dazzled by the luxury and the glamour of the lifestyle he was enjoying with Green -- flying on a private jet and attending events with the Prince of Monaco. She said:
"Do I think the lifestyle they live is what attracts him? One hundred percent I do."
GRANDSON TO A BILLIONAIRE
On May 29, 2018, Green and Jeremy welcomed their son, Jayden Meeks-Green, the child of the most unlikely romance in the world, son to a convicted felon, grandchild of a billionaire.
But the relationship between Green and Jeremy didn't last, and by July 2019, the romance was over. The couple apparently parted amicably and sold the house they had purchased together in London, and Green has been spotted with a new man.
TRANSFORMATION
The father of two is now footloose and fancy-free. In four years, he went from federal prison to the top of the world, drives a $150,000 sports car, lives in luxury, and is worth several million dollars.
Jeremy has now taken his first steps towards becoming an actor and starred in the 2020 drama "True to the Game 2," which premiered on November 6, with a dazzling cast that includes Vivica A. Fox, Andra Fuller, Rotimi, Erica Peeples, Faith Evans, and Tamar Braxton.
It looks as if Jeremy Meeks might be poised for stardom on yet another field and may well be making his debut on Hollywood red carpets as a major star.
Please fill in your e-mail so we can share with you our top stories!