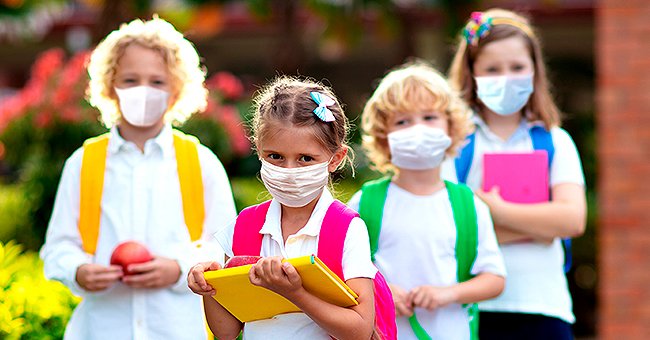 Shutterstock
Daily Joke: A Group of Students Were on an Excursion

Some days nothing seems to go right, as three brothers hilariously found out when two events on the same day had an unexpected outcome with only one result. Enjoy today's joke of the day!
Billy woke up early, excited about the day ahead. As the youngest of three siblings, Billy still attended school. Apart from an organized school field trip to the local police station, it was also his mother's birthday.
Billy and his brothers outdone themselves, wanting to make their mother's birthday special, but first Billy had to join the rest of his classmates for their field trip. Once at the police station, an officer escorted them through the building, explaining to the kids how they work to protect the community.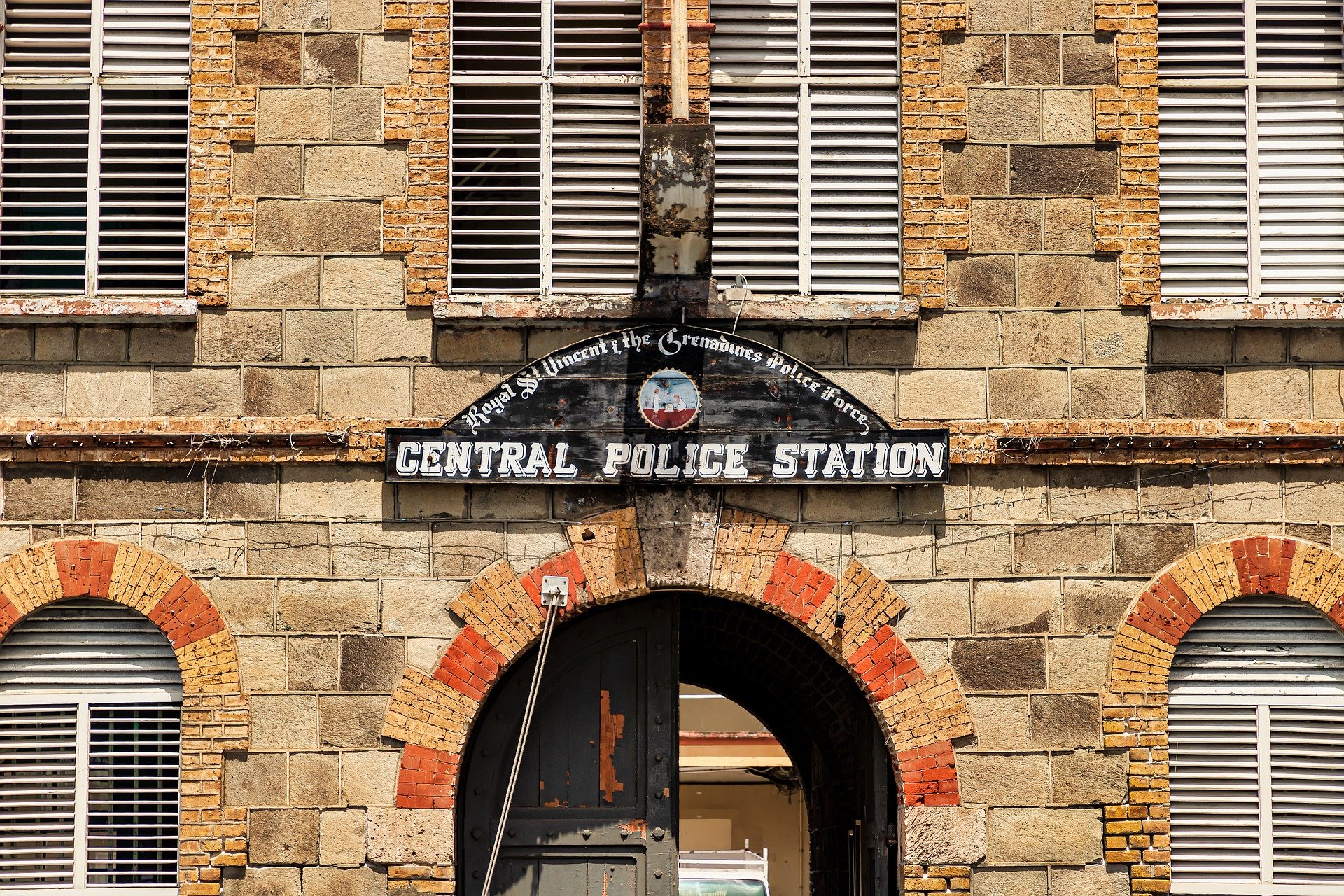 The front of a police station in Kingstown pictured. | Source: Pixabay.
As they walked past the wall filled with wanted posters, the kids stopped. Fascinated by all the faces, Billy asked the officer who all the people in the posters are. "These are all the criminals we are looking for," the policeman replied.
Confused, Billy looked at the posters again and asked, "But why didn't you just make them stay when you took their pictures?"
The policeman quickly ushered the group of schoolchildren back to the door, declaring their visit a wrap. However, as the group made their way back to the school, all Billy could think about was his mother's upcoming birthday celebration.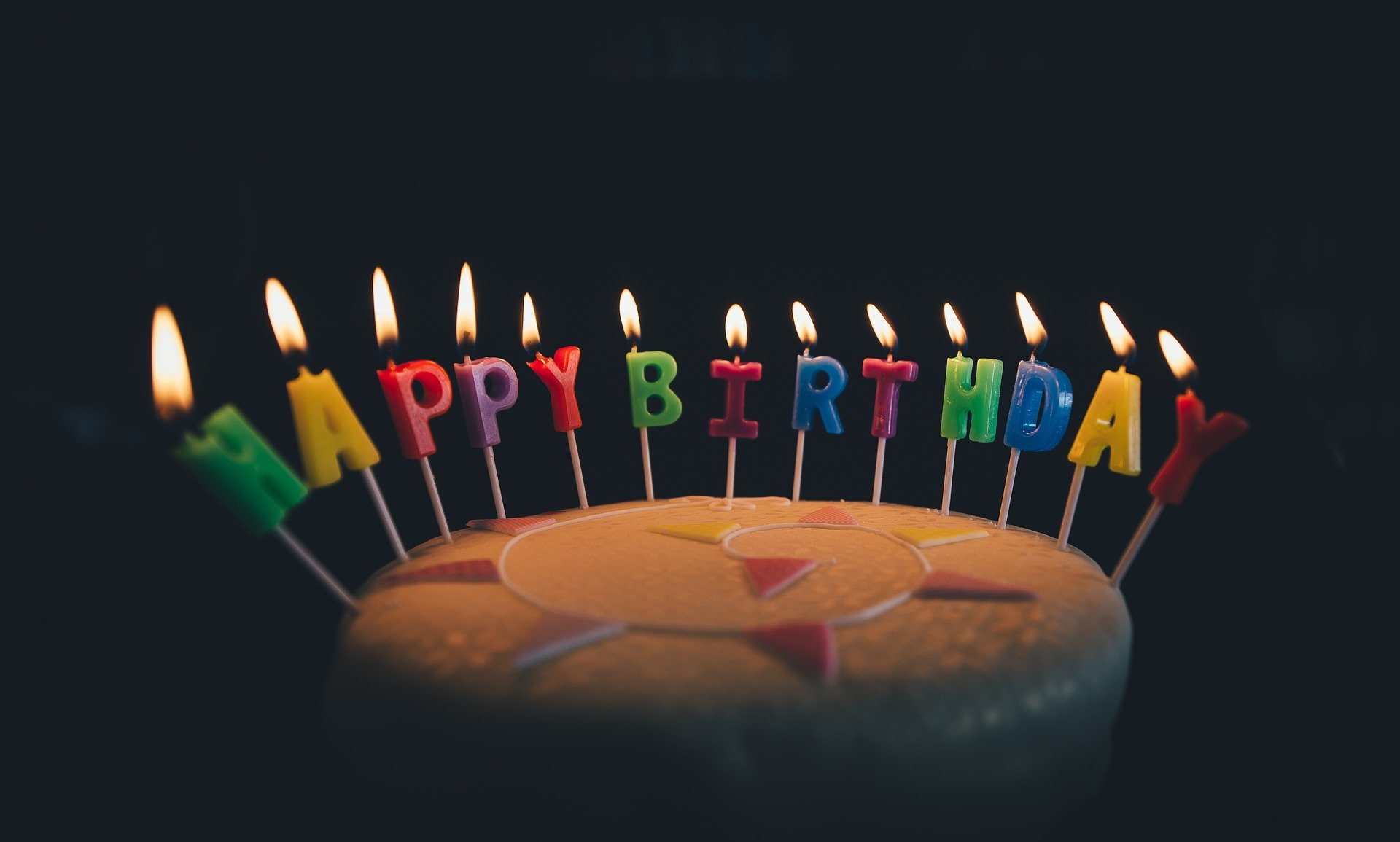 A Birthday cake with lit candles. | Source: Pixabay.
He organized her a present through one of his friends, but he felt that it might not compare to what his brothers had bought. When the time came to give their mother her presents, Billy's eldest brother, Frank, boasted:
"Because I want you to be able to travel wherever you want, I made a driver with a Mercedes available at your pleasure."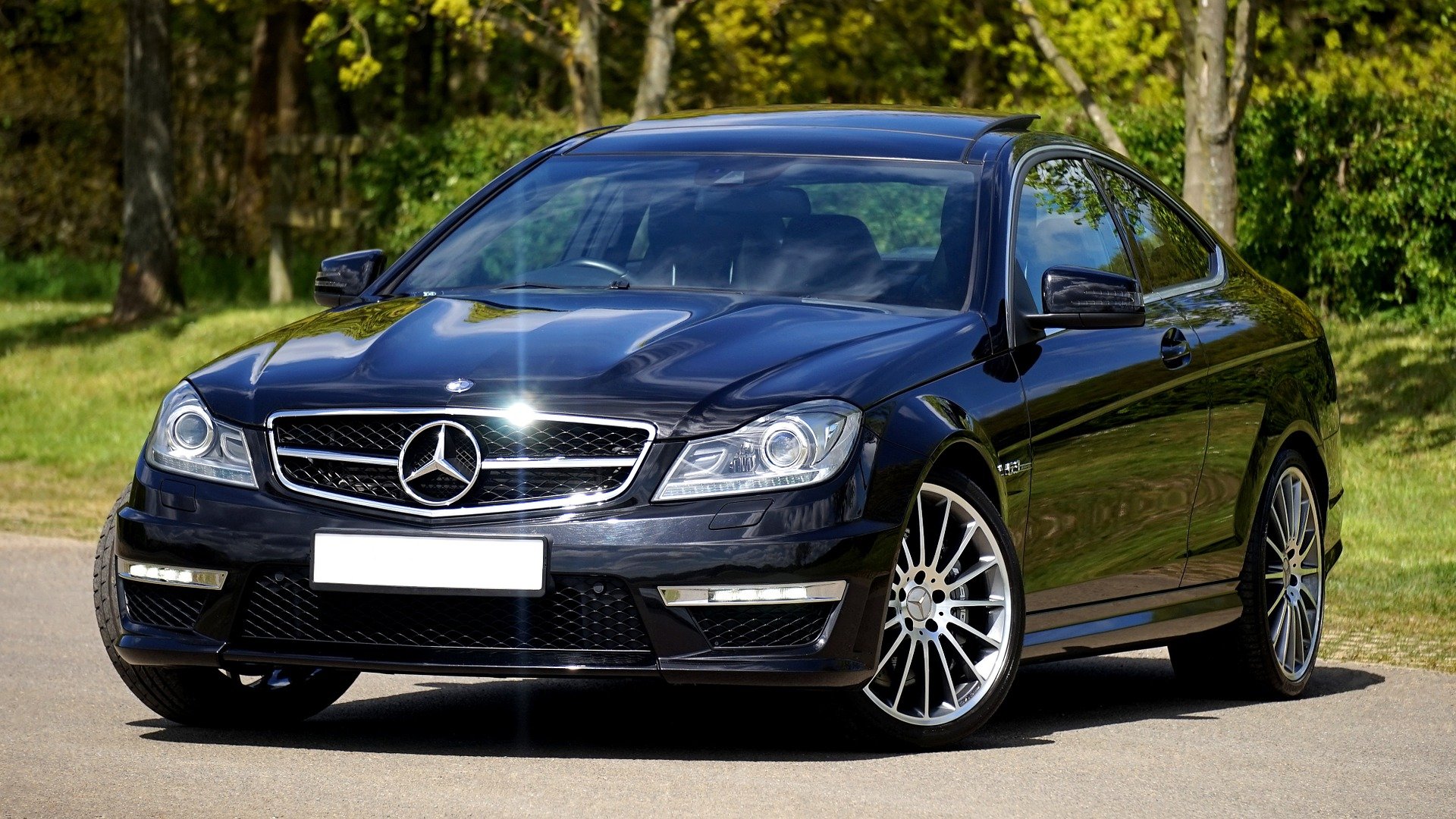 A luxurious Mercedes-Benz sedan. | Source: Pixabay.
Gideon, the middle brother, smiled and added that the driver would come in handy since he just finished building their mother a comfortable mansion to live out her days. When Billy's turn came, he said that he got their mother a very special parrot who can recite every word from her favorite book, "To Kill A Mockingbird."
However, their presents didn't quite have the desired effect. At the dinner table the next evening, their mother said, "Thank you for the car Frank, but I'm too old to go galavanting. Gideon, the house is too big for me to maintain, so I think I will stay here in my villa. Billy, I have to say thank you for your gift, as the chicken was absolutely delicious!"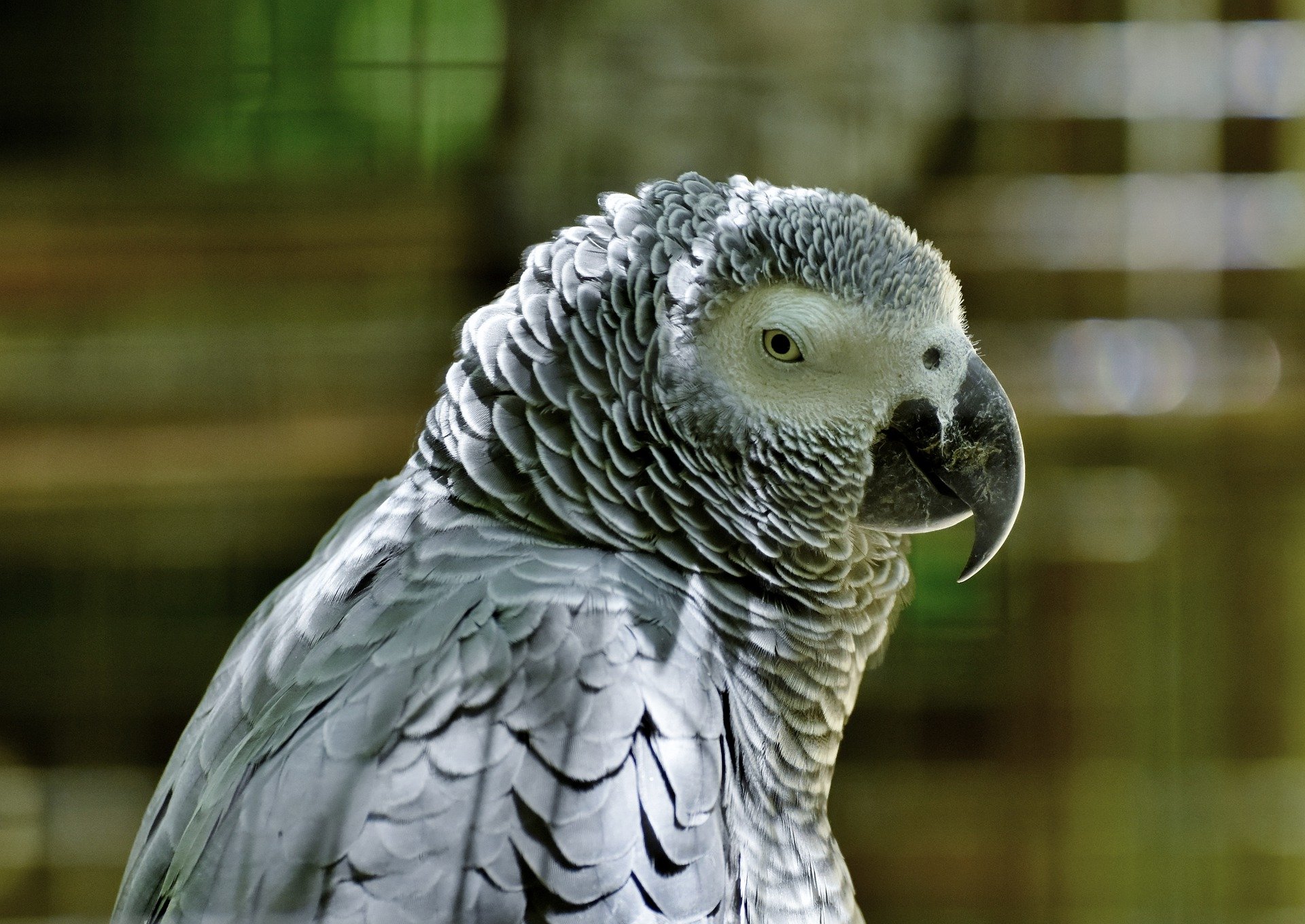 A close-up picture of an African Grey parrot. | Source: Pixabay.
In a related daily joke, a captain's parrot had much better luck, and he humorously got a magician in trouble. Working on a cruise ship all went well for the magician until the parrot intervened.
The magician had become lazy with his tricks, and he repeated the same set week after week, entertaining guests on their way to the Caribbean, but that soon changed.
Please fill in your e-mail so we can share with you our top stories!