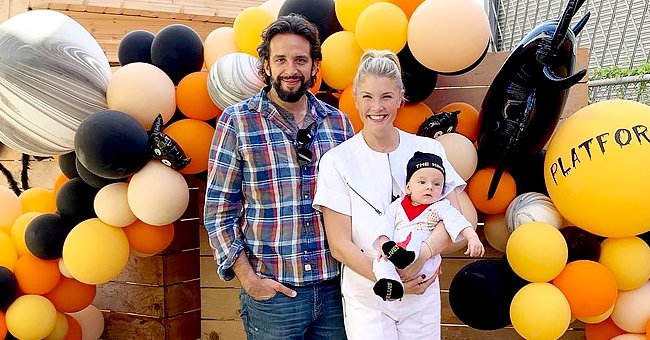 instagram.com/amandakloots
Glimpse at Rare Audition Videos Nick Cordero's Wife Amanda Kloots Shared of the Late Actor
Amanda Kloots has had to adjust to life without her husband, Nick Cordero, who died this year. The fitness instructor is continuing with her commitment to honor him. Recently, she showcased some of his work as an actor.
Earlier this week, Amanda Kloots shared a video showcasing the talents of her late husband, actor Nick Cordero. In an Instagram post, she shared a compilation of some of the late actor's auditions, displaying some of his fantastic talents.
The fitness instructor told her followers that one of Cordero's former co-workers had sent her the video, explaining that it had brought her some memories. She recalled spending time with Cordero as he worked on those lines.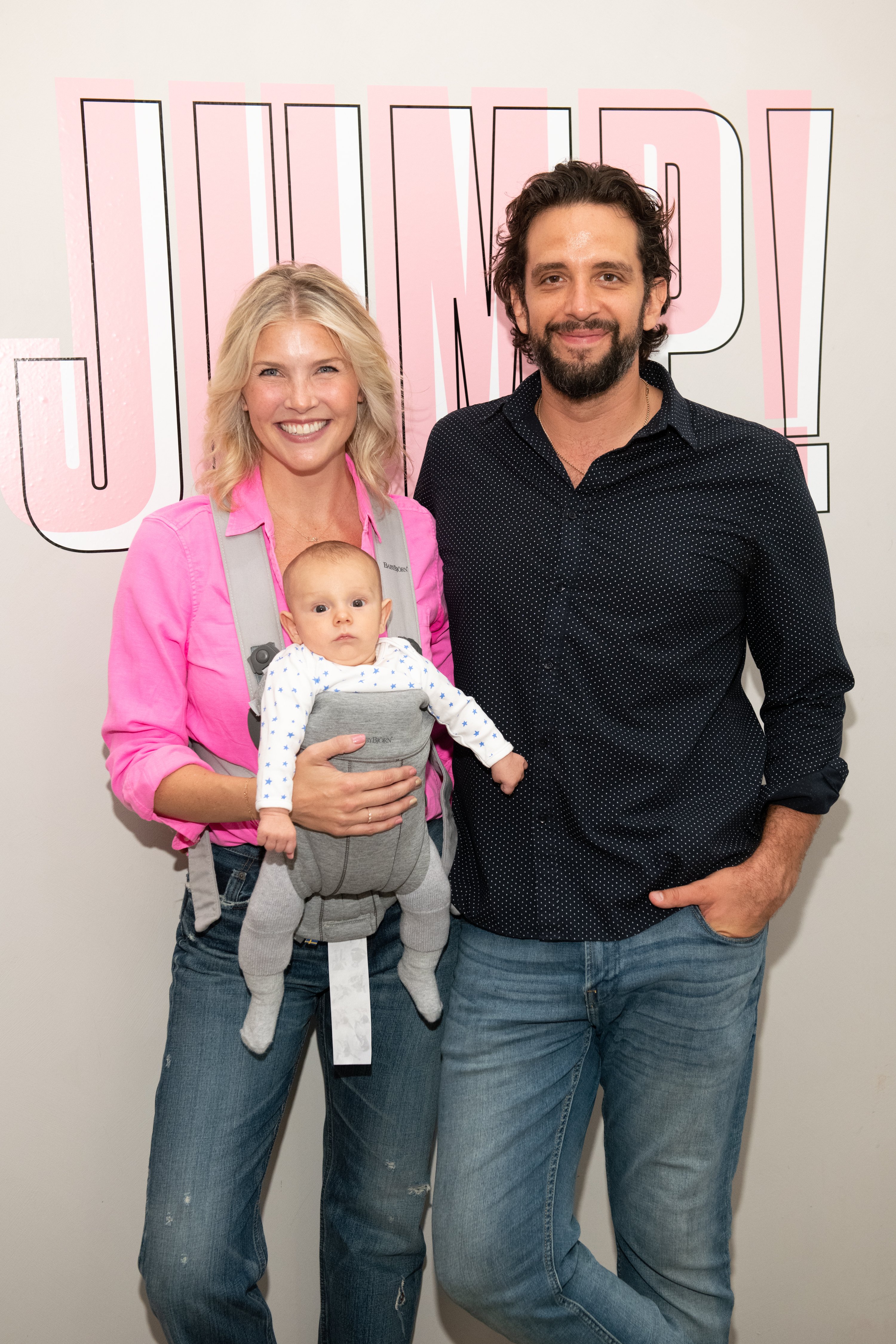 Amanda Kloots and Nick Cordero attend the Beyond Yoga x Amanda Kloots Collaboration Launch Event on August 27, 2019 | Photo: Getty Images
Kloots eventually praised Cordero and his work ethic. She explained that watching the video made her smile and brought back significant memories.
The fitness instructor, who shares a 17-month-old son named Elvis with Cordero, was full of admiration for the late Broadway actor. In part, she said:
"This is what being an actor is like. Everyday a new scene, a new character, new lines, new HOPE that you may get hired for this job and it could change your life!!"
Kloots also drew on the irony of being a Broadway actor. She explained that some days involve getting all the glory, while others involve working hard behind the scenes. Such an irony depicts the humility involved in being an actor, As Kloots pointed out, Cordero understood this and did his best.
As Kloots explained, Elvis has a little piece of Cordero in him, and she sees that every day.
Kloots has been on quite the emotional journey since Cordero's death. The actor passed away in early July following complications from the novel coronavirus.
Cordero had been in the hospital for months, struggling with breathing issues. It eventually grew much worse, with the actor eventually losing his strength. After months of fighting, he ultimately died.
Now, Kloots is facing life without her better half one day at a time. Speaking to PEOPLE last month, Kloots credited her son, Elvis, for filling her with so much joy.
As Kloots explained, Elvis has a little piece of Cordero in him, and she sees that every day. She added that the little boy brightens her mood whenever she is sad.
The fitness instructor is also preparing for her first Christmas since Cordero's death. Last week, she shared a picture of herself decorating a Christmas tree at home.
Kloots explained in her caption that it would not be easy celebrating the holiday without Cordero. However, she chose to make things celebratory nonetheless. With family members to lean on, Kloots should find things much easier as she gears up to celebrate the holidays.
Please fill in your e-mail so we can share with you our top stories!