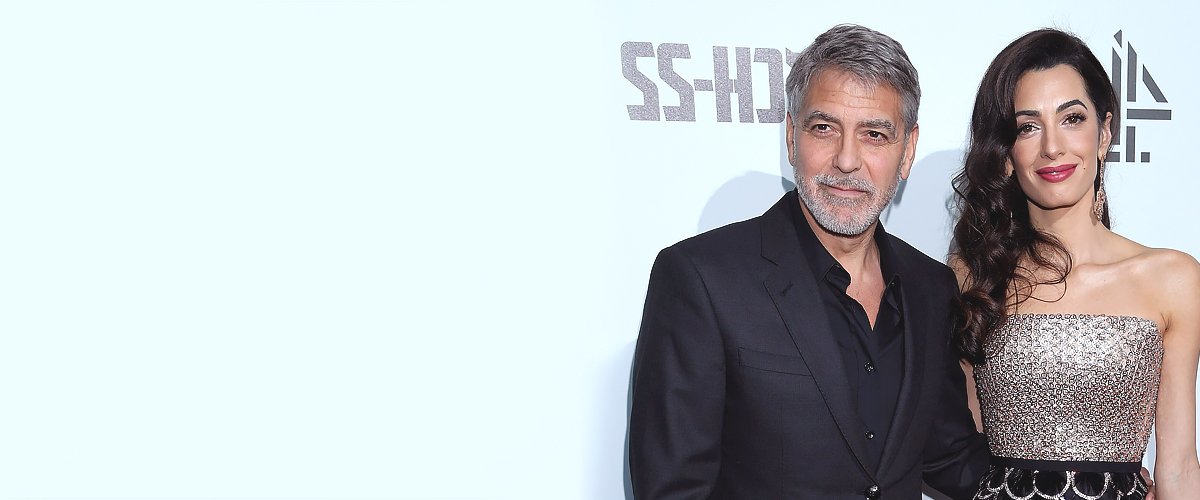 Getty Images
George Clooney Was Scared to Death after the Birth of His Twins — inside His Fatherhood
Actor George Clooney has been in a relationship with his wife, Amal Clooney, for about seven years. Shortly after their twins were born, he admitted to being "scared to death."
Although George Clooney was one of Hollywood's most eligible bachelors for over two decades, things changed when he met his current wife, Amal Clooney, through a friend at his Lake Como house in Italy in July 2013.
The couple's connection was instant, which is probably why he proposed in April 2014, less than a year after their first meeting.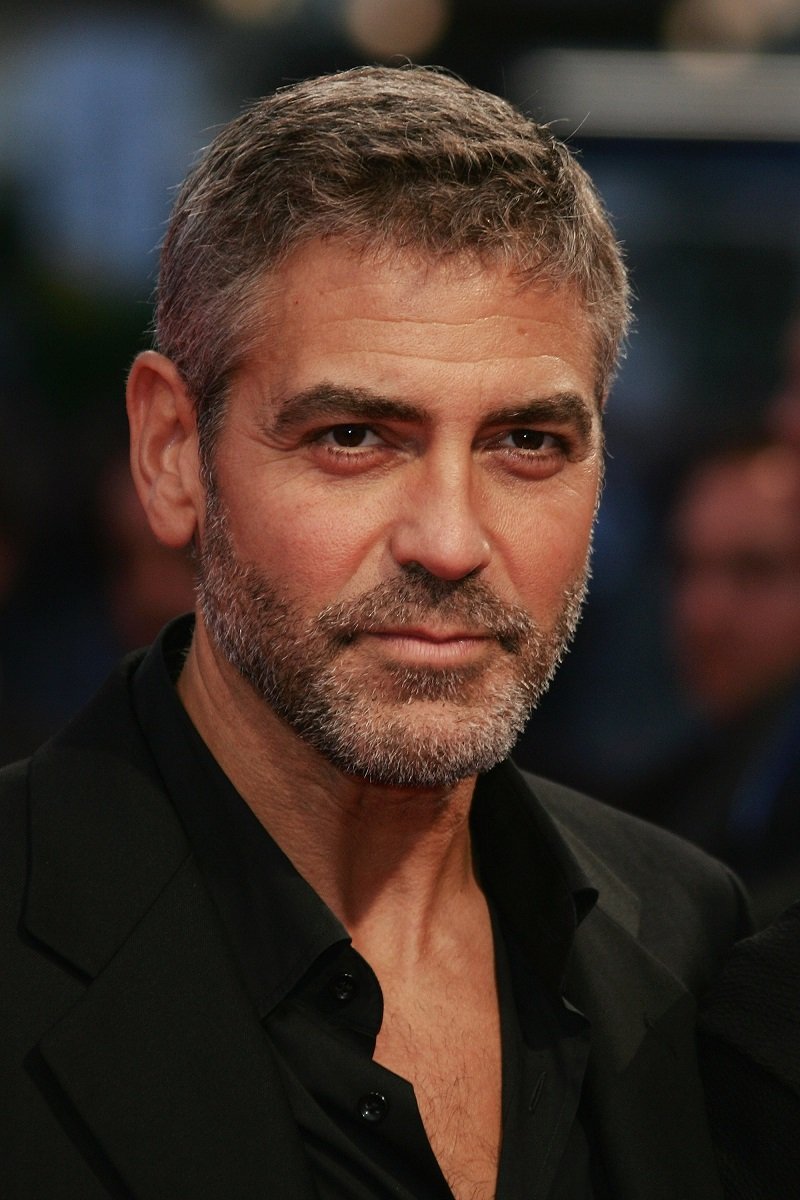 George Clooney on September 2, 2007 in Deauville, France | Photo: Getty Images
GEORGE CLOONEY'S WIFE, AMAL
On September 27, 2014, George and Amal, a Lebanese-British barrister, walked down the aisle in a very intimate ceremony held in Italy. Only their closest friends and family members, including Matt Damon and Cindy Crawford, attended the event.
Three years later, on June 6, 2017, George Clooney's kids, Ella and Alexander, were born. According to the actor, having children was never part of his "DNA," which is probably why he and his wife only talked about it after tying the knot.
Shortly after the twins were born, George's life changed, and he has been very open about it. One of the things the actor confessed was that his wife excelled at her jobs as a lawyer and mother.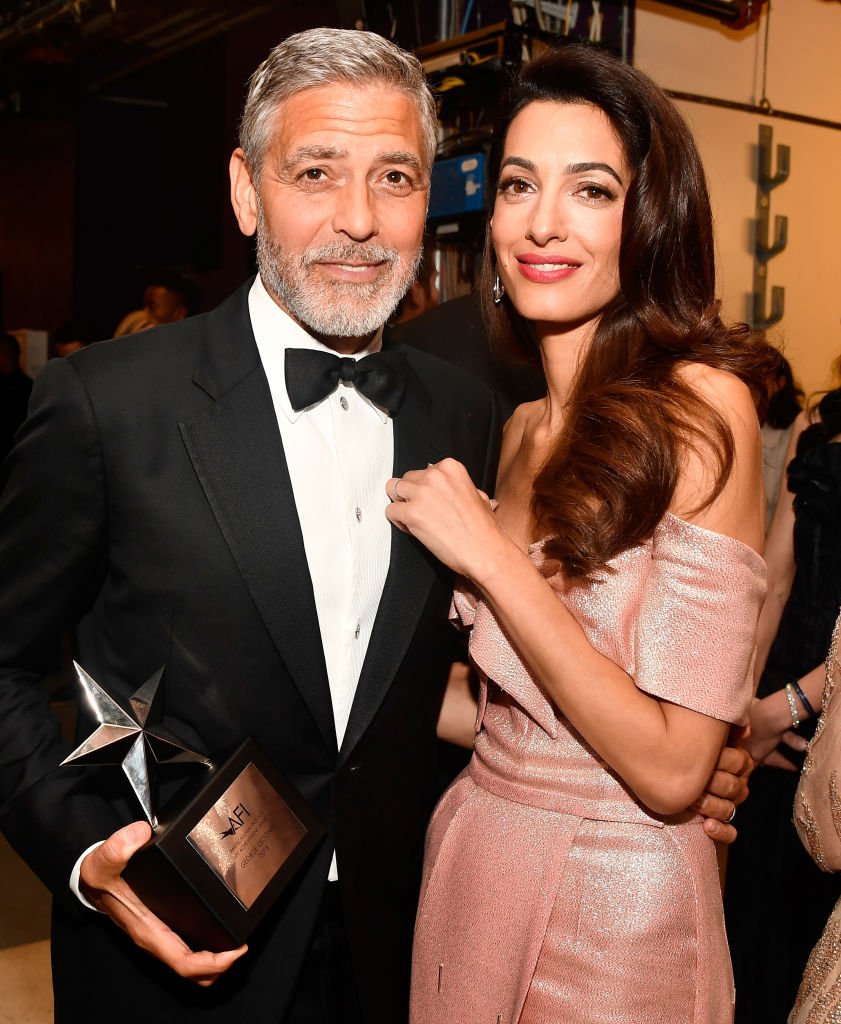 George Clooney and his wife Amal at the American Film Institute's 46th Life Achievement Award Gala Tribute on June 7, 2018 | Photo: Getty Images
GEORGE CLOONEY'S KIDS
He even pointed out that seeing Amal do what she does make him feel "incredibly proud and also incredibly small."
George also admitted to being "scared to death" after Ella and Alexander were born because, as a parent, you are afraid of "breaking" your kids.
He admitted, however, that he was very good at changing diapers. Apart from that, George pointed out that he was regularly cleaning his kids' barf off of his tux.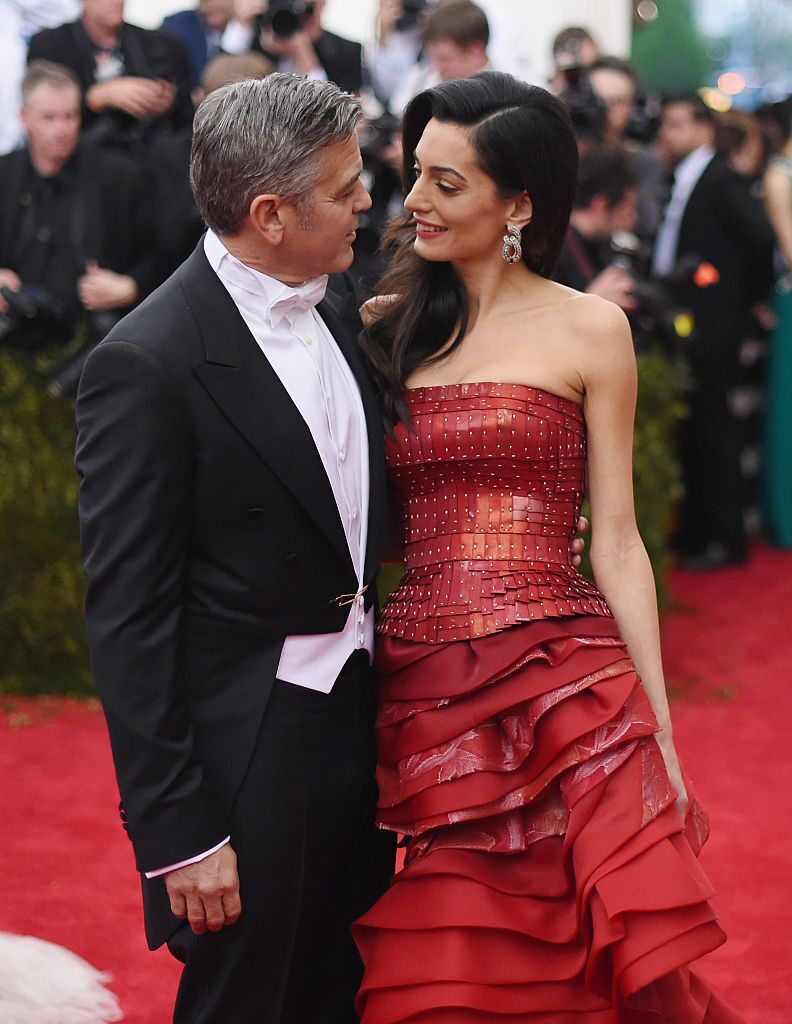 George and Amal Clooney at the "China: Through The Looking Glass" Costume Institute Benefit Gala at the Metropolitan Museum of Art in 2015 | Photo: Getty Images
Back in 2019, George described his twins as "good kids." He went as far as to say that they did pranks already, like putting peanut butter on their shoes to make it look like "poo-poo."
George also confessed that Alexander and Ella had different personalities even though they are twins. The boy, for example, is a "thug" and a "moose" as he just "sits and eats." Ella, on the other hand, is "very elegant."
[George] only sustained minor injuries and stayed in the hospital briefly.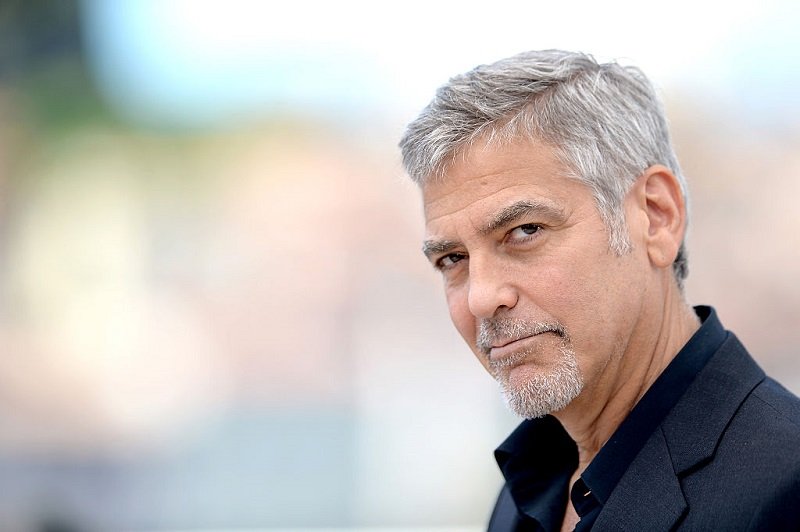 George Clooney on May 12, 2016 in Cannes, France | Photo: Getty Images
GEORGE CLOONEY ON PARENTING
On a more serious note, the "Ocean's Eleven" star confessed that the first thing he thought as a parent was, "I hope I don't screw this up," especially because he is responsible for two kids. George added:
"I want them to be happy. I want them to have a sense of humor. I want them to be interested in things. […] to be compassionate about other people's plights."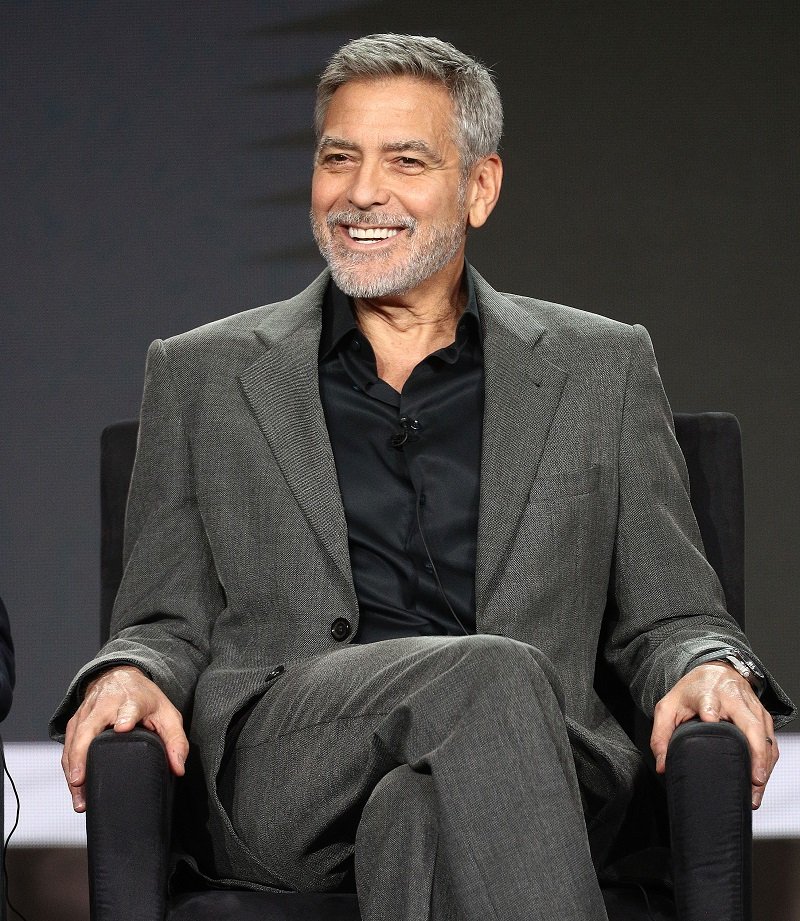 George Clooney on February 11, 2019 in Pasadena, California | Photo: Getty Images
George and Amal Clooney's kids are definitely in good hands, especially because they "don't cry," according to the actor. On the other hand, George admitted that he cried "four times a day" because he was "so tired."
He also revealed that fatherhood made him "much older," adding that he was excited to see what Alexander and Ella would be in life and that he was very proud and honored to be a dad.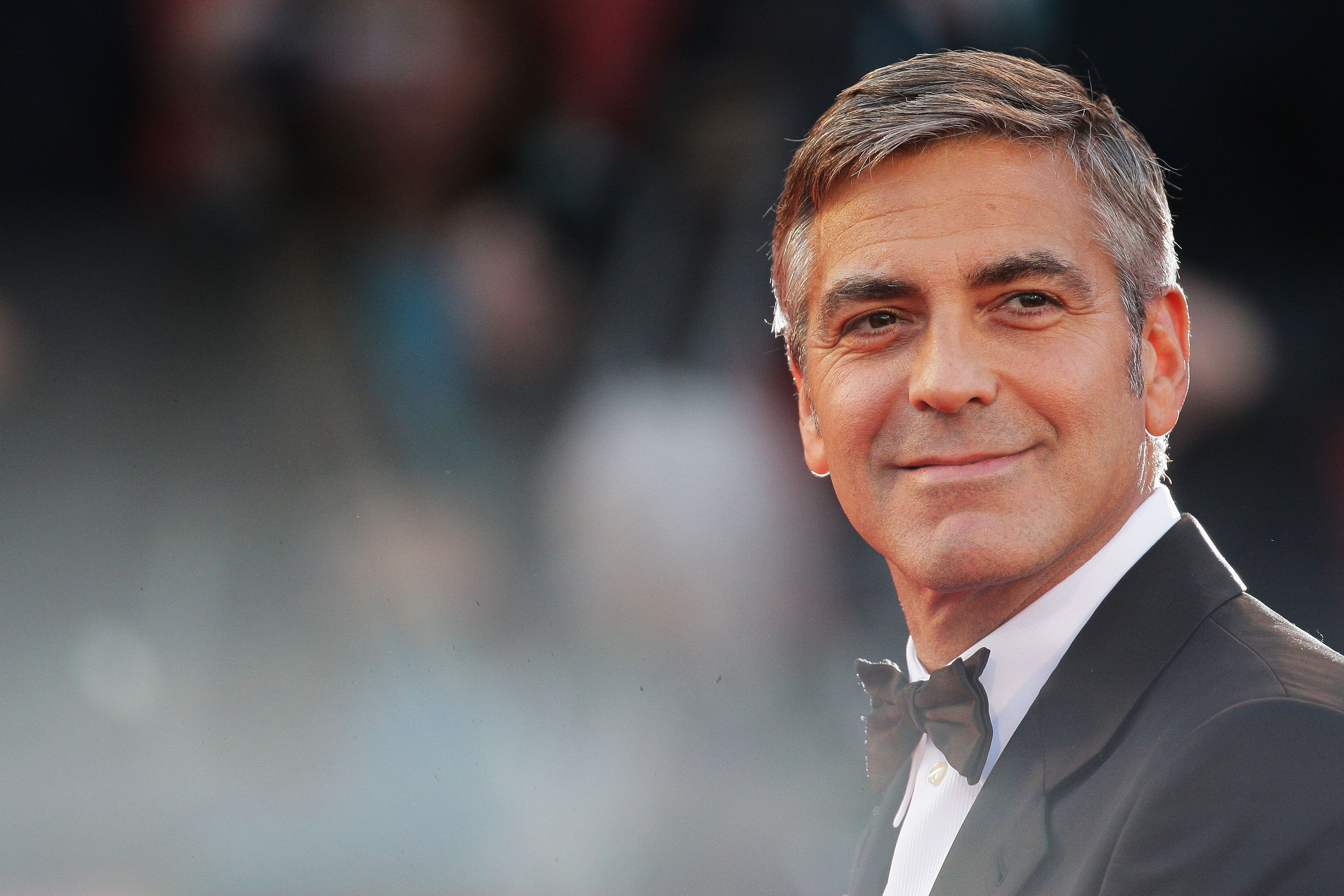 George Clooney at "The Men Who Stare At Goats" premiere at the Sala Grande during the 66th Venice Film Festival in 2009 | Photo: Getty Images
GEORGE CLOONEY'S MOTORCYCLE ACCIDENT
In mid-November 2020, George Clooney and his kids made headlines again after he opened up on his 2018 motorcycle accident. He revealed that, after the crash, he went head over heels and fortunately landed on his hands and knees.
While he was flying through the air, he didn't really have profound thoughts about life. However, what he did think about was that the accident would end his life, and he would not see his kids again.
Once on the ground, George was screaming. His friend and producing partner, Grant Heslov, came back to help him and asked everybody around to get an ambulance. Instead, people just pulled out their phones and started recording videos.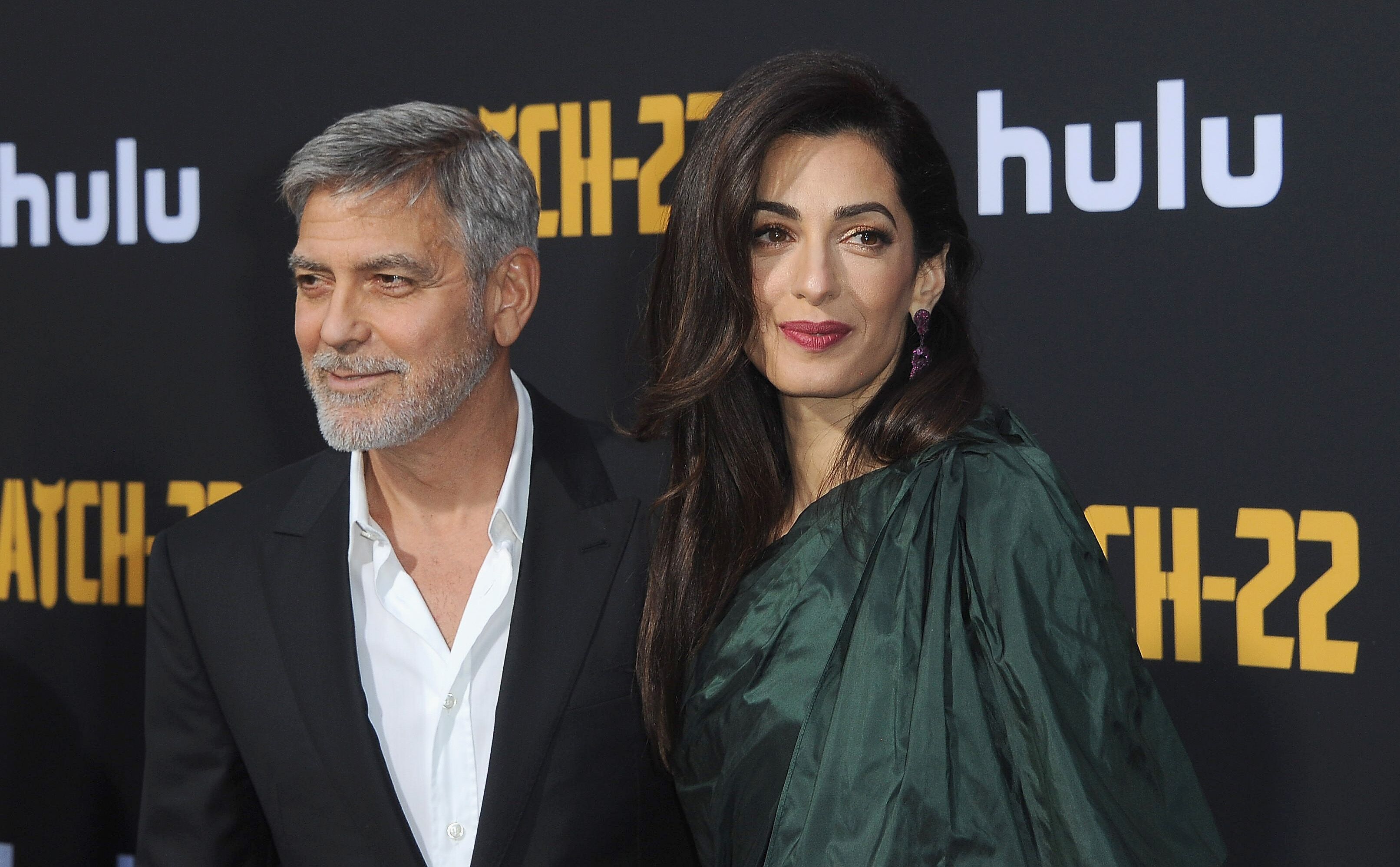 George and Amal Clooney at the Hollywood premiere of "Catch-22" in May 2019 | Photo: Getty Images
The actor complained that what he thought might have been his last few moments alive was, for everyone else, a piece of entertainment. Fortunately, he only sustained minor injuries and stayed in the hospital briefly.
At the moment, Amal and George Clooney's kids are three years old and growing up to become, hopefully, the happy and compassionate individuals the actor wants them to be.
Please fill in your e-mail so we can share with you our top stories!